In these times more than ever we need positivity, gratitude, and peace. Today we had the chance to listen to a band that makes positive vibes and serenity their main aim, bringing peace to all the listeners and hopefully help them during hard times.
Peace Spirits is a Canadian musical group formed by Singer/Songwriter Kyla Lynn Vezina and Drummer/Engineer/Producer John Lovaghy. Their latest single "Oh God" released and distributed as a free download under Bongo Boy Records, is one of those tracks everyone should listen to at least once a day.
The incredible sounds of this song remind to the best pop and progressive rock, with the beautiful voice of Kyla that put all her soul in every single word of the incredibly emotional and uplifting lyrics. "Oh God" is a gift for all the fans of positive music and inspiration for everyone. A big bravo also to the producer of the track for the incredible mixing and mastering work!
If you love positive songs and need serenity, check the link below and download a copy of Peace Spirits' latest single "Oh God" for FREE. Share it with your loved ones and don't forget to add their music to your favorite playlists!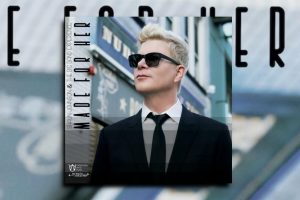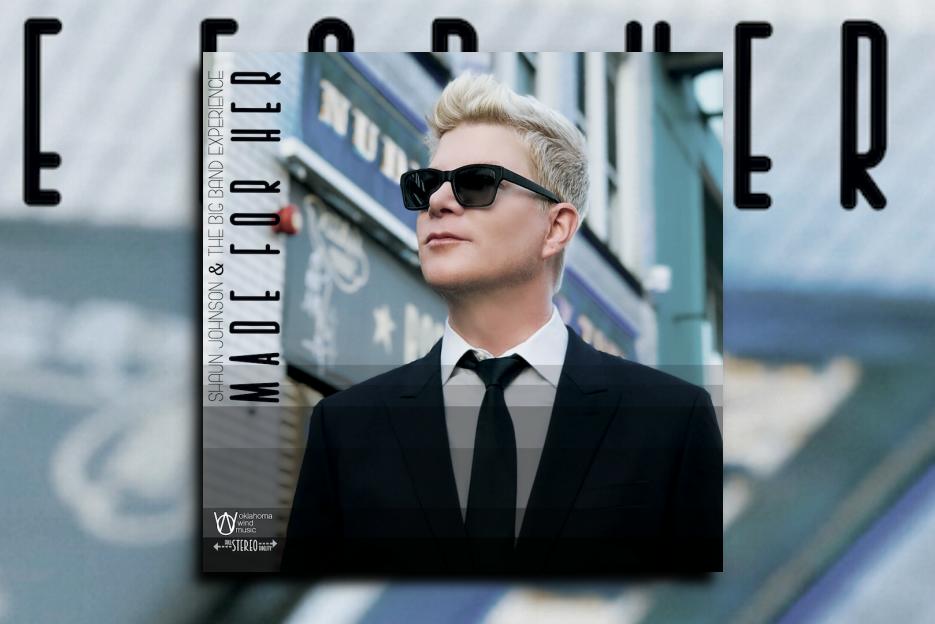 After the excellent previous albums "Capitol" and "The Set List," released in 2019, Shaun Johnson is back with another outstanding album, a collection of eight tracks that go straight to the listeners' hearts, captivating them from the first second to the last!
Read More »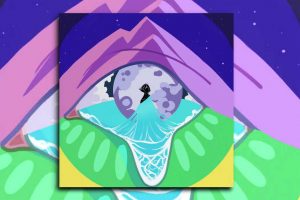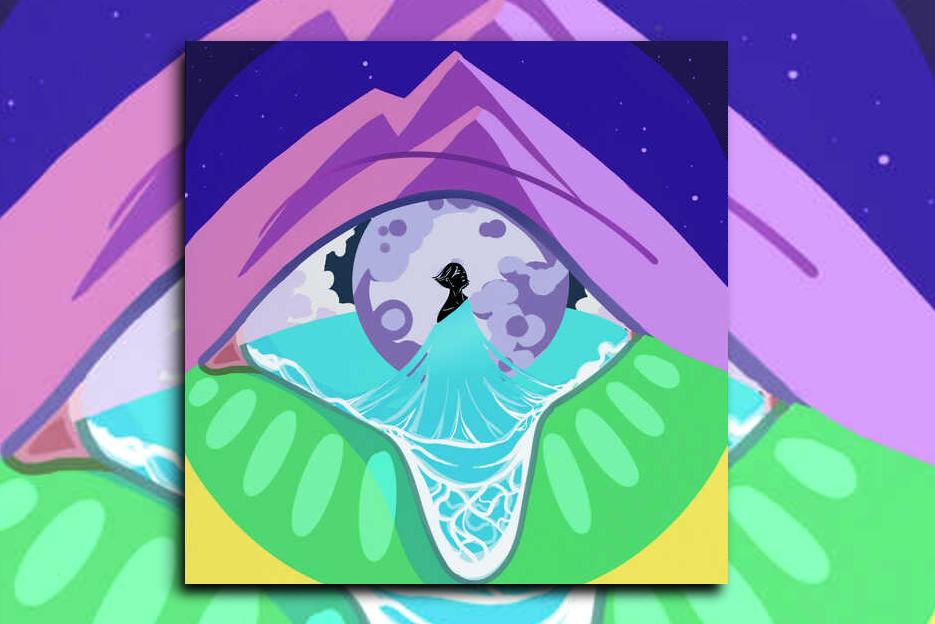 The past couple of years have been tough on everyone, and for those who work in the music field has been a true challenge, but also the proof that true talent and passion can overcome all obstacles. Remote Drummer did more than just releasing an incredible single; he reminded us that true music has no boundaries!
Read More »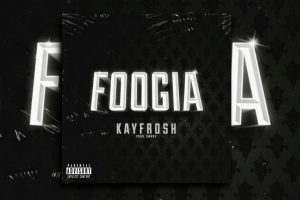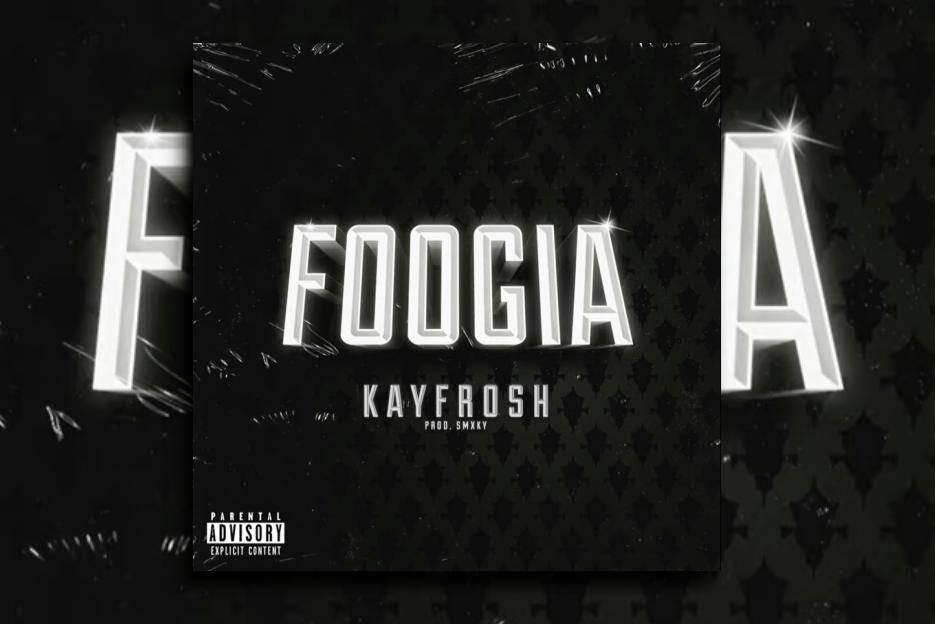 Strong of a unique style and dynamic artistry, Kayfrosh released an outstanding track that shows his incredible talent and the artistic maturity only significant artists have! "Foogia" is an excellent release that signs a fundamental chapter in the career of this talented artist who is clearing in the right direction towards the success he deserves!
Read More »