In these times more than ever we need positivity, gratitude, and peace. Today we had the chance to listen to a band that makes positive vibes and serenity their main aim, bringing peace to all the listeners and hopefully help them during hard times.
Peace Spirits is a Canadian musical group formed by Singer/Songwriter Kyla Lynn Vezina and Drummer/Engineer/Producer John Lovaghy. Their latest single "Oh God" released and distributed as a free download under Bongo Boy Records, is one of those tracks everyone should listen to at least once a day.
The incredible sounds of this song remind to the best pop and progressive rock, with the beautiful voice of Kyla that put all her soul in every single word of the incredibly emotional and uplifting lyrics. "Oh God" is a gift for all the fans of positive music and inspiration for everyone. A big bravo also to the producer of the track for the incredible mixing and mastering work!
If you love positive songs and need serenity, check the link below and download a copy of Peace Spirits' latest single "Oh God" for FREE. Share it with your loved ones and don't forget to add their music to your favorite playlists!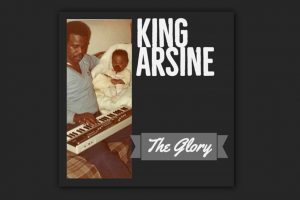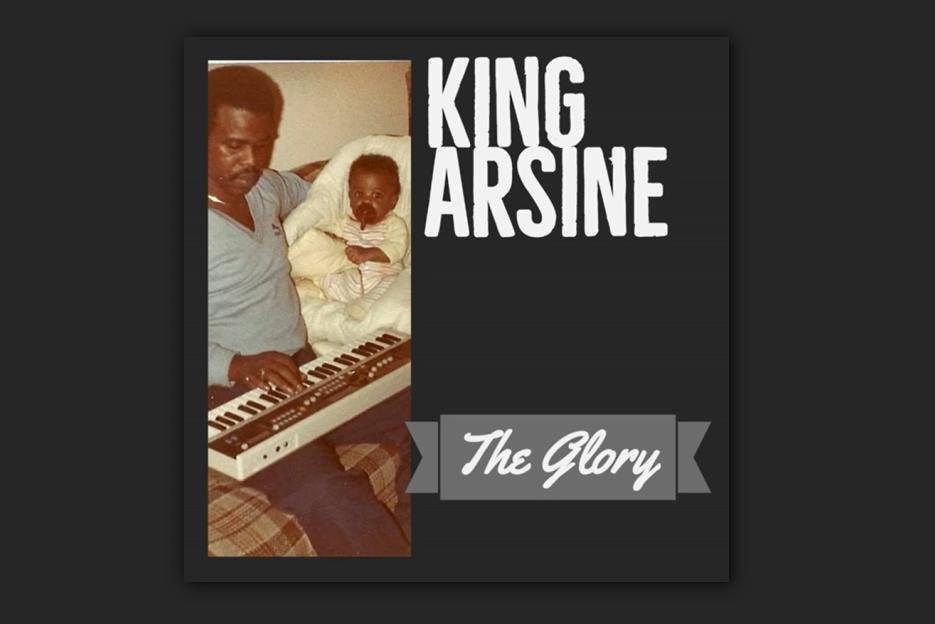 Incredible songwriting and exceptional interpretation make "The Glory" a must-listen for all Hip-Hop and Rap fans! "The Glory," KING ARSINE's 2019 single, is a real anthem for the current and future generations!
Read More »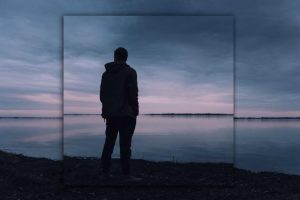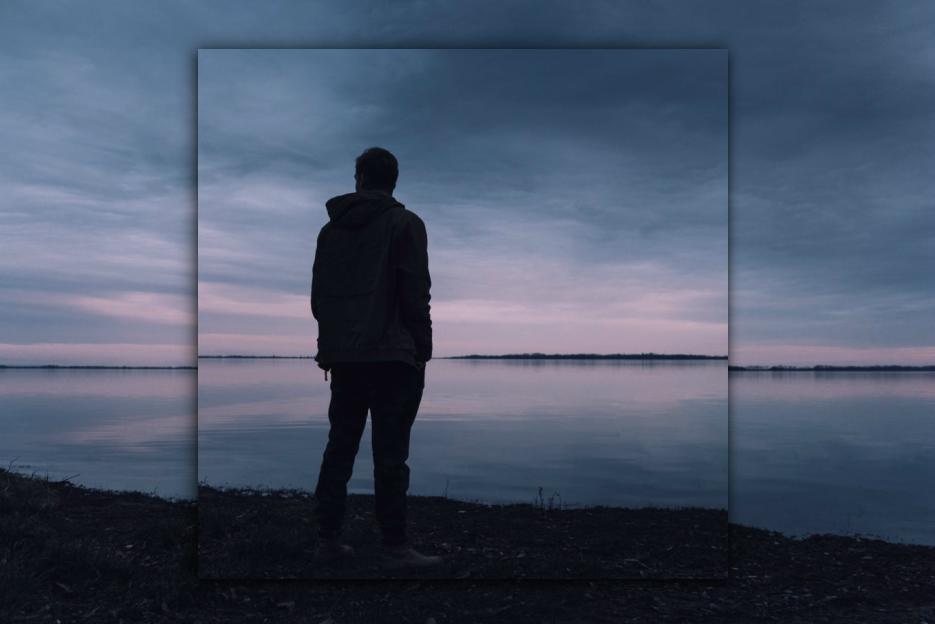 "Saints & Sinners" Periscope's latest single is OUT NOW! Periscope is back again after a couple of years away from the scenes, releasing another masterpiece, "Saints & Sinners," a song that proudly reconnects with the excellent discography of the dynamic one-man-band and introduces us to the upcoming new full-length!
Read More »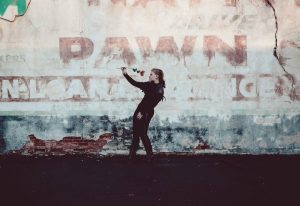 DEATH TO ROSALEANA released their latest single "BIRD NOVA." Dynamic and passionate duo DEATH TO ROSALEANA is back with a brand new release, the excellent "BIRD NOVA," a song that shows the maturity and versatility of these two incredible artists.
Read More »