In the nowadays overcrowded music scene, it has become rarer and rarer to find true, genuine, unique talents, those that can combine incredible artistry, with charisma and ability to entertain. Oh well, here it is! Oh Well is back with a new single "Us", a powerful track that resonates with the listeners from the very first seconds till the last one!
Oh Well is a music project led by Ryan Oswald, that see the collaboration of talented artists and producers to create a unique blend of progressive pop and EDM, and much more. The unique blend of styles is the trademark of Oh Well, together with the incredible ability to turn the real-life experiences into lyrics. Following their latest EP "Forging a False Reality", "Us" is going to mark a new chapter in the career of these interesting musicians.
Oh Well's latest single "Us" is a very engaging track that steals the listener's attention since the first lines. The powerful and direct lyrics, together with the outstanding performance and interpretation of Oswald make of this song a rare gem in its genre.
Check the links below to discover more about Oh Well and their music, and don't forget to add "Us" to your favorite playlists!
Learn Singing, Piano and learn how to MAKE MONEY with your Music! Check these out!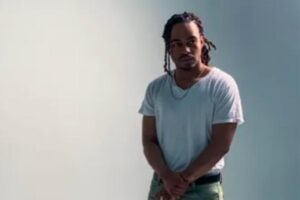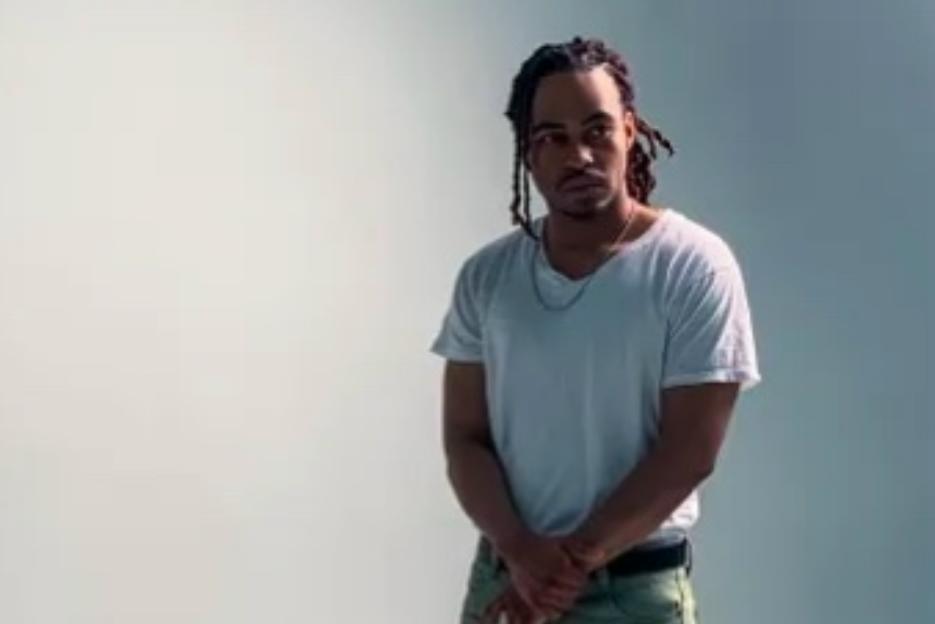 With his brand new track, E the Elite is taking a big step forward in his music career with a song that shows his incredible versatility and artistic maturity!
Read More »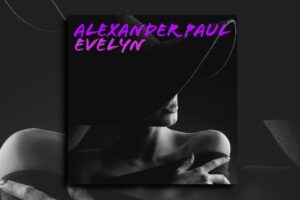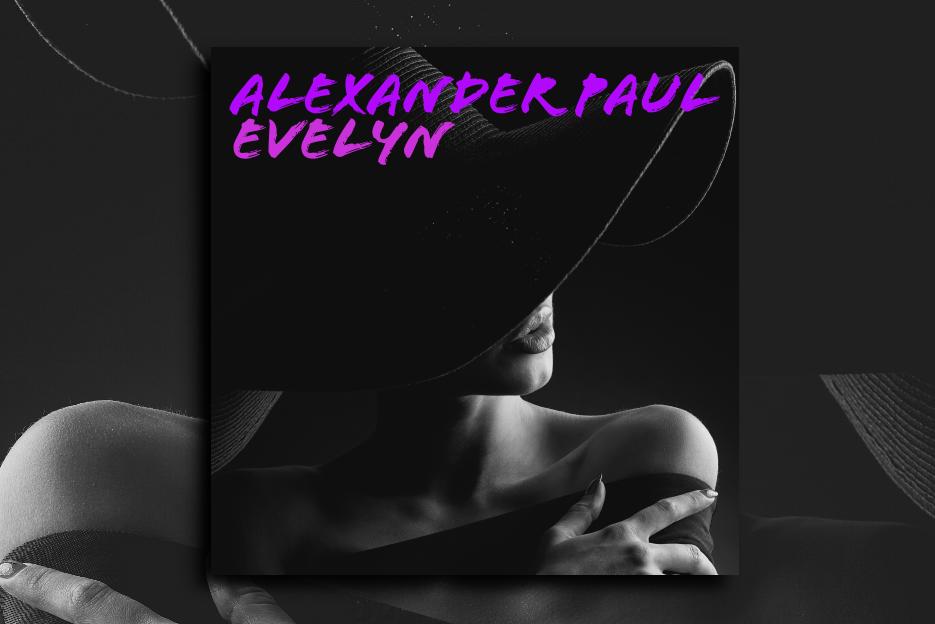 Alexander Paul is a refined musician, songwriter, composer, and creative from Stockholm, Sweden. With his new single "Evelyn," he created an exciting and intriguing atmosphere enriched by excellent vocal lines and memorable guitar solos!
Read More »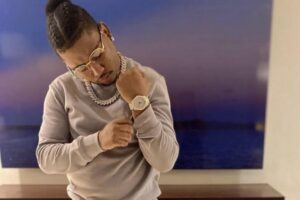 Who said that authentic Rap and Hip-Hop are now dead? Who said that they are a slave to the music industry and streaming platform trends? OSF Profit is here to show real Hip-Hop, raw and direct as it should be, is still alive and kicking!
Read More »