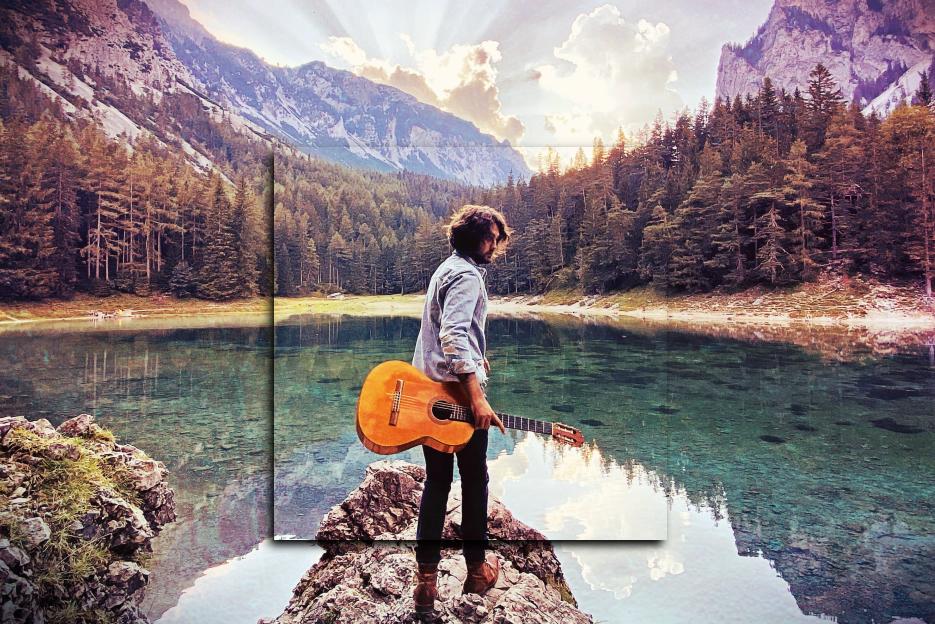 Music's real beauty resides not only in its melodies and rhythms but mostly in the emotions and feelings it transmits to the listeners. While the digital world spins every day faster, and most artists try to run after likes and streams to uniform to the mainstream's algorithm, some artists still focus on their art and their compositions' beauty. Artists like Olivero stand out of the crowd thanks to his talent and thanks to the deep connection and approach he has with his music. Today, at Planet Singer, we have the great pleasure of listening to his release "Viento De Estepa," featuring incredible singer Duquende, a rare gem of modern Flamenco!
Olivero had his first guitar lesson at the age of 5 and started studying Cello when he was seven; since then, his music career has been a colorful and experimental journey that took him from Classical music to Progressive Rock behind the drums, to composing and playing as lead guitarist with a band. Olivero found the real purpose of his musical journey when he discovered the sonorities of Spanish Flamenco, influenced by legendary artist Paco de Lucia. While studying Jazz Music in Vienna, Olivero had the chance to make many trips to Spain to attend lessons and workshops with the masters of this genre. When famous Spanish Flamenco singer Duquende discovered his compositions, he spontaneously agreed to record an album with Olivero; the result is a fantastic release that shines thanks to the incredible chemistry between these two artists!
In genres such as Spanish Flamenco, feelings, and emotions are somehow even more important than technique. It is challenging to find the right balance, and only real artists that feel that passion flowing in their veins can achieve such greatness as we feel it in "Viento De Estepa." The song sees Olivero's incredibly beautiful playing, creating melodic architectures that go straight to the listeners' hearts from the first seconds. Supported by the incredible voice of legendary Duquende, the song flows smoothly, leaving the listeners in awe. Great songwriting and excellent arrangements make the track perfectly balanced, with an exciting freshness typical of Olivero's sound. "Viento De Estepa" is a fantastic song, and we can't wait for Olivero's next release!
Check the links below and discover more about Olivero and his music, and don't forget to add his tracks to your favorite playlists!
Learn Singing, Piano and learn how to MAKE MONEY with your Music! Check these out!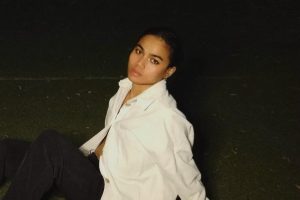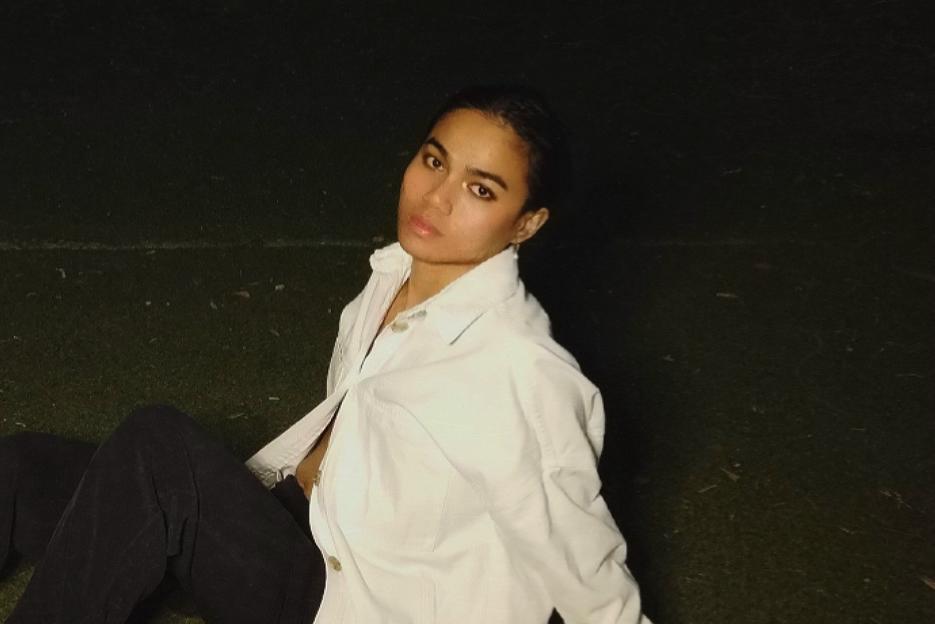 Onarsé's "Because You Deserve It" is an exceptional release! Soul and talent meet in Onarsè's music, and his latest single, "Because You Deserve It," shows his versatility and ability to adapt to new vibes and narratives!
Read More »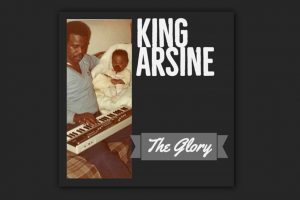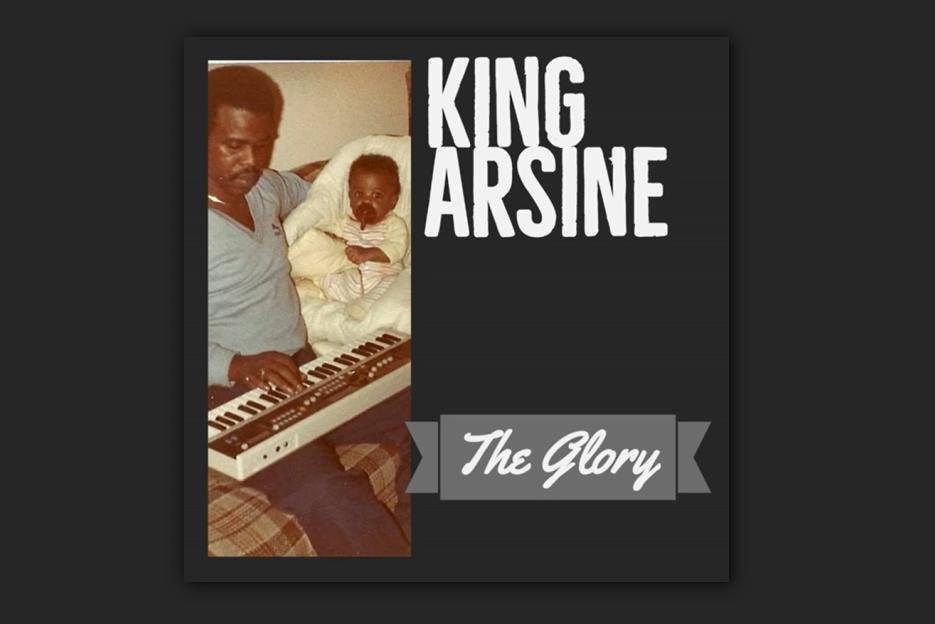 Incredible songwriting and exceptional interpretation make "The Glory" a must-listen for all Hip-Hop and Rap fans! "The Glory," KING ARSINE's 2019 single, is a real anthem for the current and future generations!
Read More »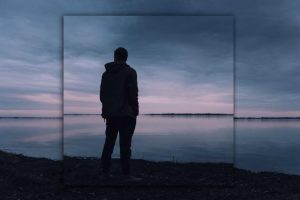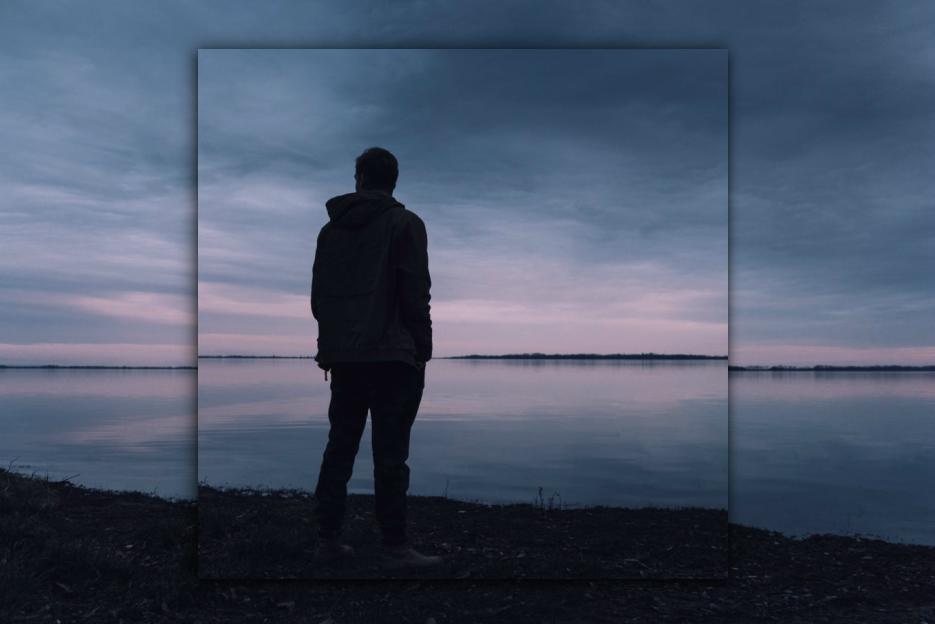 "Saints & Sinners" Periscope's latest single is OUT NOW! Periscope is back again after a couple of years away from the scenes, releasing another masterpiece, "Saints & Sinners," a song that proudly reconnects with the excellent discography of the dynamic one-man-band and introduces us to the upcoming new full-length!
Read More »