T.Savvy is back with a brand new track "Spent My Time", a new song that perfectly reflects the style and unique sound of this incredible artist. Out on the 8th of May, this new single follows the previous releases of the artist, exploring all the sides of our society. Honest and direct lyrics are a trademark of T.Savvy, and just like in "Dreams" and "On N on N on", you can appreciate the talent and authenticity of a true artist.
T.Savvy, originally from Los Angeles, CA, is a talented Hip-Hop Artist who has found in music his happy place. Writing and recording became a way of discovering himself and from an early age, he showed a sensational talent with words and a rare sensibility and honesty in his songwriting.
"Spent My Time" starts with a catchy rhythm and thanks to the incredible arrangement and mix/mastering work we can appreciate how effective and balanced the base is. Turn the volume up to understand what I mean! The vocal parts are always on point and T.Savvy rendition of this track is outstanding. Every word of the lyric is perfectly interpreted and tells a story that many will feel their own. Time away from your beloved ones, working all the time and trying to make the best of the little time you have together, this is the perfect portrait of our society, and T.Savvy has been able to represent it perfectly with his Spent My Time. Outstanding production and arrangement, the final acapella vocals give even more authentic touch to the track.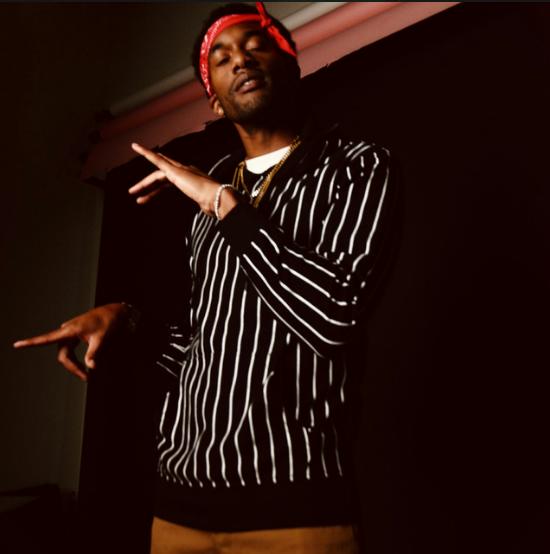 Check out the links below to discover more about T.Savvy and his music, and don't forget to add his songs to your favorite playlists!