Some artists follow the rules of the music industry, and others set new higher standards!
Artists like Parizona Slim make our job as music editors easy, fun, and most of all, worth it! Exciting and engaging, his music steals the listeners' attention from the first note to the last, forcing them to play the same tracks again and again!
Today, at Planet Singer, we have the great pleasure of listening to his latest single, "Knock It Out," a brilliant release that follows the convincing "FaceMelt," and the brilliant "Flocaine!"
Groovy and dynamic, Parizona Slim's style incorporates the best Hip-Hop vibe with funky and R&B intermissions and an exciting mix that make this artist stand out from the crowd! Parizona is a brilliant performer; not only is his music unique, but his ability to give all himself behind the microphone gives his tracks that extra boost that turns a great track into a Hit!
"Knock It Out" is an excellent release! Parizona Slim's new single is undoubtedly an engaging track, but what is evident from this song is the extreme attention to details both from the songwriting point of view and from the performance, arrangement, and production aspects! Intriguing lyrics keep the listener captivated from the first word to the last, while a magnetic base sustains Parizona's outstanding vocals! Well done! This fresh track shows the maturity of an artist that, with just three official tracks out, is in the right direction towards a successful music career, and we can't wait for his next release!
Check the links below, discover more about Parizona Slim, and don't forget to add his tracks to your favorite playlists!
Learn Singing, Piano and learn how to MAKE MONEY with your Music! Check these out!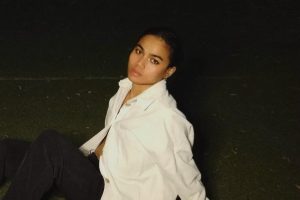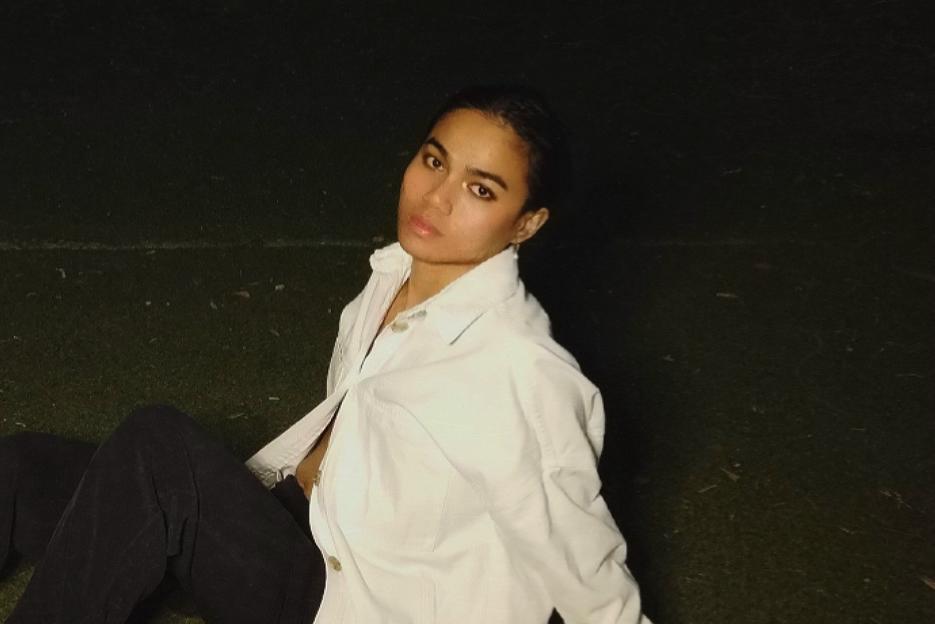 Onarsé's "Because You Deserve It" is an exceptional release! Soul and talent meet in Onarsè's music, and his latest single, "Because You Deserve It," shows his versatility and ability to adapt to new vibes and narratives!
Read More »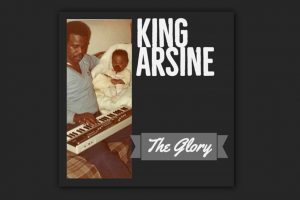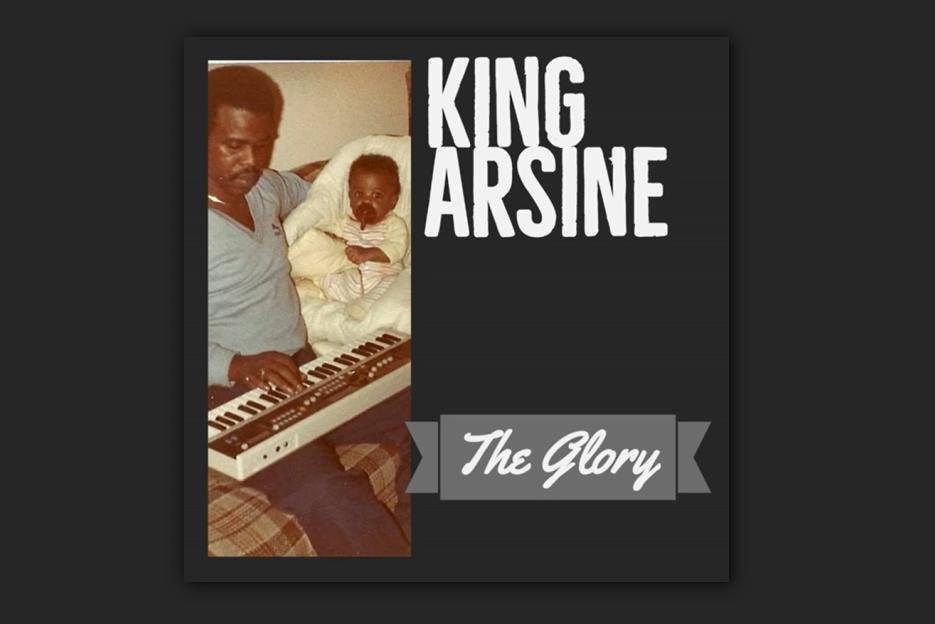 Incredible songwriting and exceptional interpretation make "The Glory" a must-listen for all Hip-Hop and Rap fans! "The Glory," KING ARSINE's 2019 single, is a real anthem for the current and future generations!
Read More »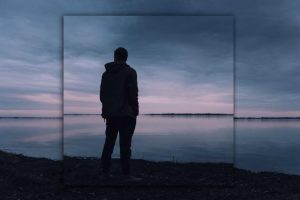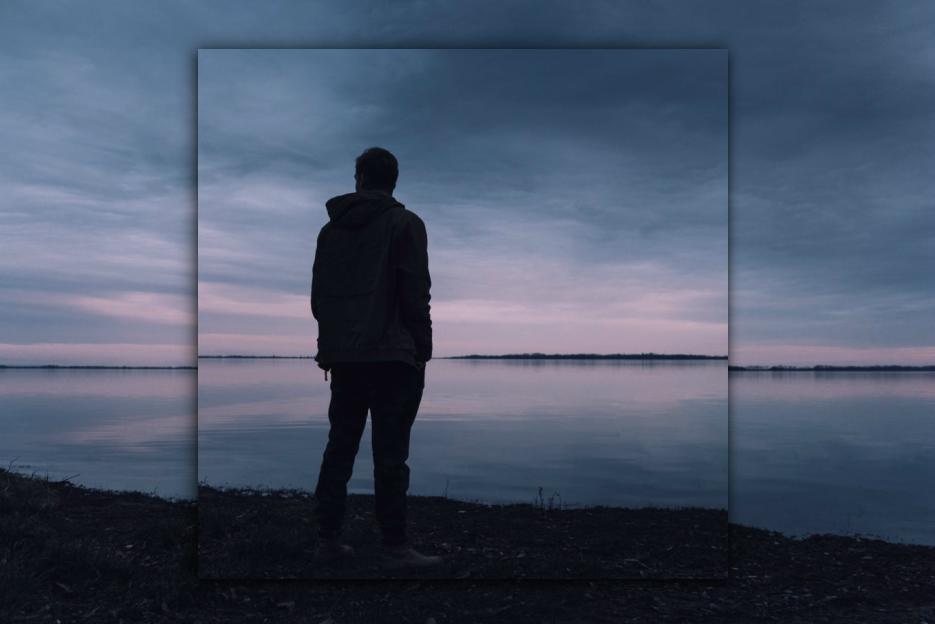 "Saints & Sinners" Periscope's latest single is OUT NOW! Periscope is back again after a couple of years away from the scenes, releasing another masterpiece, "Saints & Sinners," a song that proudly reconnects with the excellent discography of the dynamic one-man-band and introduces us to the upcoming new full-length!
Read More »