Out society is changing so fast, and with it, so is the music. this is an essential element for artists that always need to adapt, learn, and create music that fits our times. Especially with Rap and Hip-Hop, it is fundamental that artists, to stand out of the crowd, are direct, honest, and aware of their reality. Razzie is one of those artists whose music is genuine and authentic. Today, at Planet Singer, we have the great pleasure of listening to his latest release, "Say Less," a four-track EP out on October 17th.
Razzie is a talented rapper, Hip-Hop artist, and songwriter based in Miami, Florida. Gifted with a very natural instinct for music, melodies, and fluid metric, Razzie shaped his sound, reconnecting to the Best Hip-Hop and Rap of the golden era. His style is fresh, direct, and unique, with a versatility that helps him create that distinctive sound that is now his trademark!
"Say Less" follows the fantastic single "I Ain't Sh*t," and will mark a brand new chapter in the career of this talented artist. Razzie's distinctive taste for melodies, the exciting rapped parts, and his tracks' excellent production makes his releases stand out! "Say Less" is available for pre-order and pre-save on the most popular digital platform, and will be available on October 17th, don't miss it!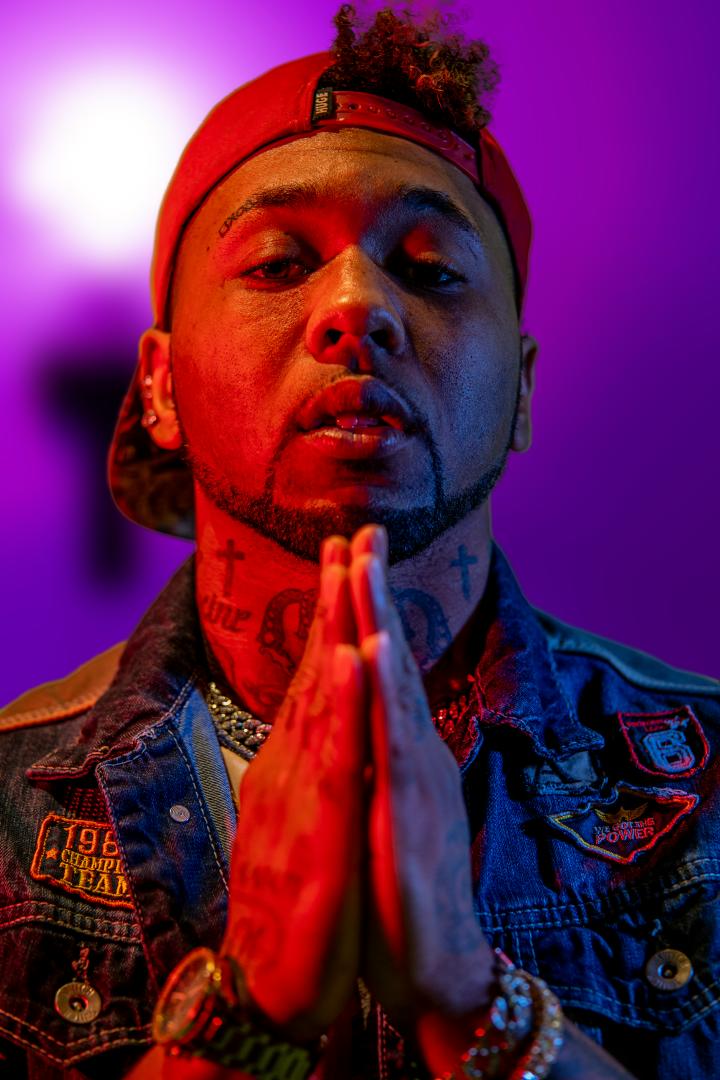 Check the links below and discover more about Razzie and his music, and don't forget to add "Say Less" to your favorite playlists!
Learn Singing, Piano and learn how to MAKE MONEY with your Music! Check these out!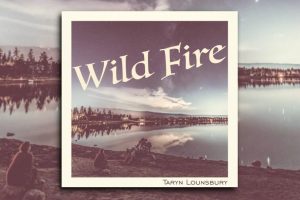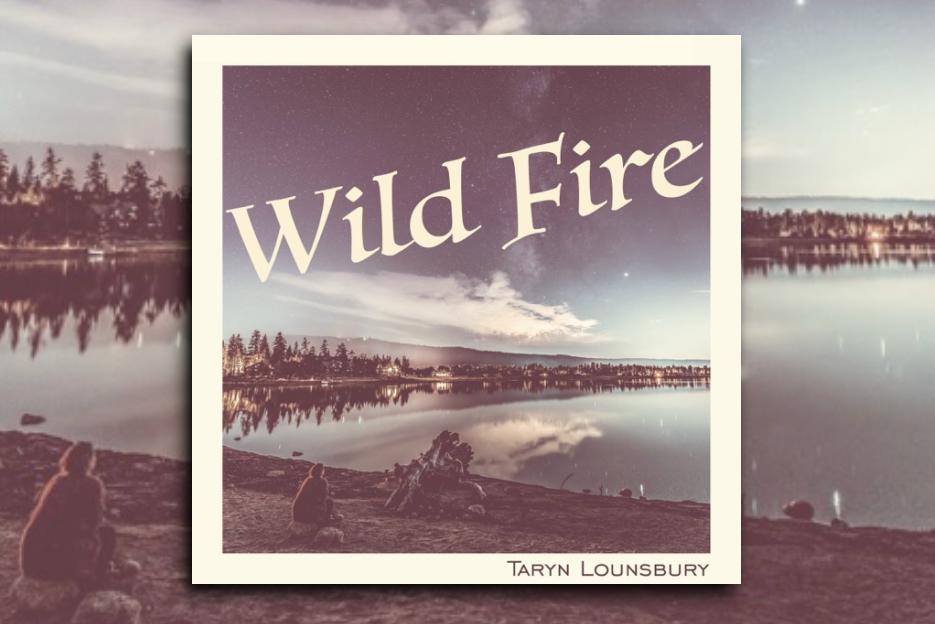 There is something special about Taryn Lounsbury; There is something magical about her voice, the beautiful mix of vocal harmonies and memorable melodies. There's soul, heart, courage, and much more than that in her music! Her music is alive! Taryn Lounsbury's new single, "Wildfire," is Out Now!
Read More »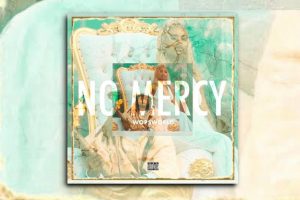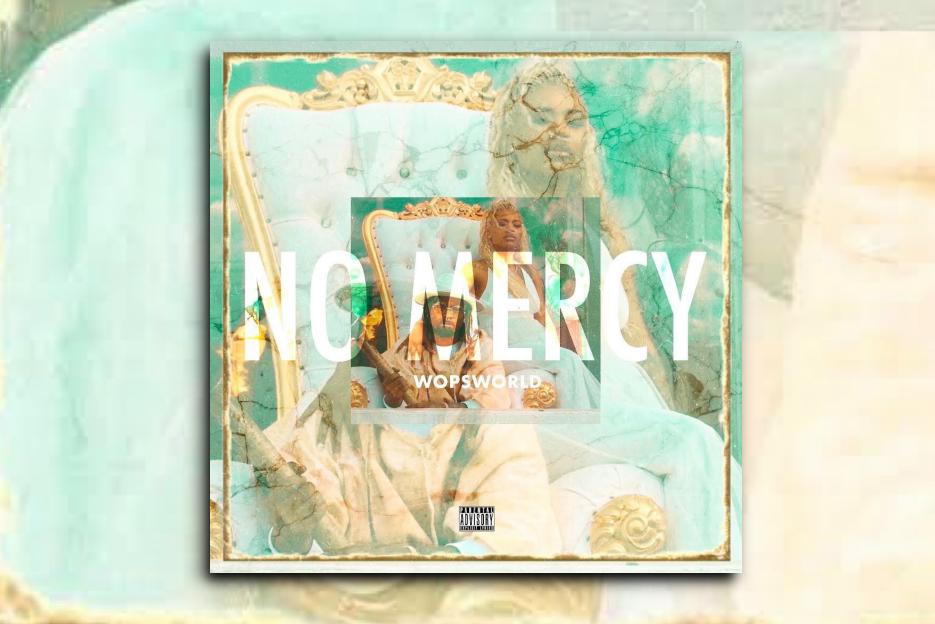 "No Mercy" is an excellent release that brings back the best vibes of the most iconic Hip-Hop from the golden era, where lyrics and beats were made to last! WopsWorld is back with another excellent album "No Mercy!"
Read More »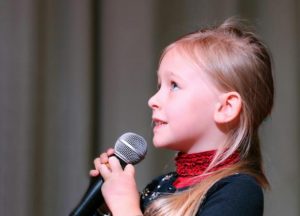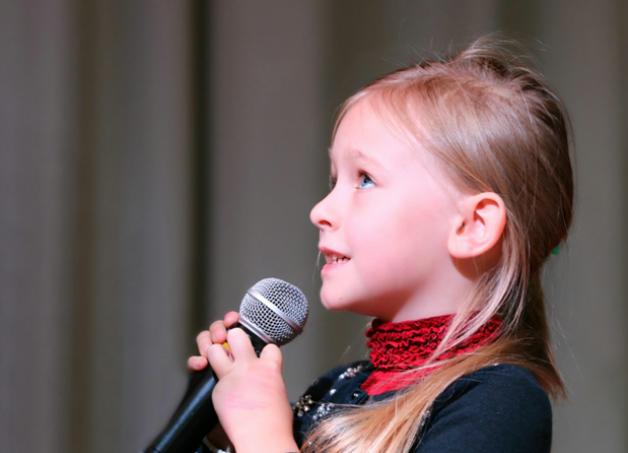 You'll have a difficult time finding a kid who doesn't enjoy singing, dancing, acting, painting, drawing, or making music. These activities are an excellent way to channel their imagination and help them develop various skills to take with them into other aspects of life. Kids with learning disabilities are no exception. This guide from Planet Singer discusses the benefits the arts can have on learning disabled children and how to encourage them to get involved.
Read More »