Technology and accessibility to digital distribution contributed to a considerable increment in the number of songs released every day on the internet. If from one hand, this process helped independent artists support their music and their career, it created an endless ocean of releases that often are just not good enough. Sometimes, though, it happens to find a rare gem, like the music of JPOPD1, an artist that stands out of the crowd with his unique sound and intense performances! Today, at Planet Singer, we have the great pleasure of listening to his latest single "Taste Your Lips," one of the best tracks of 2020 so far!
John Michael Vega, aka JPOPD1, is a talented singer, rapper, producer, and Hip-Hop artist from Miami, Florida. Gifted with a powerful musical instinct, JPOPD1 creates meaningful music, incorporating styles from different genres. With his honest and emotionally intense approach to songwriting, his music shine of that clarity and purity that makes songs timeless.
"Taste Your Lips" is one of those songs you can listen to one hundred times in a row and still need to push the repeat button. The catchy rhythm, the fantastic bass riffs, and the tasteful sound choice make this track flow smoothly, and the crescendo in the choruses give that extra boost of energy that turns a great track into a Hit! JPOPD1 performance is soulful and always on point, keeping the intensity at the highest level. The future is bright for this talented artist, and we can't wait for his next release, and hopefully, a full-length release soon!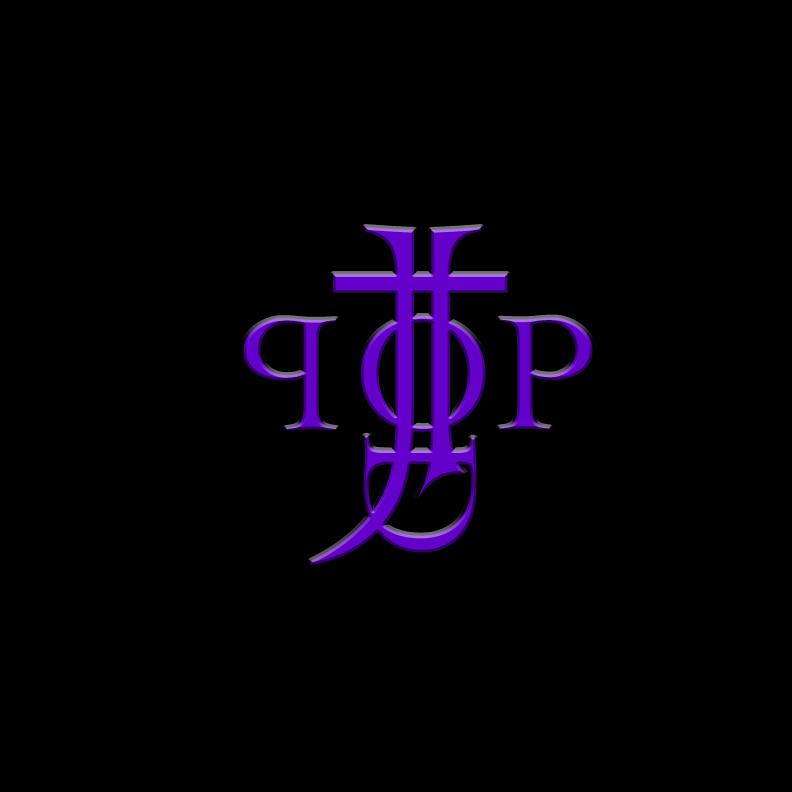 Check the links below and discover more about JPOPD1 and his music, and don't forget to add his tracks to your favorite playlists!
Learn Singing, Piano and learn how to MAKE MONEY with your Music! Check these out!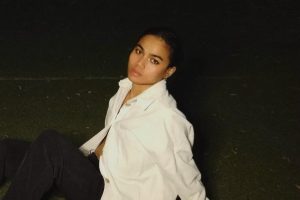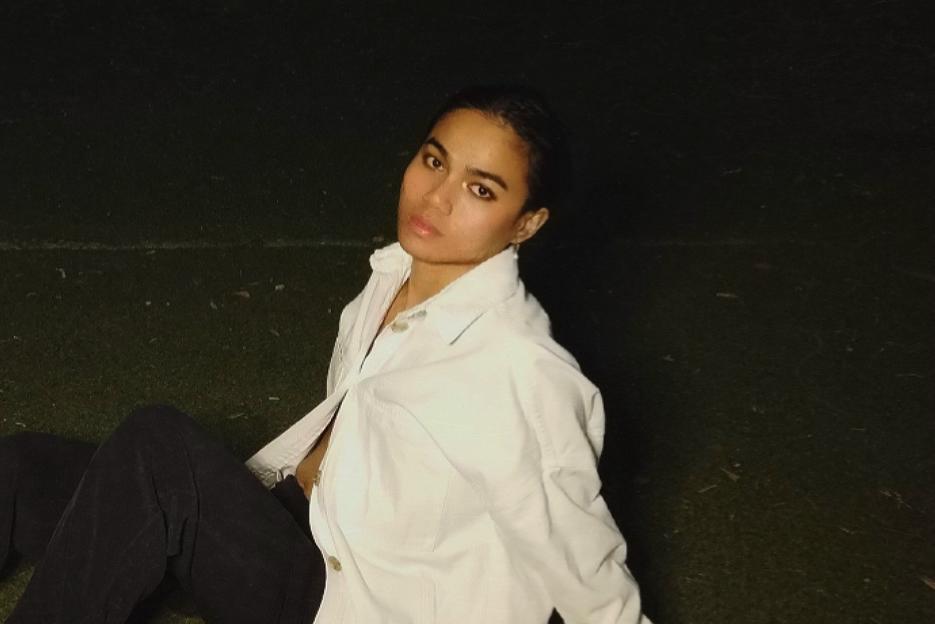 Onarsé's "Because You Deserve It" is an exceptional release! Soul and talent meet in Onarsè's music, and his latest single, "Because You Deserve It," shows his versatility and ability to adapt to new vibes and narratives!
Read More »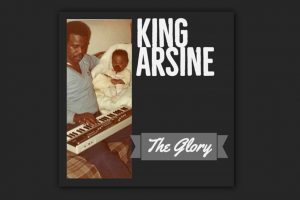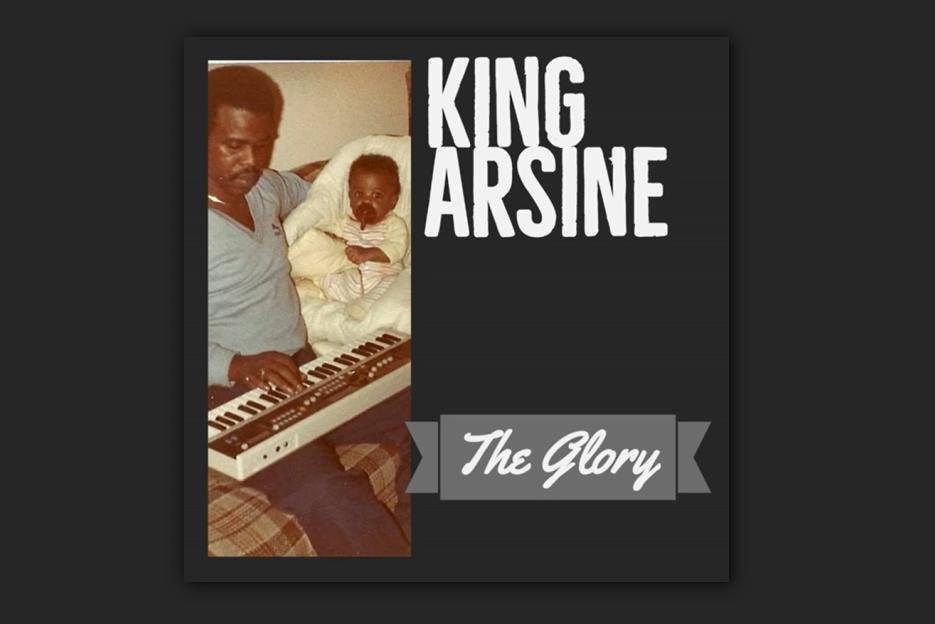 Incredible songwriting and exceptional interpretation make "The Glory" a must-listen for all Hip-Hop and Rap fans! "The Glory," KING ARSINE's 2019 single, is a real anthem for the current and future generations!
Read More »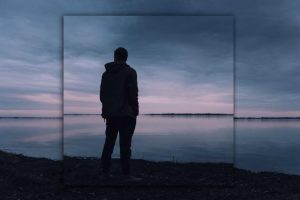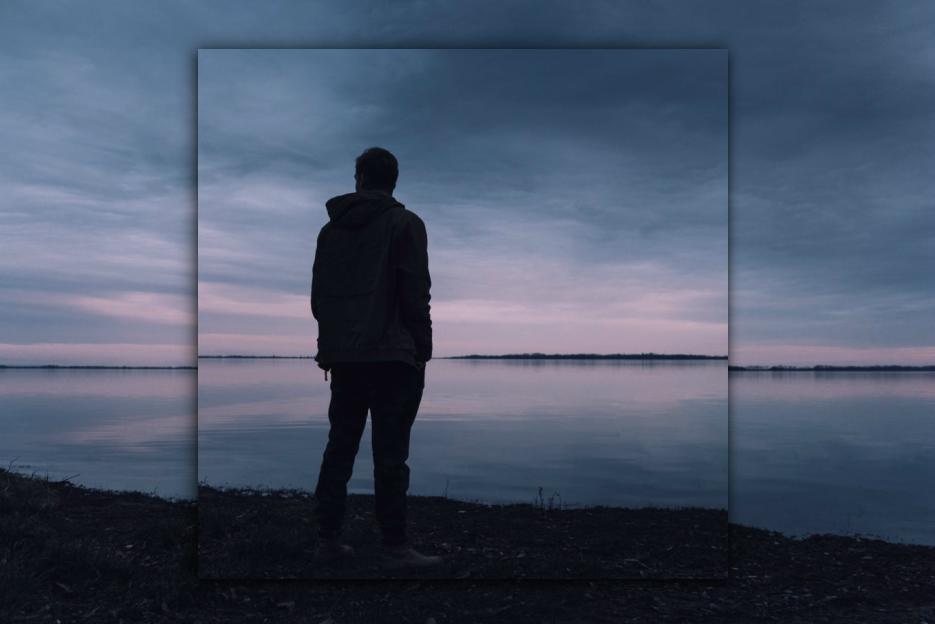 "Saints & Sinners" Periscope's latest single is OUT NOW! Periscope is back again after a couple of years away from the scenes, releasing another masterpiece, "Saints & Sinners," a song that proudly reconnects with the excellent discography of the dynamic one-man-band and introduces us to the upcoming new full-length!
Read More »