"Be There For You" is a new single from singer/songwriter, Red Tan which was released on Valentine's 2020. The song was written for her son while Red Tan was alone for a period of time in Southampton during 2019. The vibe is bright and optimistic, with a colorful and snappy synth backing. Blending elements of light EDM and pop, the song is ultimately driven by Red Tan's delicately passionate vocals. Her voice combines sincerity with sentimentality, the tone conveying personal strength while retaining its softness around the edges. Red Tan proves she can really sing, too. Her vocals are prominent in the mix and can hold their own.
Lyrically, Be There For You reinforces the bond between mother and son, but the song will also resonate with anyone who has ever cared for someone deeply, whether a friend or family member. The reassurance of the commitment to mutual safety and security between two people is one of the central themes. Danny Hall is credited as the sound engineer on this recording, and it must be said that he does a fine job of capturing the spirit of what the song is trying to accomplish.
Check the links below to discover more about this incredible artist and don't forget to add Red Tan's songs to your favorite playlists!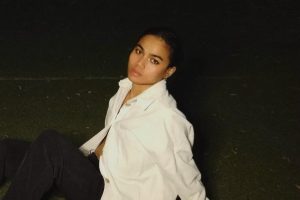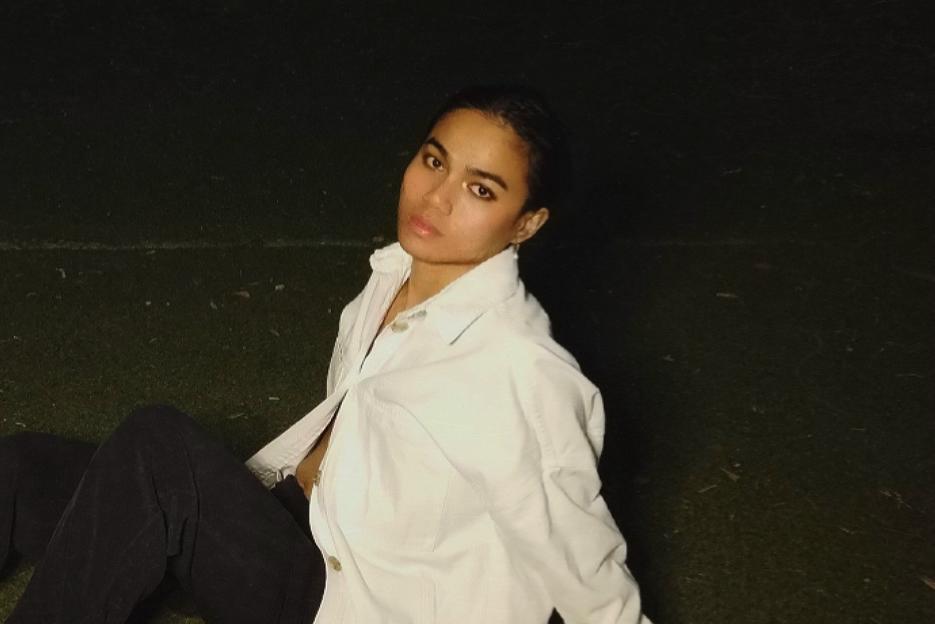 Onarsé's "Because You Deserve It" is an exceptional release! Soul and talent meet in Onarsè's music, and his latest single, "Because You Deserve It," shows his versatility and ability to adapt to new vibes and narratives!
Read More »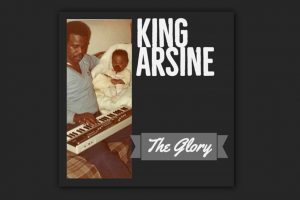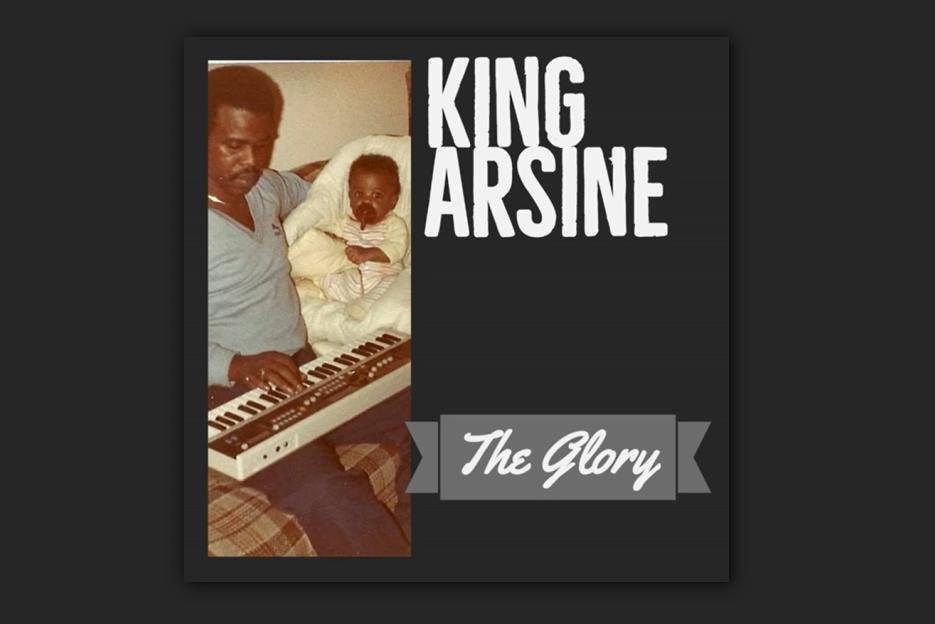 Incredible songwriting and exceptional interpretation make "The Glory" a must-listen for all Hip-Hop and Rap fans! "The Glory," KING ARSINE's 2019 single, is a real anthem for the current and future generations!
Read More »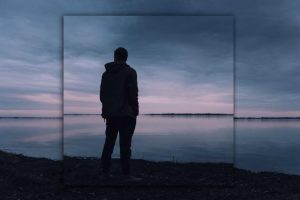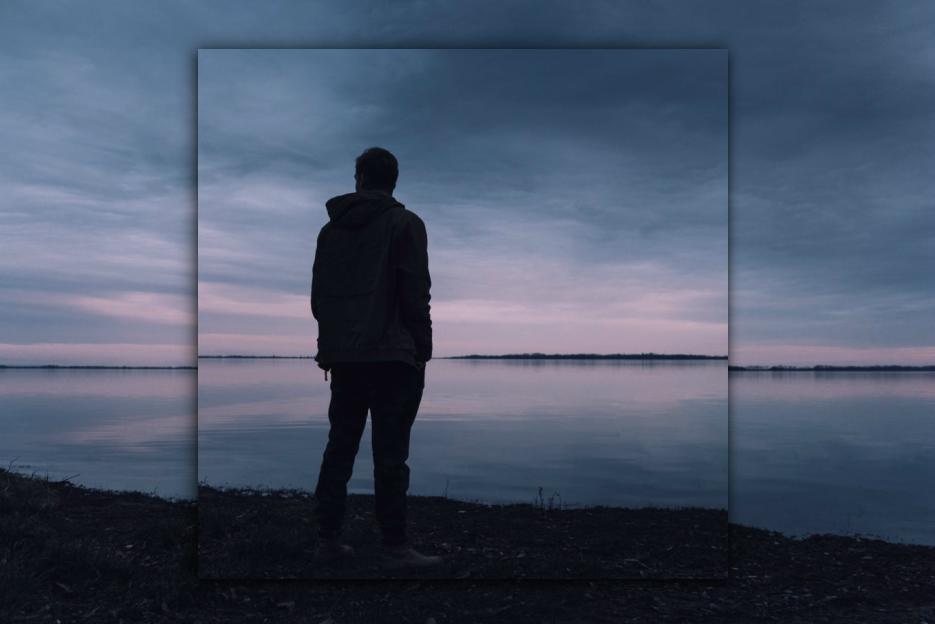 "Saints & Sinners" Periscope's latest single is OUT NOW! Periscope is back again after a couple of years away from the scenes, releasing another masterpiece, "Saints & Sinners," a song that proudly reconnects with the excellent discography of the dynamic one-man-band and introduces us to the upcoming new full-length!
Read More »