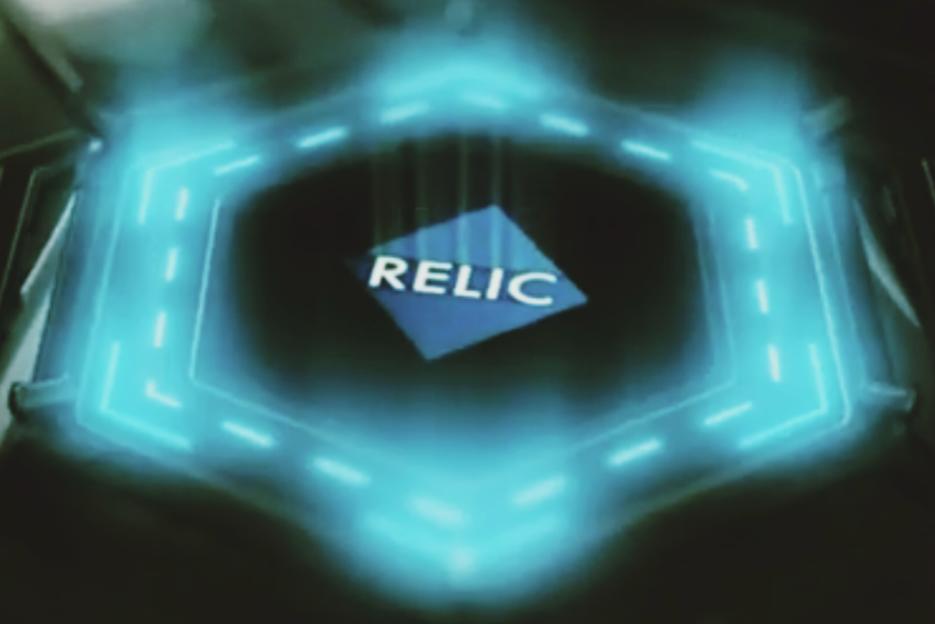 Some artists have a very clear idea of what their music should represent, and in instrumental music, it is always essential to have incredible versatility and mental elasticity. Very few artists can capture the feelings and moods of real-life experiences and turn them into music, freezing the moment with their tracks. Josh Relic is one of those artists, and today, at Planet Singer, we have the great pleasure of taking you on a journey among his latest releases, so sit back and enjoy this dreamlike sound experience!
Let's start with "Aftermath"; this is one of those tracks that take the listener towards new musical horizons. Trap music at its best; the excellent sound research and the efficient and straightforward arrangement gives this track the ethereal taste that it needs. The alternation of the beautiful piano and the synths balance perfectly the track giving an idea of endless space!
"Earthquake" is one of the most intriguing trap tracks of 2020! The mysterious beginning and the clear but powerful crescendo of sounds give this track strength and intensity. The vocals and the synth perfectly balance one another, creating dynamic soundscapes in a track that is extremely engaging from start to finish!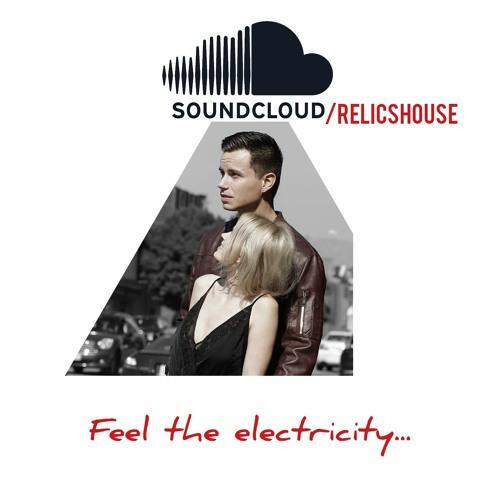 The catchy melodies and the mid-tempo rhythmic open another incredible track "Crushed," one the most intense and deep tracks that came out of the ingenious mind of Josh Relic. It is in tracks like these that we can feel the great work that has been done on these songs. Perfect production and incredibly balanced arrangements for a real gem of trap music!
"Murda" shows the incredible versatility of Relic. The fast rhythmic and the perfectly calibrated sound variations give this track movement making the whole song extraordinarily dynamic and energetic. The future is bright for this talented artist, and we can't wait for his future releases!
Check the links below and discover more about Josh Relic and his music, and don't forget to add his tracks to your favorite playlists!
Learn Singing, Piano and learn how to MAKE MONEY with your Music! Check these out!