We had the pleasure of listening to RicoXmafioso's upcoming debut single, an exclusive preview that reveals the incredible work and artistic maturity of an artist similar to no one else in the industry!
RicoXmafioso is one of those talents you recognize from the first seconds of his music. Iconic and captivating, his song leaves a deep sign into the listeners, resonating with a broad audience thanks to its lyrics' genuine and honest approach, the brilliant production, and RicoXmafioso's stellar songwriting skills!
Today, at Planet Singer, we have the pleasure of sharing with you some thoughts about this talented artist and his music, waiting for this excellent track to hit the digital platform worldwide!
The first thought that came into my mind after listening to the track for the first time is that this song has all it takes to climb the Hip-Hop and R&B charts! Starting with beautiful acoustic guitar riffs, deep bass lines, and catchy rhythm, the song introduces us to RicoXmafioso's excellent performance, a dynamic mix of R&B vocals, intense rap, and beautiful vocal harmonies. With brilliant production and a minimal yet powerful arrangement, this track catapults us back to the golden era of Hip-Hop. RicoXmafioso couldn't release a better debut single. "Treating You Right" ticks all the boxes of what real Hip-Hop should be, and we can't wait for the official release, set for October 29, and hopefully, it will be followed by more singles and a full-length release anytime soon!
Check the links below, discover more about RicoXmafioso and his music, and don't forget to pre-save and add his track to your playlists!
Share it with your friends!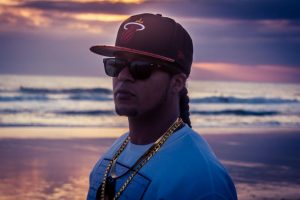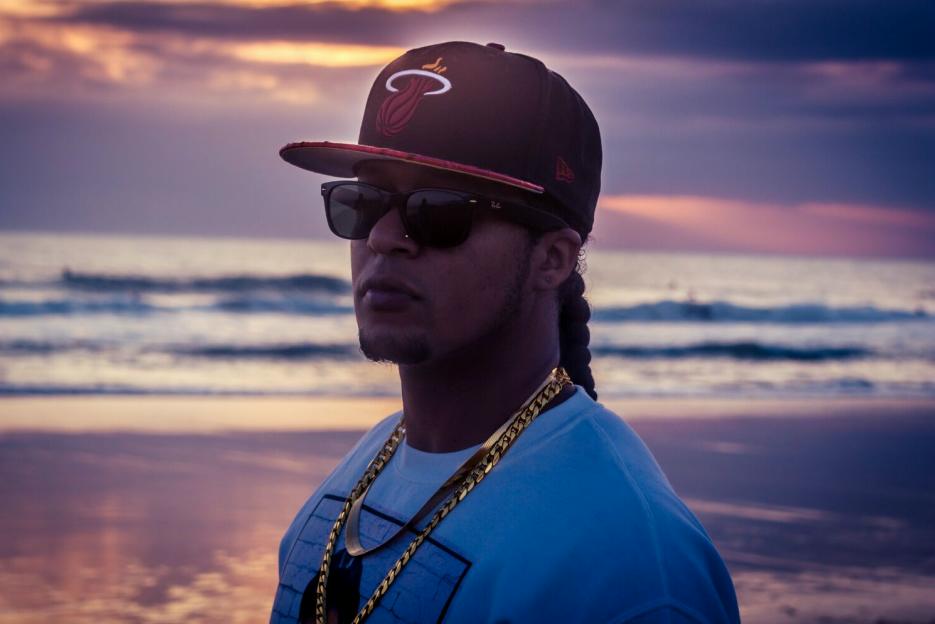 Hip-Hop in Portuguese has never been so international. Thanks to talented artist Rhyme Poetik, his rap in this beautiful language finds a new icon in this genre, captivating the new listeners with excellent tracks, brilliant arrangements, and lyrics that bring a positive, inspiring, and motivating message!
Read More »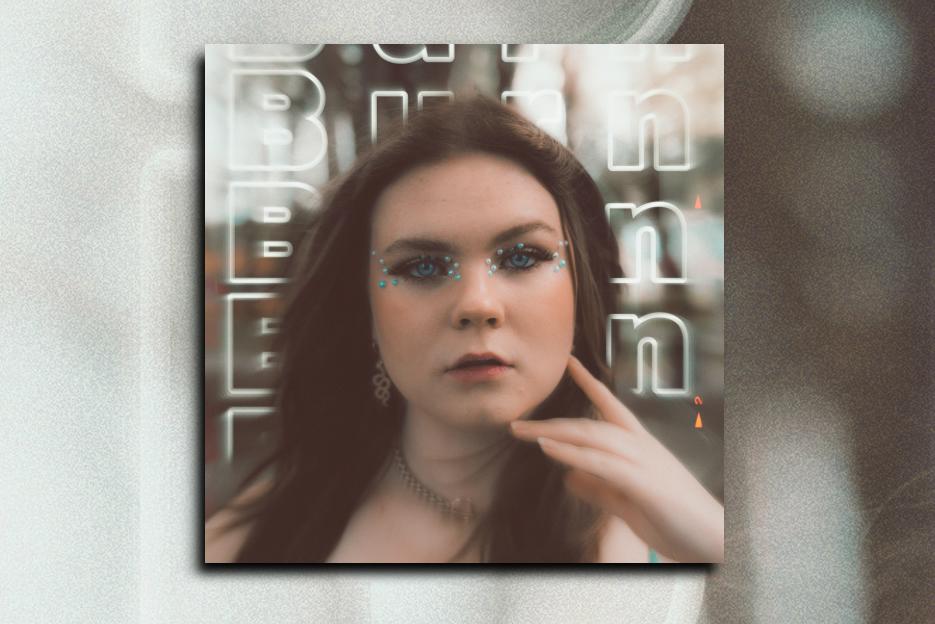 After the exceptional debut EP, "Heavenly Things," which included a music video for the ballad "Love Hurts," Pernille Wensel is back with a brand new release. The energetic and captivating single "Burn" from her upcoming second EP, "Poison Love," confirms this young artist's versatility and artistic maturity!
Read More »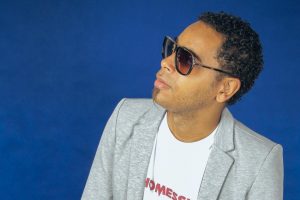 Echo Messiahh's single "Last Days" is a song that speaks words of hope and faith straight to the listeners' hearts. Engaging and intense, Echo Messiahh is one of those artists you recognize from the very first seconds, thanks to his warm and rich voice. Thanks to important lyrics, he investigates the human soul, finding the positive side even in the hardest of times, and bringing new lymph to the lives of those who can listen to his music with an open heart.
Read More »