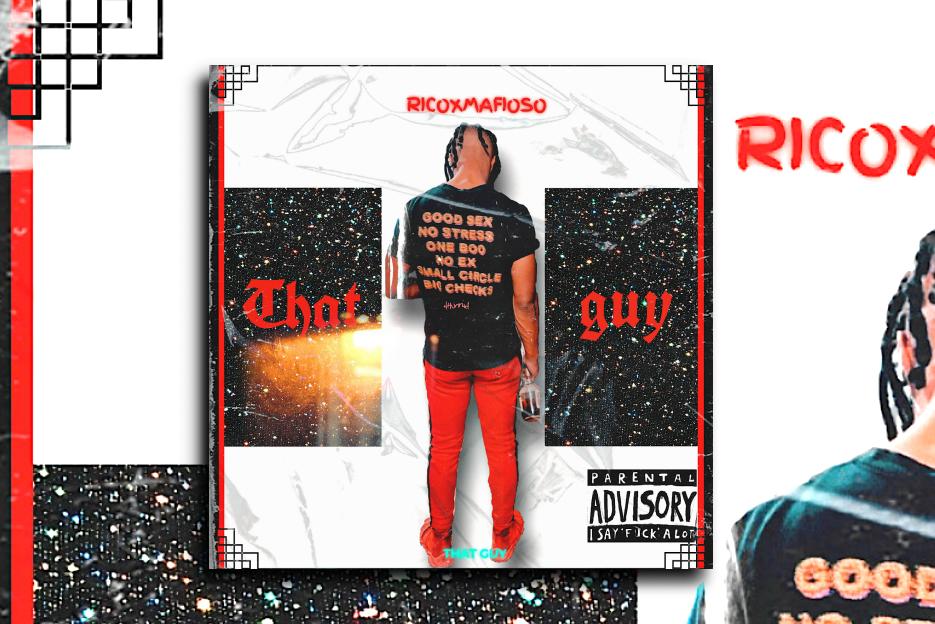 After the excellent "Treating You Right," the Canadian-based artist is back with another incredible track!
RicoXMafioso knows how to stand out from the crowd, and "That Guy" is undoubtedly one of those songs that makes no compromises! Direct and genuine, his style, songwriting, and explosive performance turn each song of his discography into an iconic and memorable masterpiece of modern Hip-Hop.
Today, at Planet Singer, we have the great pleasure of listening to RicoXMafioso's latest single, diving once again into the world of this talented artist!
RicoXMafioso's new single "That Guy" Exclusive Review
RicoXMafioso releases another bomb! "That Guy" is one of those tracks real Rap and Hip-Hop lovers will resonate with. Behind raw and direct lyrics, we can perceive the incredible talent and narrative of an artist who knows the importance of communication through his art. Excellent beat, fantastic arrangement, and another stellar interpretation behind the microphone make "That Guy" a burst of energy among the multitude of tasteless releases that overflood the market. Strong and frank phrasing as a tool to picture society is what real Hip-Hop is meant to be, and RicoXMafioso knows how to deliver the message!
Check the links below, discover more about RicoXMafioso and his music, and don't forget to add "That Guy" to your favorite playlists!
Share it with your friends!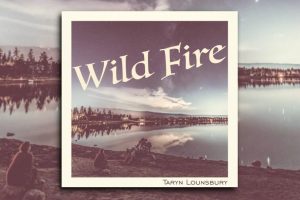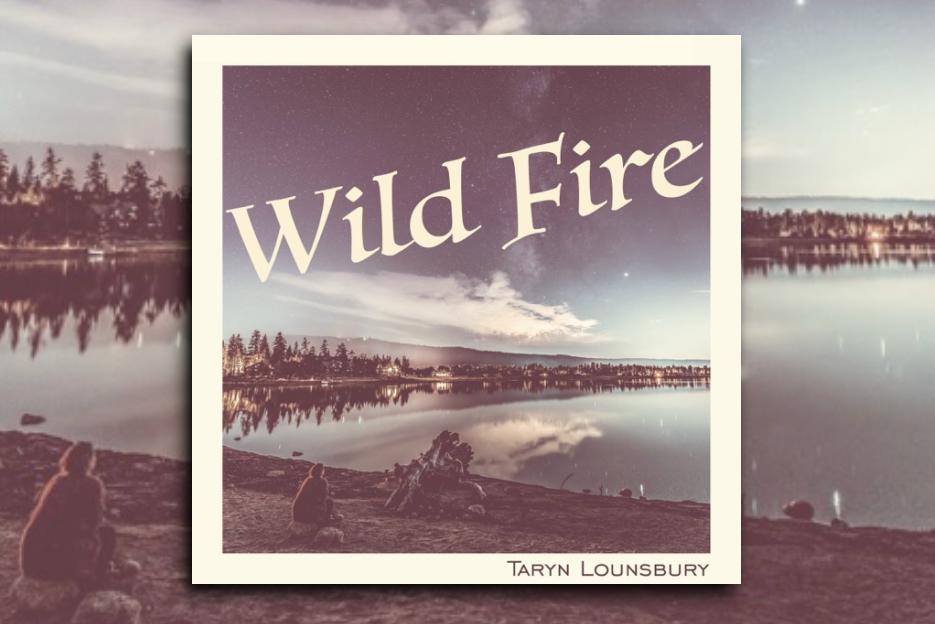 There is something special about Taryn Lounsbury; There is something magical about her voice, the beautiful mix of vocal harmonies and memorable melodies. There's soul, heart, courage, and much more than that in her music! Her music is alive! Taryn Lounsbury's new single, "Wildfire," is Out Now!
Read More »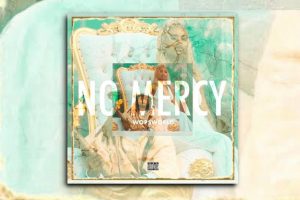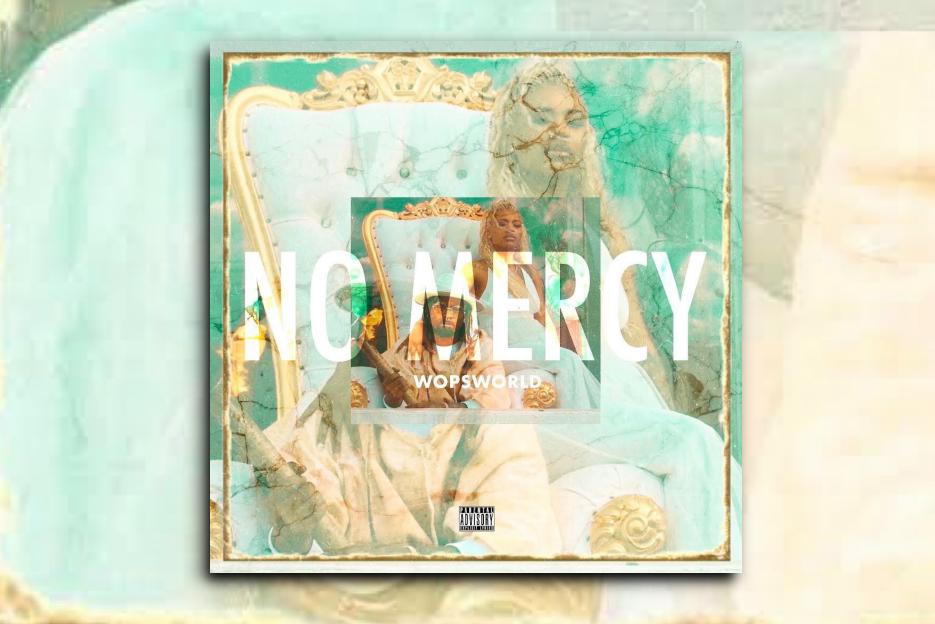 "No Mercy" is an excellent release that brings back the best vibes of the most iconic Hip-Hop from the golden era, where lyrics and beats were made to last! WopsWorld is back with another excellent album "No Mercy!"
Read More »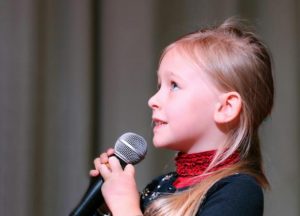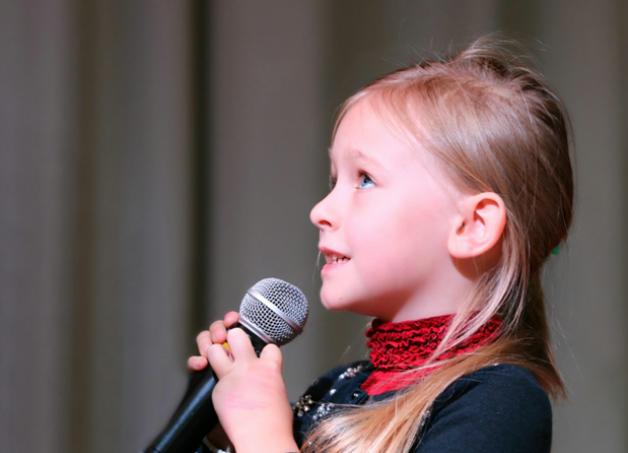 You'll have a difficult time finding a kid who doesn't enjoy singing, dancing, acting, painting, drawing, or making music. These activities are an excellent way to channel their imagination and help them develop various skills to take with them into other aspects of life. Kids with learning disabilities are no exception. This guide from Planet Singer discusses the benefits the arts can have on learning disabled children and how to encourage them to get involved.
Read More »