Saint Mac's new single "Overwhelmed" is out now!
Catchy beats, exciting crescendo, and honest lyrics make Saint Mac's music unique. When it comes to genres such as Hip-Hop and Rap, the difference between posers and true artists is evident. Saint Mac is one of the few true artists who contribute quality tracks to the contemporary music scene!
Today, at Planet Singer, we have the great pleasure of discovering more about this talented artist, his sound, and his style, with an exclusive article diving into one of his latest releases, "Overwhelmed!"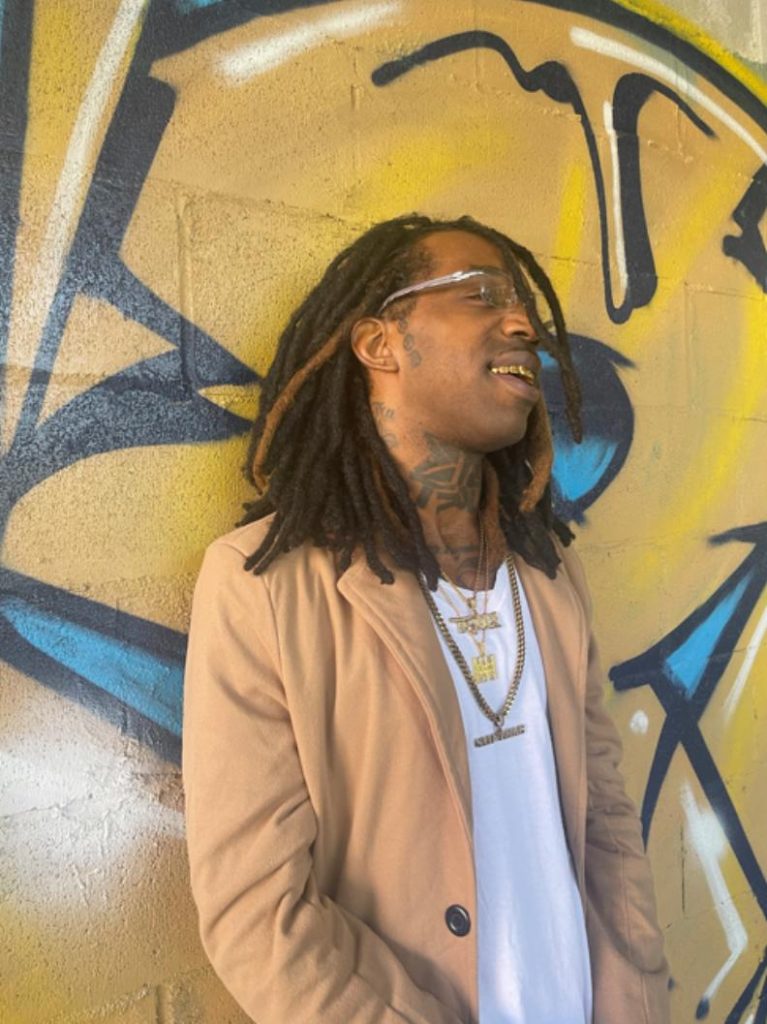 Listening to Saint Mac's music, you realize how important it is for true rappers and hip-hop artists to be genuine and honest with their music and audience. In Saint Mac's music, there is no pretending, there is no faking, every word that comes out of his mouth is genuine and felt. The life experience becomes Art in another masterpiece of modern Hip-Hop music.
Through all the ups and downs, the rises and the falls, Saint Mac always finds the strength to carry on, reinventing himself and finding a way for his talent to emerge. This is what true artists are, they never give up, and they don't compromise with the world around them! "Overwhelmed" is a song that, thanks to a catchy beat and memorable lyrics, goes straight to the point, captivating the listeners from the first second to the last!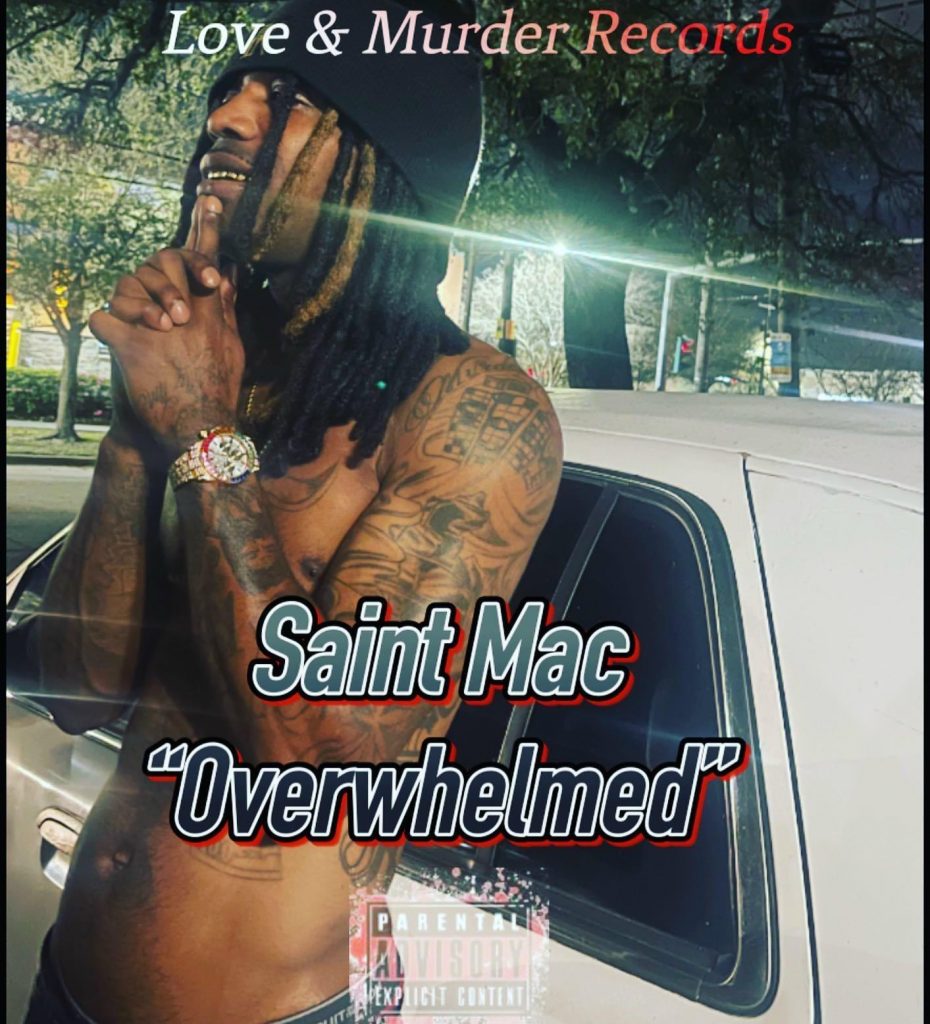 Don't miss the chance to listen to excellent tracks and freestyles such as "He Gone Run" and "Allegations," and don't forget to support this artist by checking out the following links!
Share it with your friends!