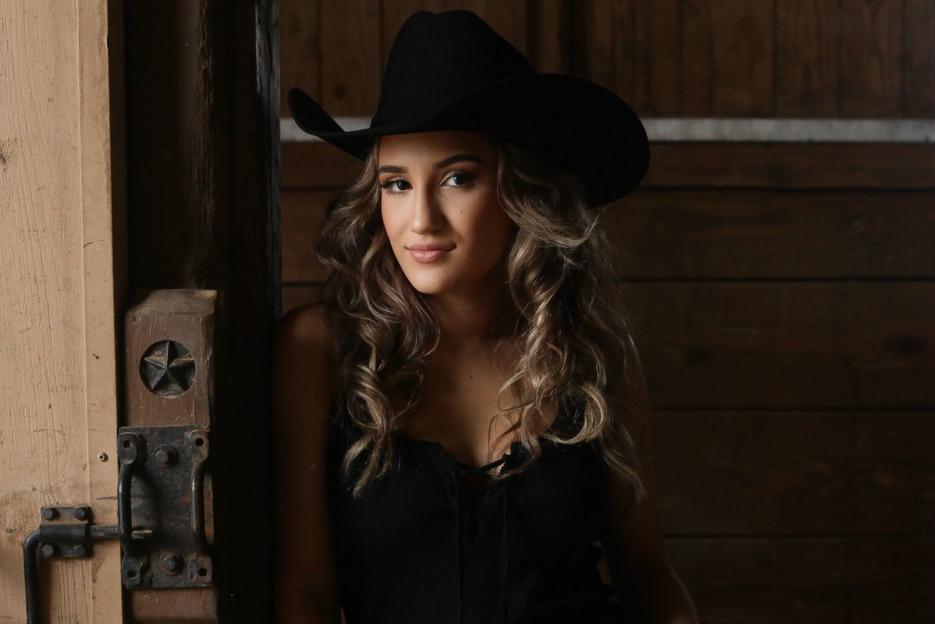 "Typical Texas Girl" is a release you cannot miss!
Captivating, intriguing, and intense, Savannah Rae is one of those artists who know how to stand out from the crowd. Strong of mesmerizing vocals, memorable melodies, and excellent songwriting, "Typical Texas Girl" is undoubtedly one of the best Country/Pop-Rock releases of 2021 so far!
Today, at Planet Singer, we have the great pleasure of discovering more about Savannah Rae and her music, so sit back and enjoy her incredible new single, "Typical Texas Girl!"
Savannah Rae is a talented singer, songwriter originally from beautiful San Antonio, Texas! This "typical texas girl" is gifted with a warm and rich voice. Her outstanding performances make her music immediately distinguishable from the masses of releases that every day overflood the music panorama. Strong of a skyrocketing career, Savannah shows not only the talent but also the charisma and maturity of a true star.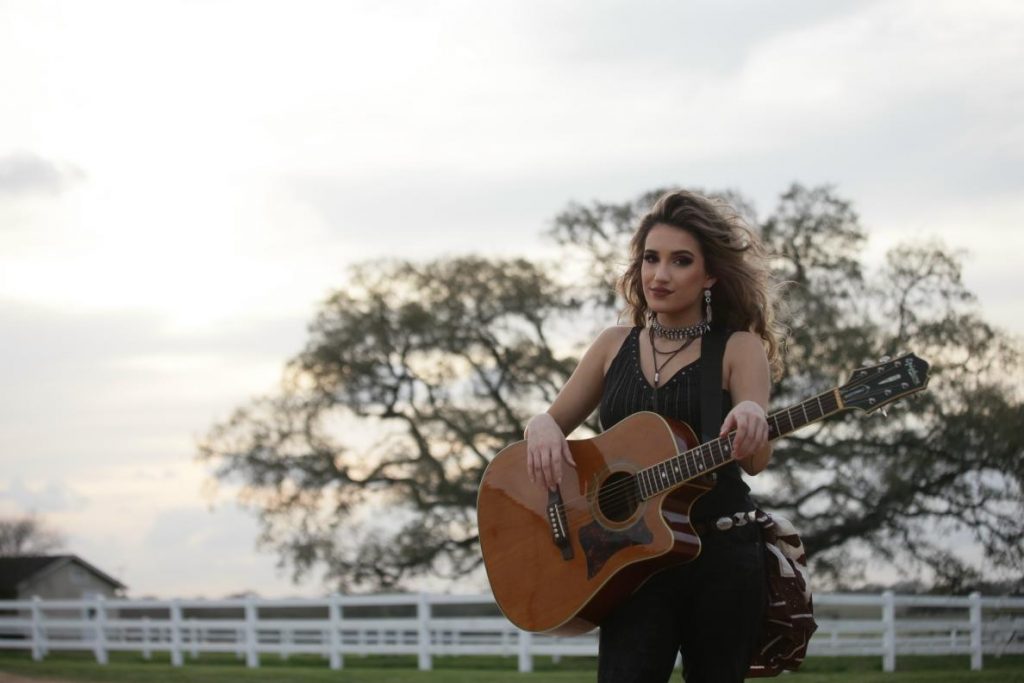 The catching guitar riffs and hammering rhythmics introduce us to this incredible track. "Typical Texas Girl" is more than a song; it is an anthem dedicated to the strength of all Texas' incredible women. The excellent songwriting frames Savannah Rae's excellent performance behind the microphone, where every word of the captivating lyrics comes to life and goes straight to the point!
"Typical Texas Girl" follows the excellent single "Soft Place to Land," showing another side of this unique artist and her incredible versatility. A brilliant team behind this track's success sees legendary Kelly Shoenfield (Collin Ray, Kenny Chesney, Sara Evans) and Bill McDermott (George Straight, Tim McGraw, Martina McBride) co-producers. More singles will follow "Typical Texas Girl," and we can't wait for the next release, and hopefully a full-length album soon!
Check the links below, discover more about Savannah Rae and her music, and don't forget to add "Typical Texas Girl" and Savannah's future singles to your favorite playlists!
Share it with your friends!