It is always a pleasure discovering musicians that thanks to their talent bring new fresh air to the modern music scene. Today, at Planet Singer, we have the great chance to listen to "We Swing", an incredible album Chicago Gypsy Project, and incredible music trio that sees talented Jazz Violinist Samuel Savoirfaire Williams, also known as Savoirfaire Jazz Violinist, teaming up with two incredible musicians such as Dave Miller on Guitar and Dough Bistrow on Bass.
"We Swing" starts with a very engaging and dynamic "Pent Up House" a track that signs the very high level of this release. Following the first song, we find some gems of modern Jazz such as "Whisper Not" and "Speak Low" with the incredible chemistry between Savoirfaire's fantastic playing and the great guitar riffs of Dave Miller. In "How Insensitive" these three fine musicians are not only playing, but they are telling us an emotional, intense, and passionate story. We find the same intensity and elegance in tracks such as "Black Orpheus" and in the last track of the album "Ornithology", where we can also appreciate the beautiful playing of Doug Bistrow on Bass. Samuel's playing skills are outstanding, like a lead vocalist, he manages to engage with the listener at every note, never being intrusive, like a nice chat with an old friend.
Check the links below to discover more about Samuel Savoirfaire Williams – "Savoirfaire Jazz Violinist" and Chicago Gypsy Project, and don't forget to add "We Swing" to your favorite playlists!
Learn Singing, Piano and learn how to MAKE MONEY with your Music! Check these out!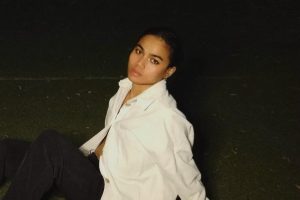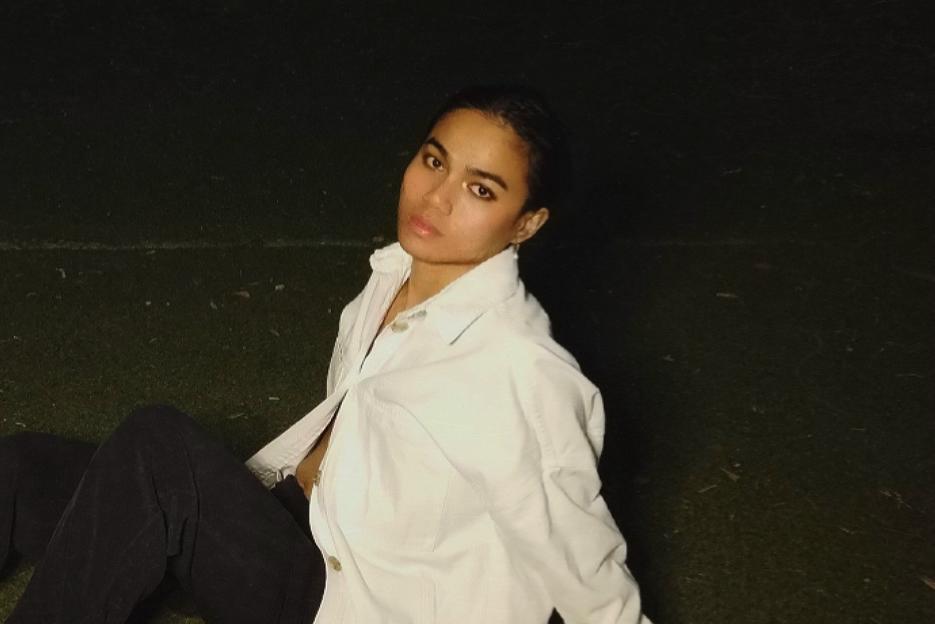 Onarsé's "Because You Deserve It" is an exceptional release! Soul and talent meet in Onarsè's music, and his latest single, "Because You Deserve It," shows his versatility and ability to adapt to new vibes and narratives!
Read More »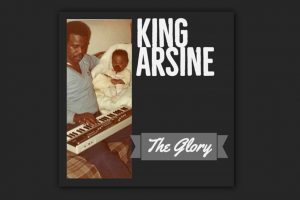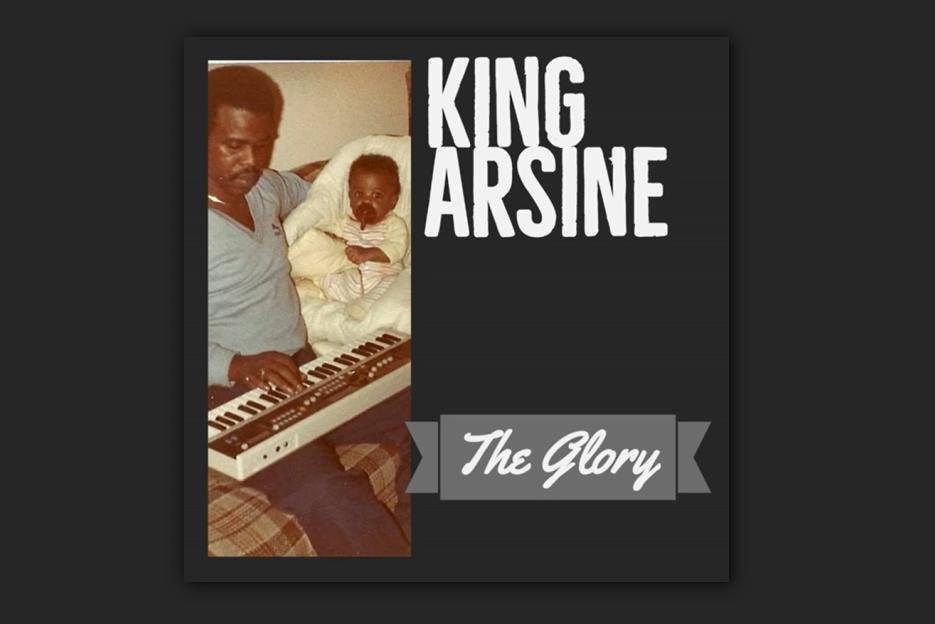 Incredible songwriting and exceptional interpretation make "The Glory" a must-listen for all Hip-Hop and Rap fans! "The Glory," KING ARSINE's 2019 single, is a real anthem for the current and future generations!
Read More »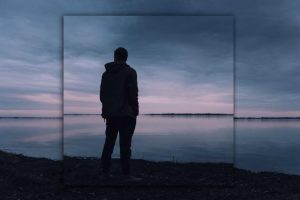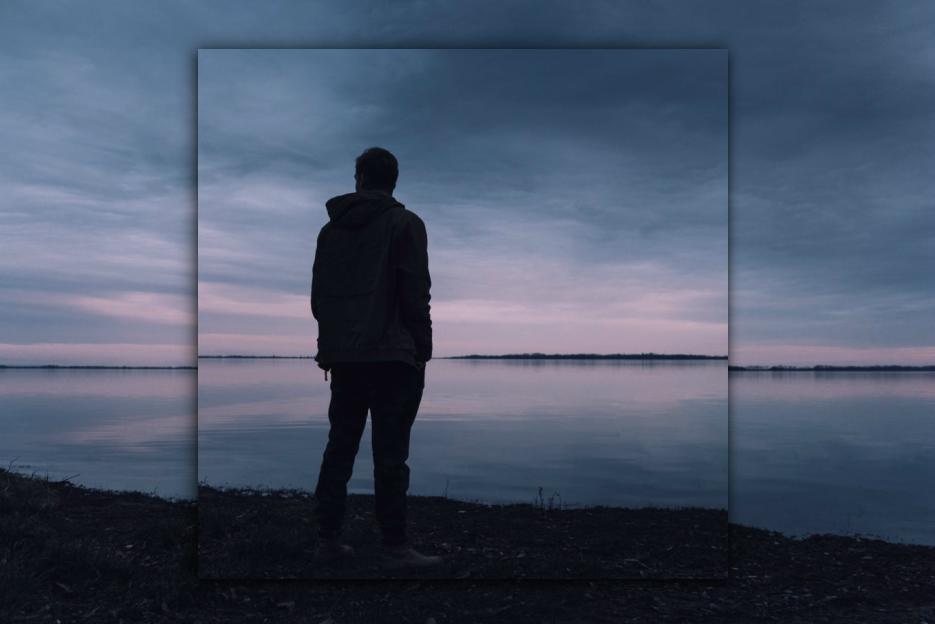 "Saints & Sinners" Periscope's latest single is OUT NOW! Periscope is back again after a couple of years away from the scenes, releasing another masterpiece, "Saints & Sinners," a song that proudly reconnects with the excellent discography of the dynamic one-man-band and introduces us to the upcoming new full-length!
Read More »