The best part of working as a music editor is to be on the front line when it comes to listening to brand new releases, and those that give you more satisfaction are often from rising stars of the modern music scene. Strong of an enthusiasm that many famous artists lost along the way, they give 100% and more in their releases, sometimes producing tracks that you would expect from a major label. Artists like SB Dirtt stand out from the crowd thanks to their unique vision of music, genuine approach, and direct lyrics that go straight to the point. Today, at Planet Singer, we have the great pleasure of listening to his single "Start Somethin'," an exciting track that shows the undeniable potential of this talented artist!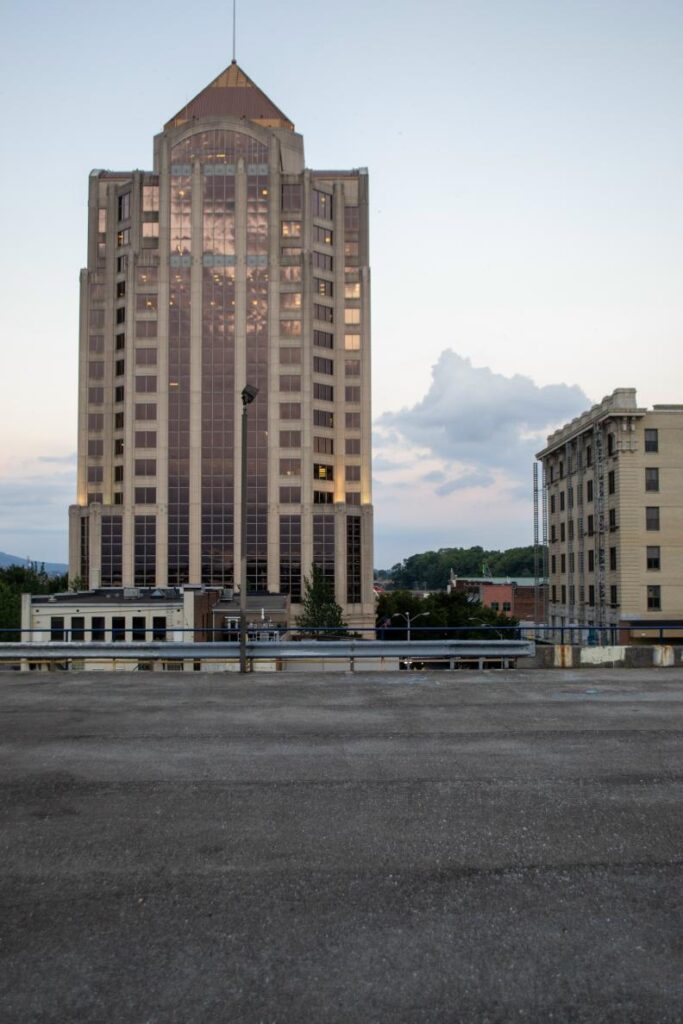 SB Dirtt is a talented Hip-Hop artist and creative that has a unique approach to music. Born in Delaware and grew up around Bucktown and DodgeCity, this talented artist incorporates in his music the best vibes of the Hip-Hop of the golden age. SB Dirtt is one of a kind; in his music, we can feel the young generation's strength, the excitement of a volcanic artist that brings his own style into the scene, still blending perfectly with the top releases of the contemporary artists in his genre.
"Start Somethin'" is one of those songs that get stuck in your head after just one play! The catchy base, and the excellent sound research done on the beat, make this track flow smoothly from start to finish captivating the listener's attention from the first second to the last one. The fantastic synths and dynamic rhythm, frame SB Dirtt's outstanding performance behind the microphone perfectly, turning this track into a true masterpiece of modern Hip-Hop. In the track, we can also feel some Trap, experimental, and electro vibes, a sign of this artist's versatility. The lyrics, perfectly interpreted by Dirtt, show that this artist is artistically mature and ready for a brand new stage in his music career. For now, we can appreciate his latest singles, such as "Listen" and "Wonderland," to name a few, and we can't wait for his next release, and hopefully, a full-length album soon.
Check the links below, discover more about SB Dirtt and his music, and don't forget to add his tracks to your favorite playlists!
Learn Singing, Piano and learn how to MAKE MONEY with your Music! Check these out!