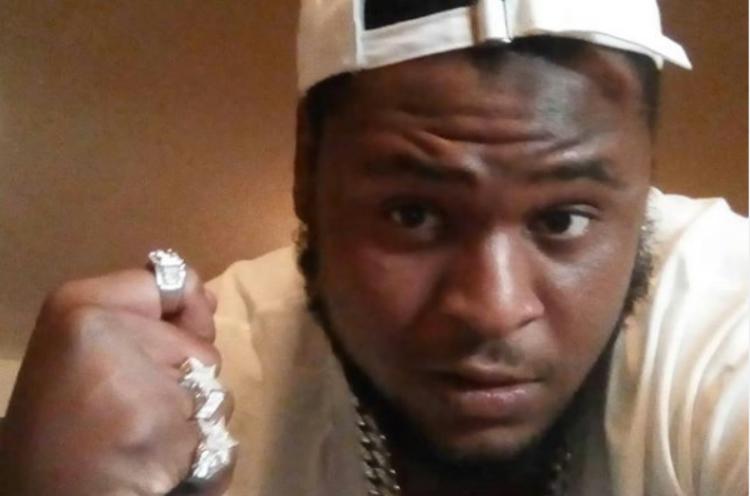 Hip-Hop and Rap are not for everyone. In the overcrowded and often frenetic nowadays music scene, the internet is entirely invaded by millions of releases every single day. Rap and Hip-Hop are some of the most prolific genres, but it is becoming harder to find real Hip-Hop artists among the stream of posers. The truth is that most of them are copying one another, or they are just not good enough. Sometimes, though, we discover pure gems, such as XXL LAVATEAM, that with his music keeps the name of this genre high. Today, at Planet Singer, we have the pleasure of listening to his latest single "Loaded" feat Boom The Bomb, a track that will keep you engaged from the first second to the last one!
XXL LAVATEAM is not the typical rapper. His approach is direct and honest without any compromise. Great lyrics and an incredible sense of the rhythm make his performance memorable, and his ability to interpret with charisma and stamina is one of his trademarks!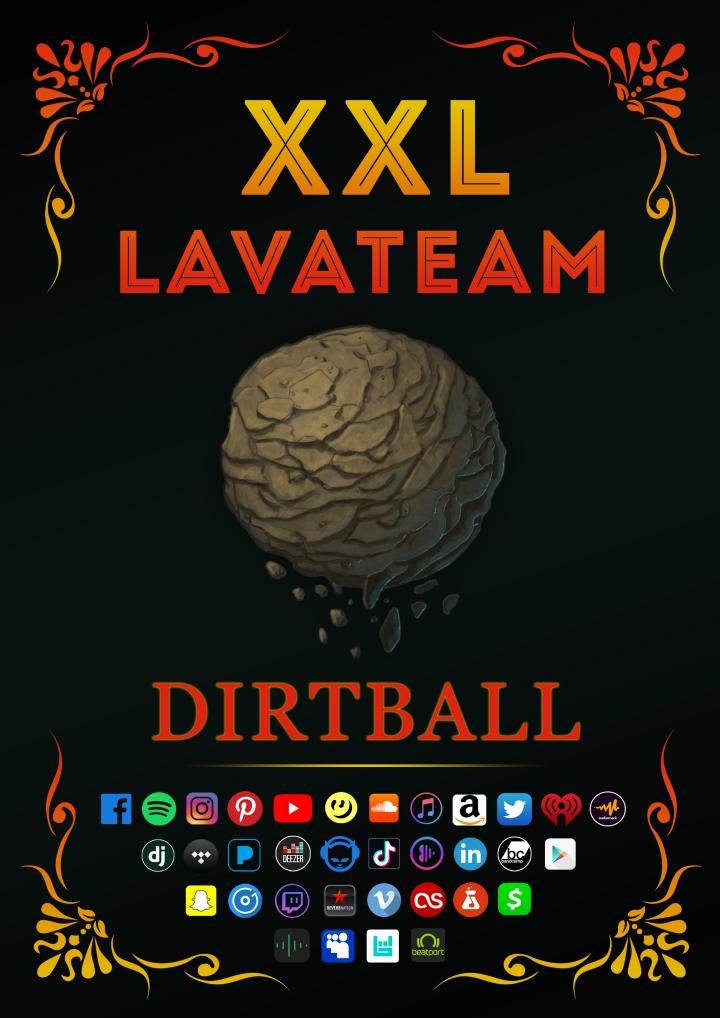 "Loaded" is a great track! Catchy base, a great beat, and a stellar production support the vocals of these talented singers who alternate on this track, balancing the whole song with their different styles and approaches. This track shows how important it is to be unique and have your own sound; the two rappers give incredible fluidity and dynamic to a track that is undoubtedly one of the best Hip-Hop releases of 2020 so far! The future is bright for XXL, and we can't wait for his next releases!
Check the links below and discover more about XXL LAVATEAM and his music, and don't forget to add his tracks to your favorite playlists!
Learn Singing, Piano and learn how to MAKE MONEY with your Music! Check these out!