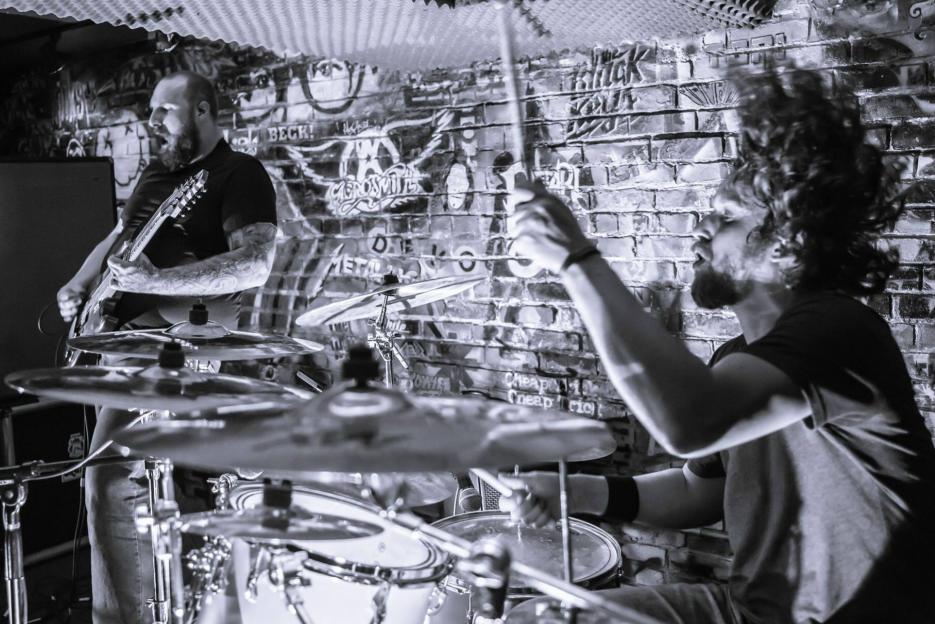 Music lovers' best feeling is to discover new artists that don't limit their sound and creativity. Many artists often get stuck on an infinite loop of identical compositions, leading to an artistic block. Fortunately, some excellent new acts bring a wealth of musical knowledge and the talent needed to change the contemporary music scene. Today on Planet Singer, we have the enormous pleasure of listening to "EMBOLISM," a nine-track album by TINY TREE, a musical duo, which, however, I like to call a musical group, due to the magnitude of the volume of sound they can produce on stage.
Starting from the opening track, "The Other," vibrations that come from afar give you dream sensations and, as in an emotional crescendo, continue with "The Other I," stopping the sense of time. The temporal rhythm returns with "The Other II," incredibly punctuated by percussion and guitars; the voice, powerful and exciting, mixes intimately with the musical base, offering the ear an extraordinary sensation of pleasure. "R1ffer" can be defined as a cascade of beautiful music that will leave you so breathless that you'll feel the need for a little break before continuing with "Twenty2 / 3". We return to calibrated, articulated, and enveloping sounds, where keyboards, percussion, and guitars build a dreamlike architecture that reaches its peak with "Embolisms" and continues with the next song, "Ketamine."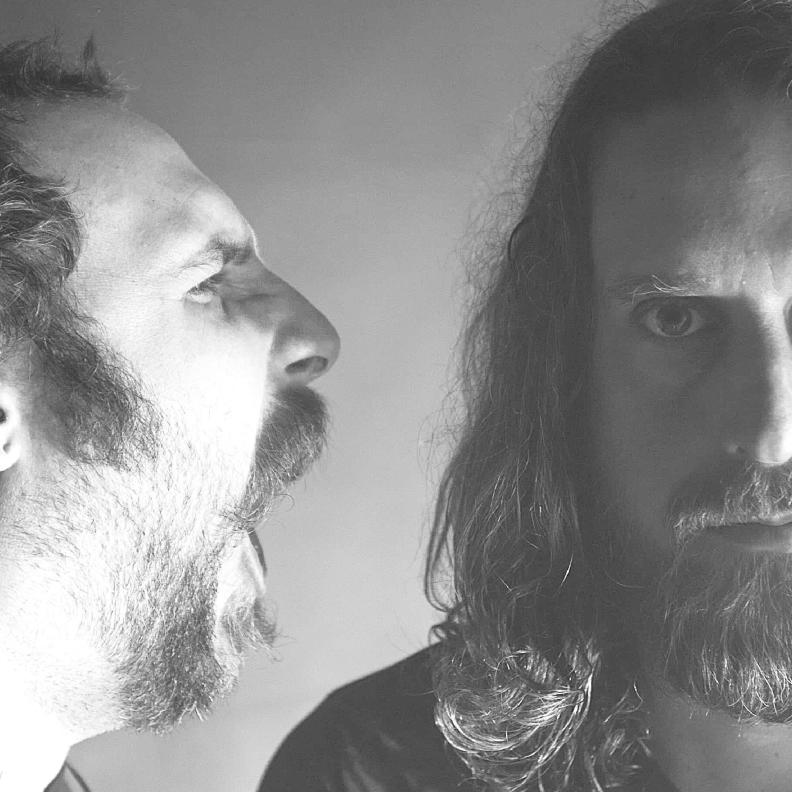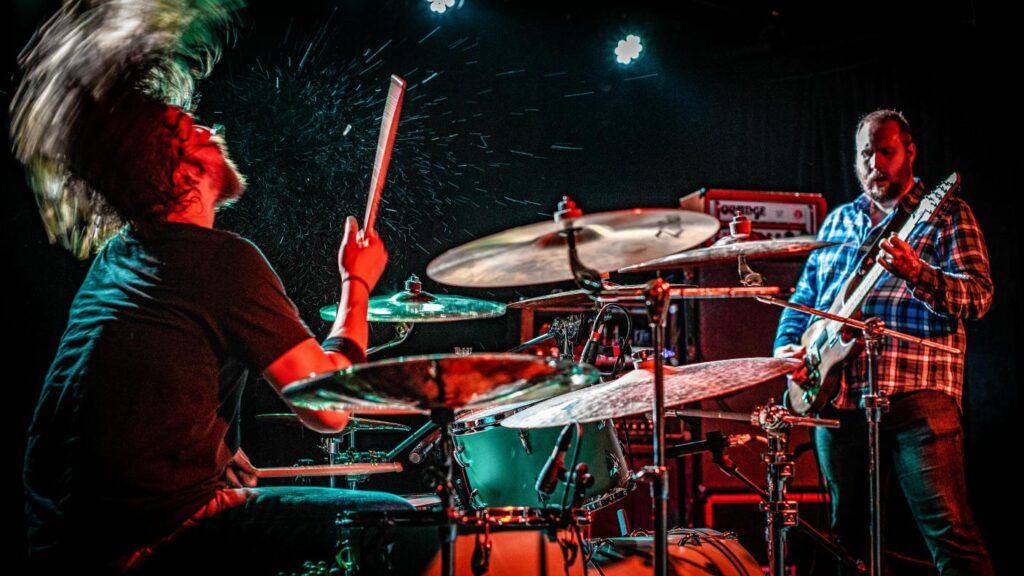 The last track, "Drowning," is a real storm of sound in which the musical soul of Tiny Tree intensifies; well, mixed voice and backing track reach very high levels of sonority, and we can speak of "emotional energy waves."
"Embolism" is an album that you listen to in one breath and is undoubtedly one of the best works of the year. While we enjoy this excellent album, we look forward to the next release.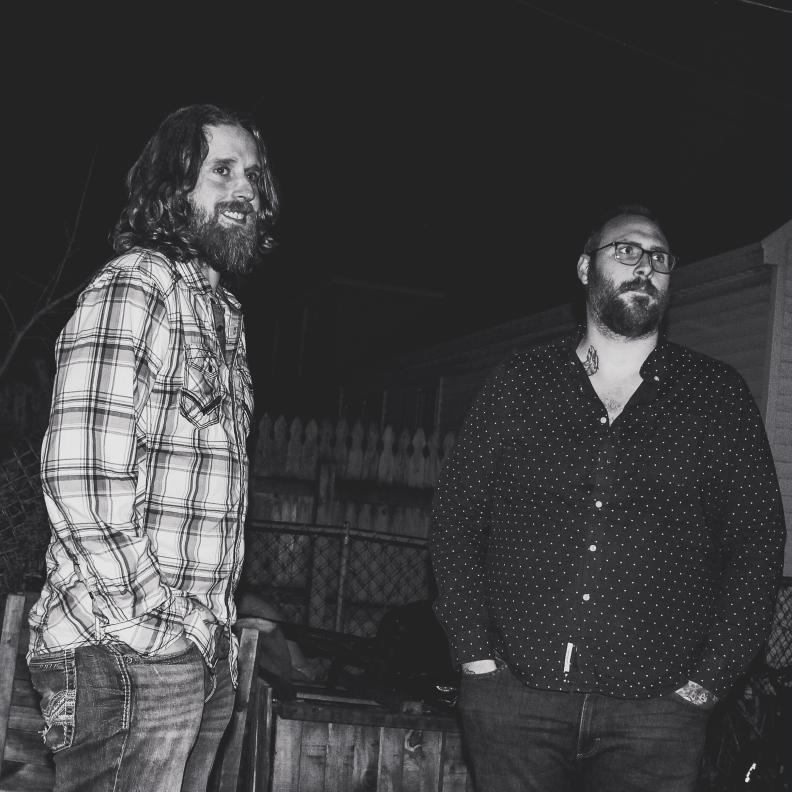 Check the links below, discover more about Tiny Tree and their music, and don't forget to add their tracks to your favorite playlists!
Learn Singing, Piano and learn how to MAKE MONEY with your Music! Check these out!