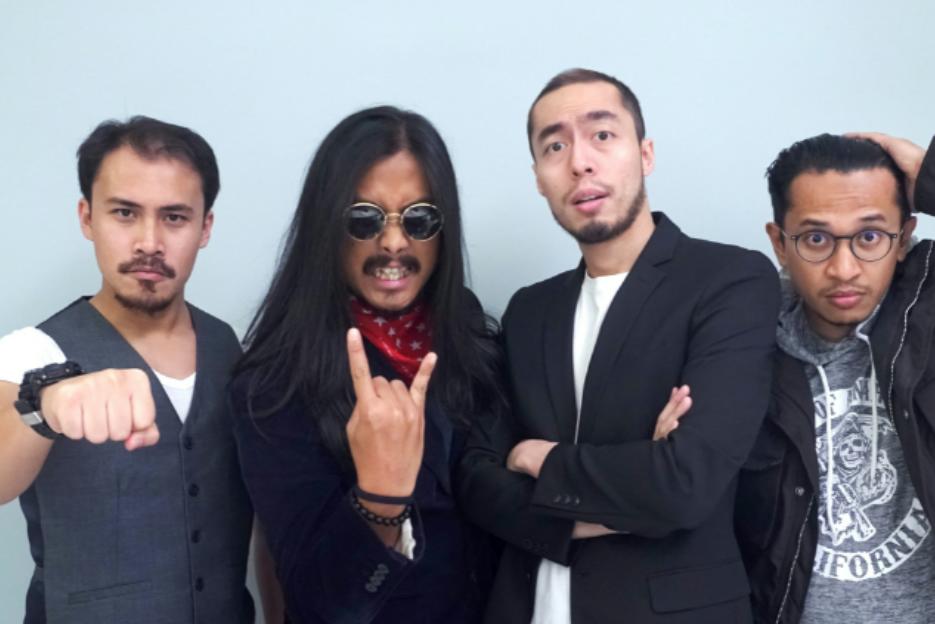 The road to success is never a straight line. Sometimes it is surprising how life orders the pieces of the puzzle for us. When it comes to music bands, there is always a curious sequence of circumstances that make bands mate to meet, creating connections, and that sometimes seem impossible. Thanks to these circumstances, we can appreciate great music from talented artists, like Shadow Puppet Theatre. Today, at Planet Singer, we have the great pleasure of listening to their single "John Doe" title track from their debut album.
"John Doe" is a great song, the perfect opening for an album that, with incredible versatility, introduces us to SPT. Let's start saying that these guys are first of all great musicians. Incredible songwriting skills, stamina, and charisma are just a few of the band's characteristics that are convincing since the first seconds of this opening track. The great rhythmic section and fantastic riffs sustain the engaging and catchy vocals in a song that is a clear statement of the band's unique and brilliant sound. Shadow Puppet Theatre have a very clear vision of their style, and with their album "John Doe," they marked a significant new chapter in their music career. We can't wait for their next full-length release! Well done, guys!
Check the links below and discover more about Shadow Puppet Theatre and their music, and don't forget to add "John Doe" to your favorite playlists!
Learn Singing, Piano and learn how to MAKE MONEY with your Music! Check these out!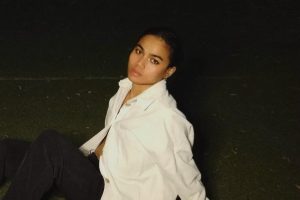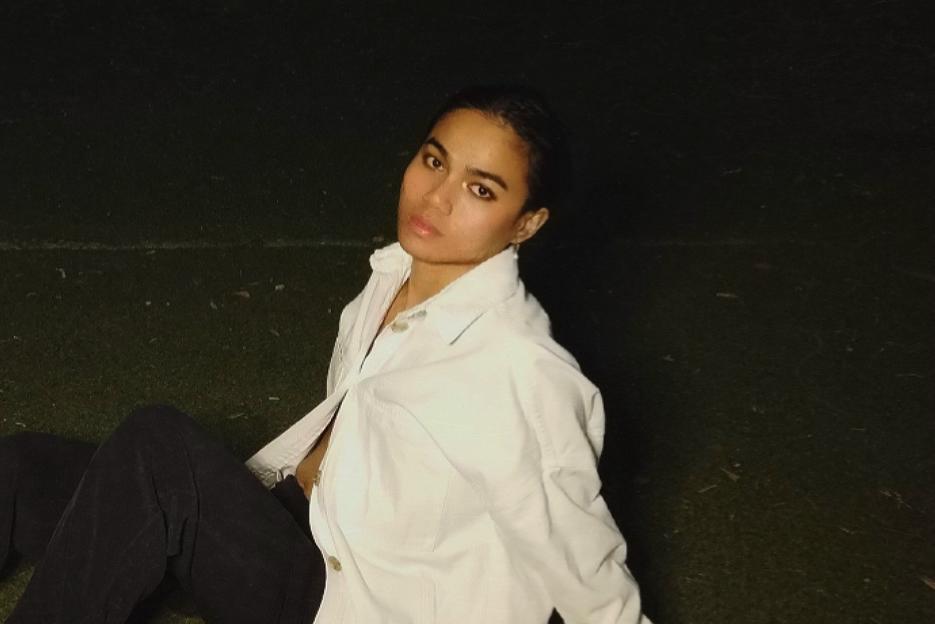 Onarsé's "Because You Deserve It" is an exceptional release! Soul and talent meet in Onarsè's music, and his latest single, "Because You Deserve It," shows his versatility and ability to adapt to new vibes and narratives!
Read More »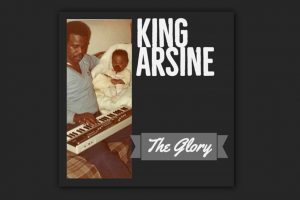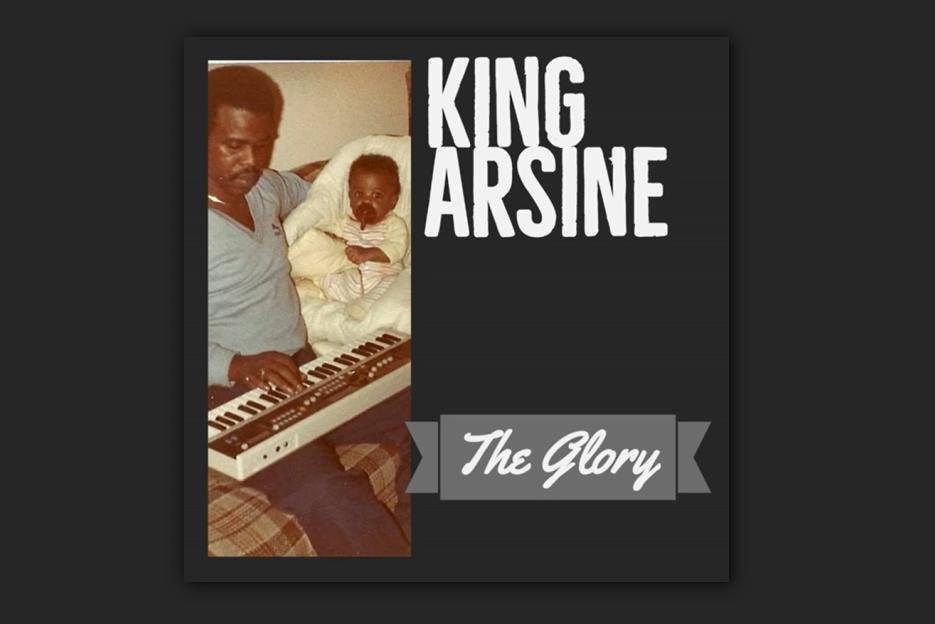 Incredible songwriting and exceptional interpretation make "The Glory" a must-listen for all Hip-Hop and Rap fans! "The Glory," KING ARSINE's 2019 single, is a real anthem for the current and future generations!
Read More »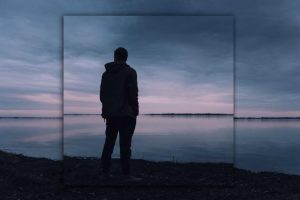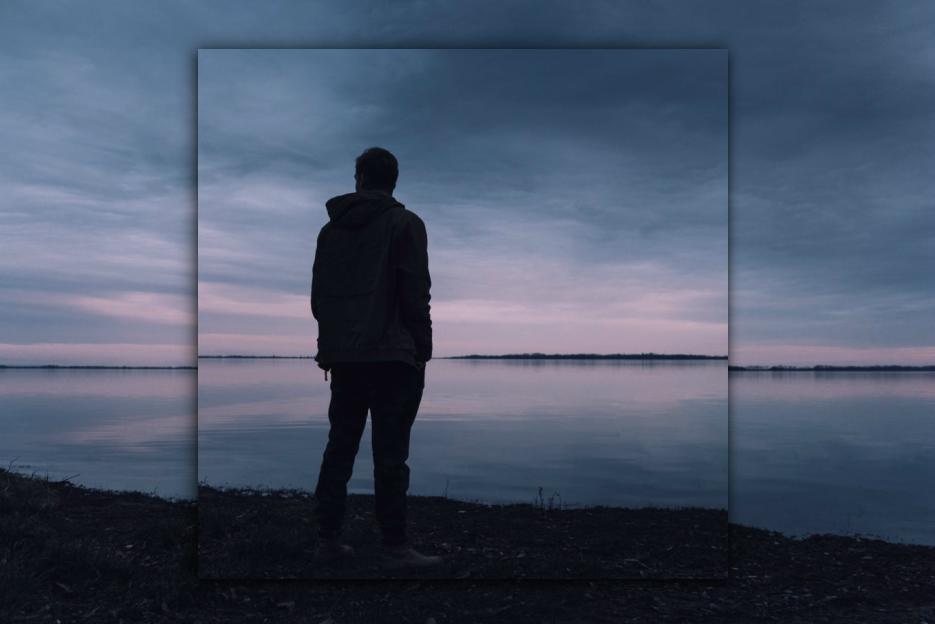 "Saints & Sinners" Periscope's latest single is OUT NOW! Periscope is back again after a couple of years away from the scenes, releasing another masterpiece, "Saints & Sinners," a song that proudly reconnects with the excellent discography of the dynamic one-man-band and introduces us to the upcoming new full-length!
Read More »