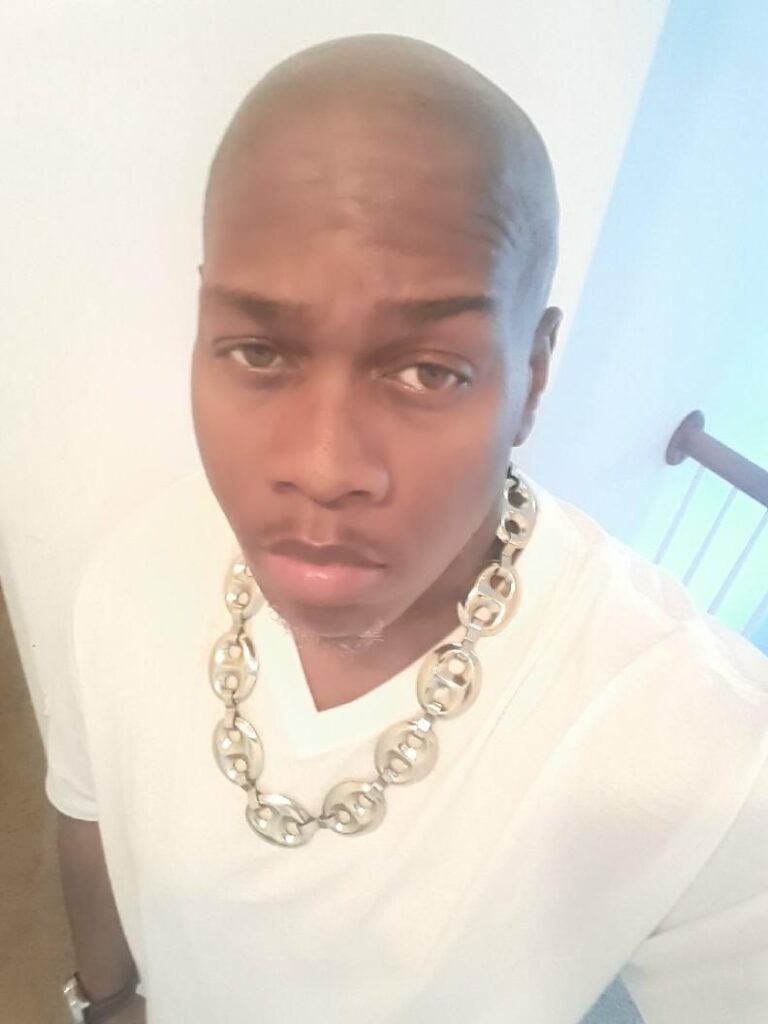 Today, at Planet Singer, we have the great pleasure of diving more into Shartric "Fly Shy" Boyd's world with an exclusive interview!
Shartric "Fly Shy" Boyd, thanks a lot for being with us today! We are thrilled to know more about your journey in the music industry, so let's start from the very beginning. When did you discover your passion for music and the incredible engine that runs this business?
In 1979 with the release of RAPPER'S DELIGHT(Sugarhill Gang).
You are Sr.Vp. of A&R at four times Grammy nominated Producer Sam Peezy's record label, Peezy Tech Music. Can you tell us more about your role?
I discover new talent, sign/oversee the project and manage budgets.
You are familiar with how Majors and Independent labels work. Are there any differences in how they discover and promote their artists?
The Majors have Bigger budgets and marketing channels.
What do you look for in a new artist? What makes you sign someone?
Talent, originality, and work ethic.
How do you find the right artist for your label? Do you accept demos?
Showcases, word of mouth, and buzz. I accept demos and give feedback.
You have been working in this field since 1996 when you signed to Success/Breakaway Records/ EMI as a solo "Bass" artist, so you have a 360° perspective of the industry as an artist and also as a professional A&R. How much does your experience help you when it comes to interacting with your artists?
My experience as an artist helps me understand an artist's mindset, if that makes sense.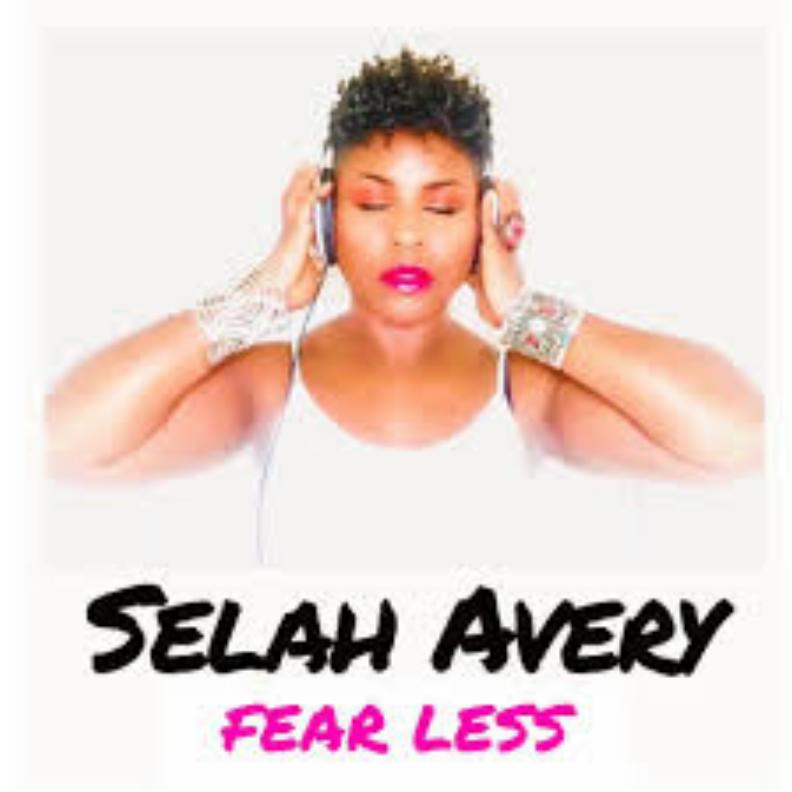 And talking about artists, you are working with talented singer-songwriter and actress Selah Avery! How did this collaboration start?
She was already signed when I came aboard. Very Talented! Won Amateur Nite at the Apollo TWICE, and has appeared in several National TV commercials.
Selah Avery's new single, "Gas is High," will be out soon! Can you tell us more about this release?
Selah wrote the song years ago. Seeing now, what's going on in America, we felt now is a good time to release it.
Before it was Napster, then Spotify, and Social Media. What do you think will be the next big thing for digital music? Maybe the NFT?
We will have to wait and see.. Who knows?!
Do you think you will release more solo music as an artist, or do you want to focus only on A&R now?
My artist days are OVER, focused on business.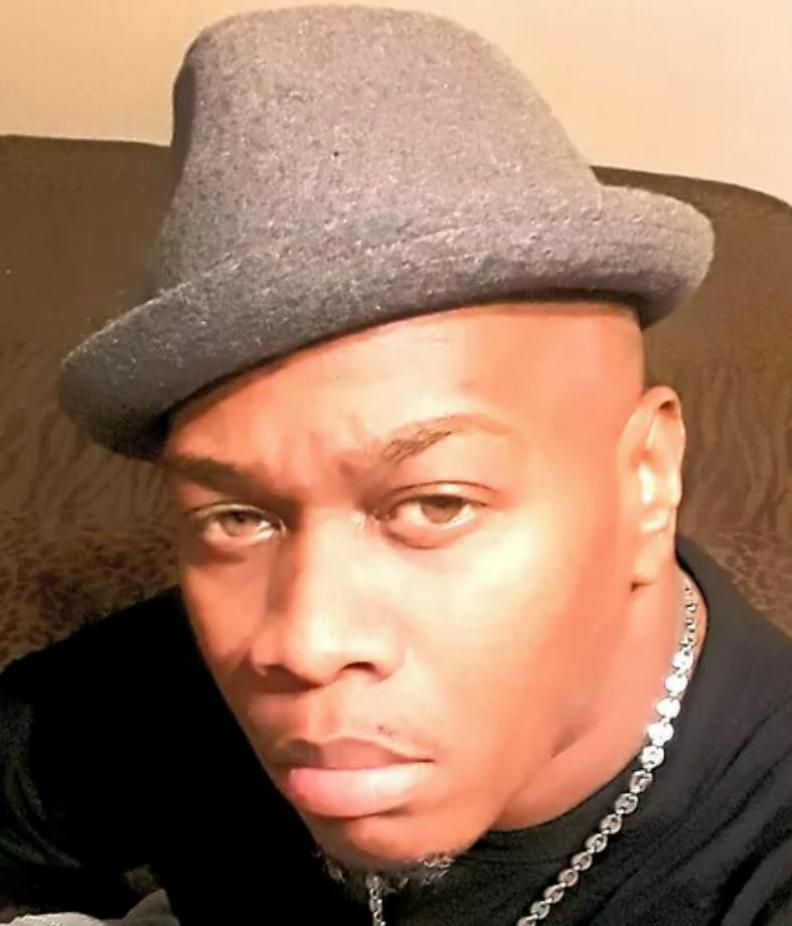 Not only Selah Avery, but also BoneBreaker Jones, Kin6 Kashius, Money Mike HD, and 2 Way! Who will be the next artist to join Peezy Tech Music's family?
At this time, the roster is full, with Selah being the priority.
What are your plans for the future?
To keep educating & consulting with artists and building my business endeavors.
Fly Shy, it was such a pleasure having you with us! Is there anything you would like to say to our readers?
Follow me (Fly Shy) & the Peezy Tech Music movement via social media and www.peezytechmusic.com. Shout out to PLANET SINGER! Thanks for having me.
Check the links below, discover more about Shartric "Fly Shy" Boyd and all the artists at Peezy Tech Music!
An inspiring conversation with Shartric "Fly Shy" Boyd Peezy Tech Music's Sr.Vp. of A&R!
Learn Singing, Piano and learn how to MAKE MONEY with your Music! Check these out!