Motivational, powerful, and energetic. Some artists can engage with the listener since the first bars of a track, this is a gift only the big ones have. St. Geo is one of them! Today at Planet Singer we had the chance to listen to "Like Belly", St. Geo's second single from his upcoming album Stomach, following the exceptional first single "Surrounded By Angels".
St. Geo is a talented Hip Hop and Rap artist that thanks to his unique style and sound is going to climb the charts with his upcoming releases and obtain the success he deserves. After his latest album Steam released in 2019, St. Geo's new release Stomach will sign a new chapter in the music career of this talented artist.
"Like Belly" is one of those tracks that catch your attention for many reasons. St. Geo's performance behind the microphone is outstanding, proof of great work on the lyrics and the experience of a true talent. This upbeat song shines also thanks to a fantastic production, the work on the base is incredible. Kudos goes to St. Geo for this incredible tribute to honor a movie that for certain aspects signs a very important period of rap and hip hop music.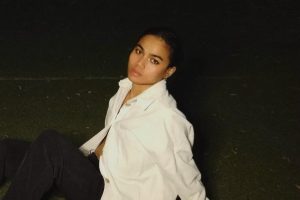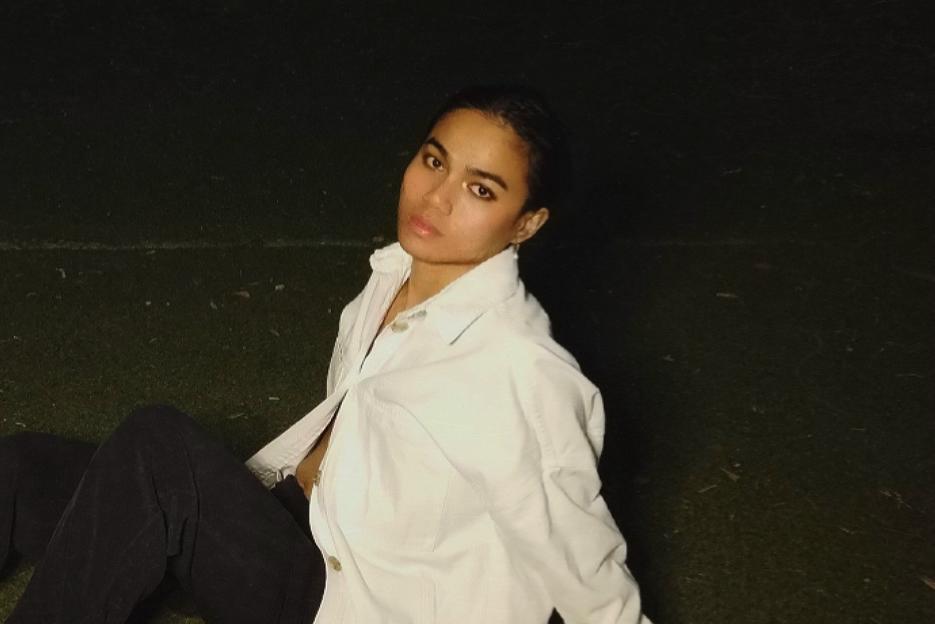 Onarsé's "Because You Deserve It" is an exceptional release! Soul and talent meet in Onarsè's music, and his latest single, "Because You Deserve It," shows his versatility and ability to adapt to new vibes and narratives!
Read More »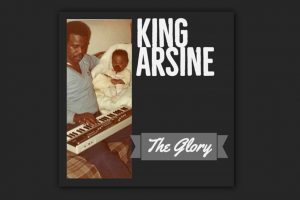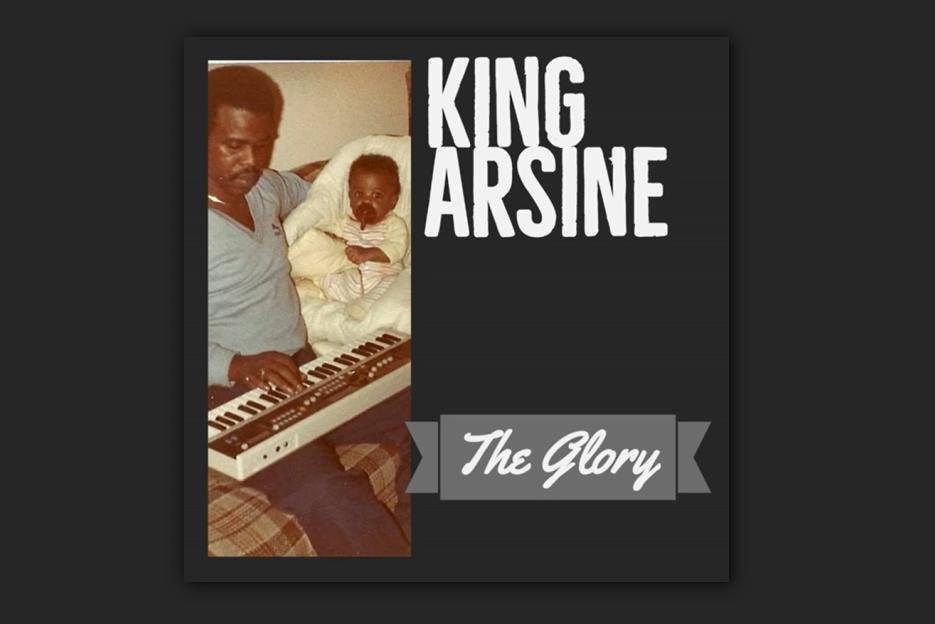 Incredible songwriting and exceptional interpretation make "The Glory" a must-listen for all Hip-Hop and Rap fans! "The Glory," KING ARSINE's 2019 single, is a real anthem for the current and future generations!
Read More »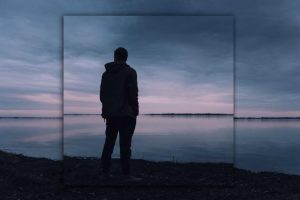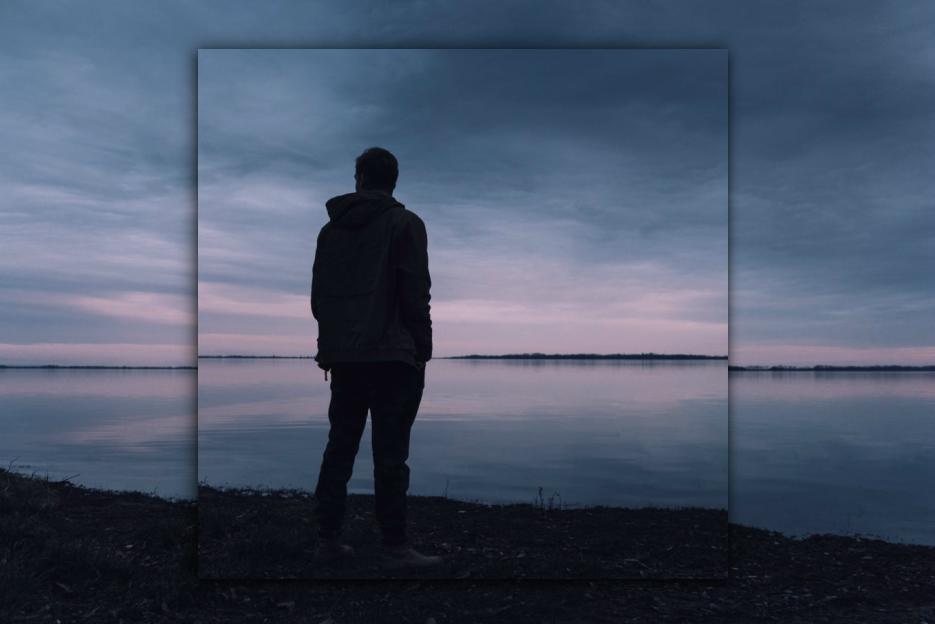 "Saints & Sinners" Periscope's latest single is OUT NOW! Periscope is back again after a couple of years away from the scenes, releasing another masterpiece, "Saints & Sinners," a song that proudly reconnects with the excellent discography of the dynamic one-man-band and introduces us to the upcoming new full-length!
Read More »