There is music that entertains, that unites, that delivers a strong message. As one of the most abstract but powerful forms of arts, it has always had a strong and vital role in everyone's life, and especially during these challenging times, we rely on it to spread positivity and hope. Some artists know how to turn their emotions into art. It is thanks to artists like Goodieboy's SumBoyRay that we can still listen to music that matters. Today, at Planet Singer, we have the great pleasure of listening to their latest single, "Sorry," an intense and engaging song that will go straight to the listeners' hearts, stealing their attention from the first second to the last!
Goodieboyz Music, now known as Goodieboy, is the music division of Goodieboyz Entertainment, the artistic forge of some of the most authentic and entertaining Music of 2020! Under Goodieboy's flag, we find a constellation of rising stars of all genres, and today we can share with you SumBoyRay's latest single, "Sorry," that follows the success of their previous "Rise With Me." Sum of All, Lil Boy D, and Big Ray are more than just talented artists sharing their art. Their music is not just a project; thanks to their unique style and very personal approach to music and life, these guys show chemistry and artistic connection rare in the business.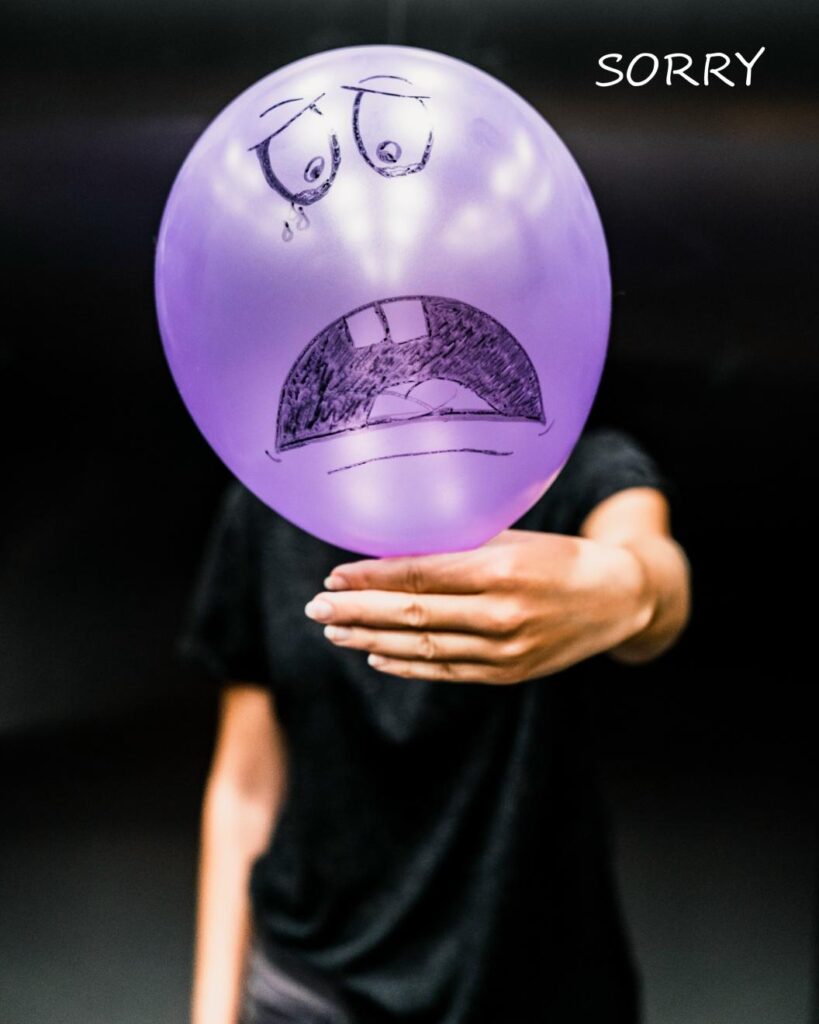 "Sorry" (抱歉, Lo Siento) is a fantastic release that brings light on some of the problems, injustices, and taboos that are still present in our generation. English, Chinese, and Spanish rap unite their different and powerful sonorities, creating an incredible vibes blend. In this track, SumBoyRay, joined by talented Chrisjenkins, Rino, Richard (Solothaartist) Williams, make some of the most authentic and genuine Hip-Hop I've listened to in a long time! The fantastic arrangement and the great beat perfectly blend with the acoustic guitars and piano riffs, making the track flow smoothly and framing these talented rappers' incredible performances. The great songwriting and the versatility of these guys turned this track into a real masterpiece of modern Hip-Hop. The melodic chorus gets stuck in your mind after just one play, in a track that is timeless and memorable. The message goes straight to the point in this track that shows these performers' talent and their artistic maturity, a quality that will take them far in their music careers!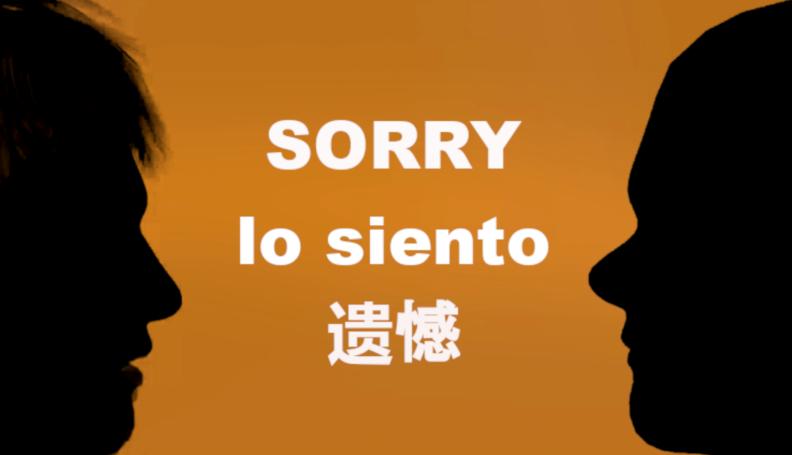 Check the links below, discover more about SumBoyRay's music, and don't forget to add "Sorry" to your favorite playlists!
Learn Singing, Piano and learn how to MAKE MONEY with your Music! Check these out!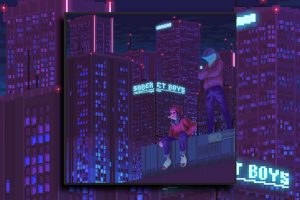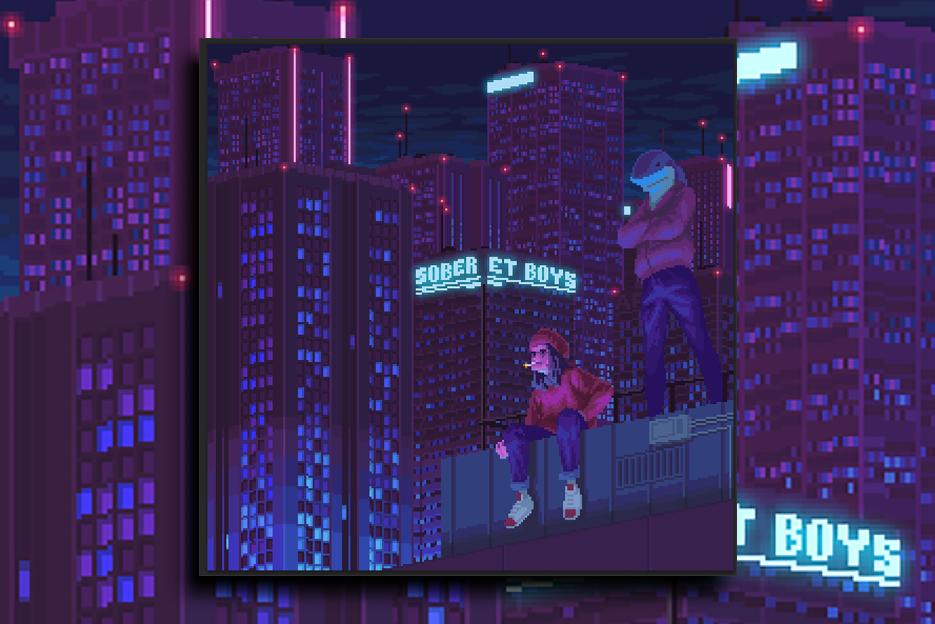 Similar to no one, ET Boys make their official debut with a song that tells a lot about the direction they want their music to go. Gifted with a truly unique sound and a peculiar style that make them stand out from the crowd, ET Boys and their style can only be defined as ET Boys Nu-Pop sound!
Read More »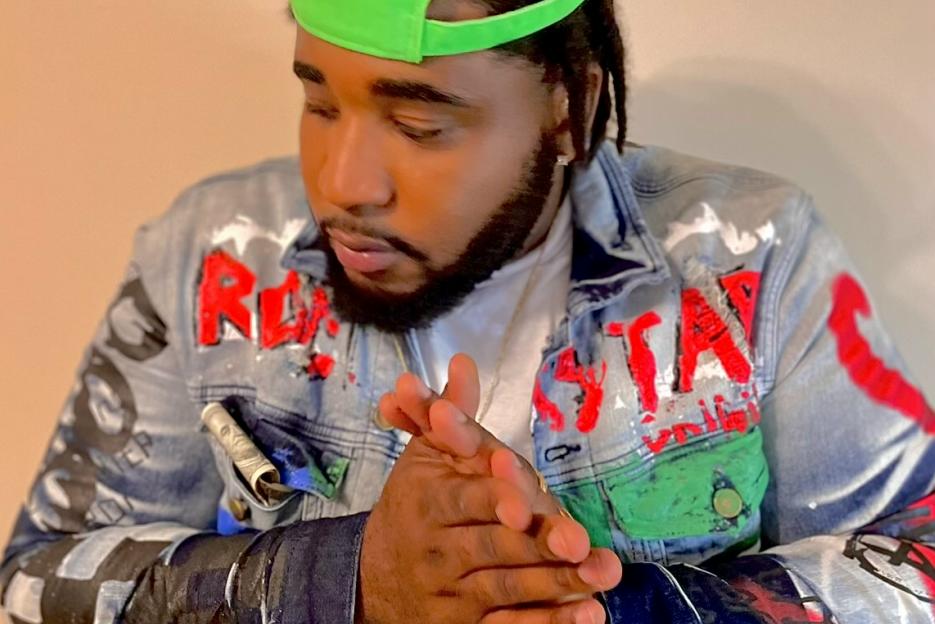 Gifted with a unique sound and a genuine approach, Blokkito is one of the most interesting Hip-Hop artists we had the pleasure of discovering this year. We three official singles out and many collaboration in his curriculum, Blokkito is back with a brilliant release, "Back Against The Wall," a single that proof the potential of this great artist.
Read More »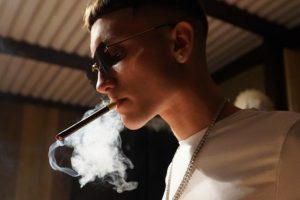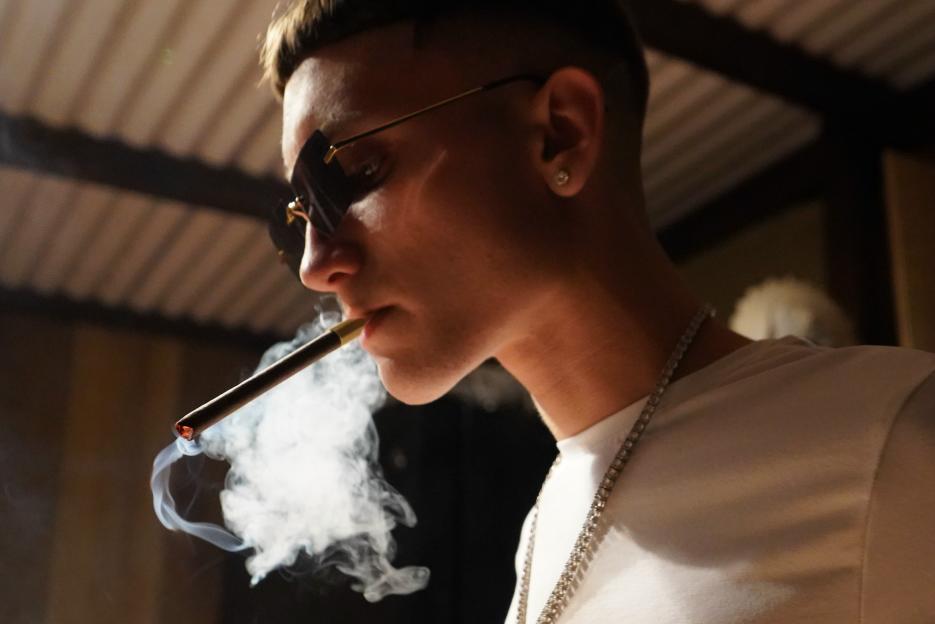 Andy Ley is one of those artists who know how to stand out from the crowd. With a unique style and a captivating sound, this talented Trap, Rap, and Reggaeton artist made the most of this 2021 releasing a triplet of excellent singles that shows his incredible talent and artistic maturity!
Read More »