In the heartland of America, where the cornfields stretch as far as the eye can see and the cities pulse with vibrant energy, emerges a multi-dimensional artist who's set to redefine the Midwest music scene.
Anth, a multi-talented performer, hailing from the Chicagoland area with roots in Michigan, is the fresh face behind this musical revolution. With their debut single, "So Close," Anth's distinctive brand of Midwestern Pop transcends genres and blurs the lines of style, inviting everyone, regardless of background or perspective, to unite in the name of love and celebration.
Anth is not your typical artist. Their diverse talents span various creative areas, including comedy, production, and writing. This multifaceted approach to artistry has allowed Anth to craft a musical experience that transcends genre boundaries and welcomes people from all backgrounds and perspectives.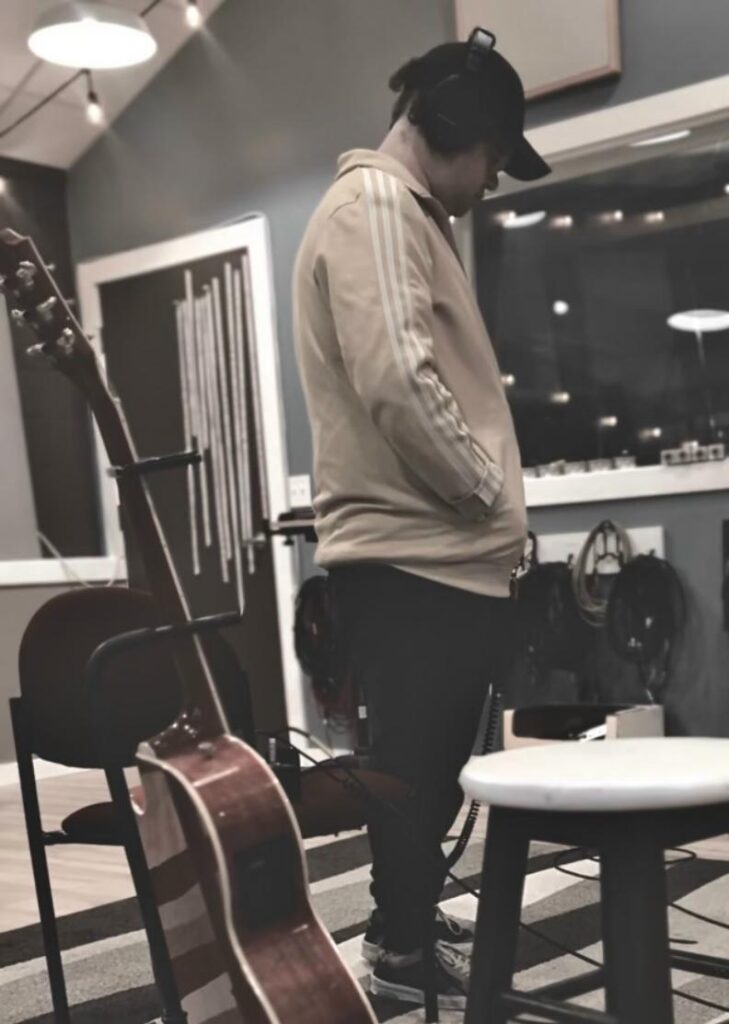 "So Close" is more than just a debut single; it's a proof of Anth's ability to blend styles and create an open, welcoming space through music. The track itself is a sonic journey that reflects the Midwestern spirit—authentic, inviting, and relatable. In a world of increasingly homogenized music, Anth's approach to songwriting and sound offers a refreshing departure. With "So Close," they showcase their songwriting prowess and a voice that effortlessly weaves between genres, making for a captivating listening experience.
Anth's versatility extends beyond their music. As a comedian, producer and writer, they are a true creative force. These additional skills add depth and dimension to their music, making Anth an artist to watch closely. The release of "So Close" is just the beginning of Anth's journey in the music industry. With a unique blend of talent and a commitment to pushing boundaries, Anth is sure to captivate audiences and leave an indelible mark on the world of Pop music. Keep an eye out for this rising star, as their future in music promises to be as diverse and dynamic as their debut single suggests.
Check the links below, discover more about Anth and their music, and remember to add their sINGLE to your favorite playlists!