In these times where quantity often wins over quality, Lily Frost's latest album "Retro-Modern" feels just like a deep breath of fresh air. Redefining elegance with 11 fantastic tracks, Lily managed to release one of the best albums of the latest years.
Lily Frost, originally from Toronto, Ontario, is a talented singer and songwriter with a long and interesting music career. After 14 albums we can finally see her taking the full control of art and releasing in 2019 "Retro-Modern" a Pop-Jazz album that will remain in our playlists for a long time!
Starting with an elegant and emotional "Wild Is The Wind", passing through the catchy tracks like Lay Low and the Latin vibes of "Reckless Corazón" we can appreciate also slow tempo tracks like the beautiful "Irresistible" and the Pop of "Cruel World (Nikel & Dime)" and "Rainbow Glasses". This album is a complete collection of different sounds that mix with incredible chemistry to create a kaleidoscopic pleasure experience.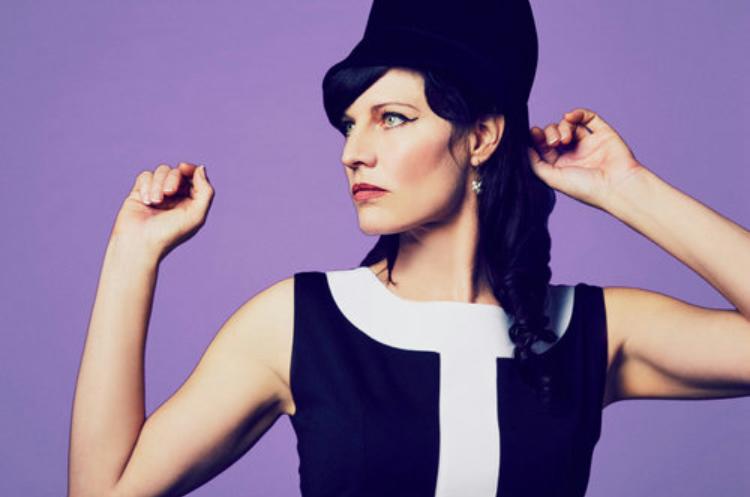 Different sounds and rhythms all blending, at every track we can discover a new side of this incredibly talented singer. Precious tracks like "Rock Me Baby" and the elegance of the delicate last track "It's The Love" are proof of the maturity of a top-level artist.
Lily's voice is warm and rich, and her performance behind the microphone is outstanding. Thanks to the support of a great band and a crystal clear production, "Retro-Modern" is a gift for the ears.
Check the links below to discover more about Lily Frost and her music, and don't forget to add her tracks to your favorite playlists!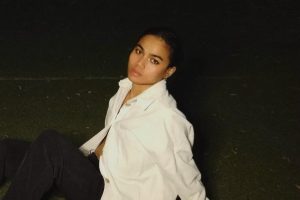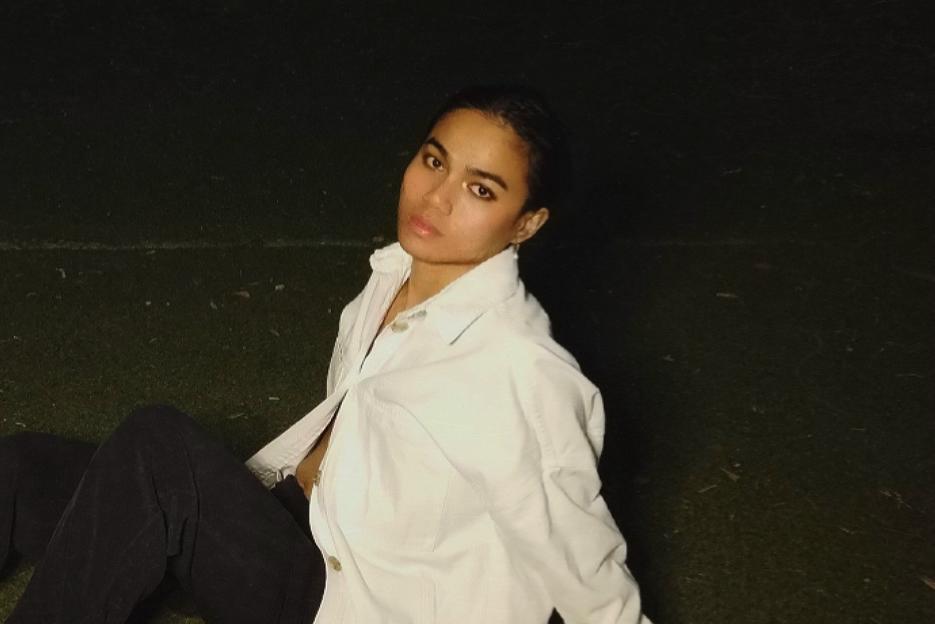 Onarsé's "Because You Deserve It" is an exceptional release! Soul and talent meet in Onarsè's music, and his latest single, "Because You Deserve It," shows his versatility and ability to adapt to new vibes and narratives!
Read More »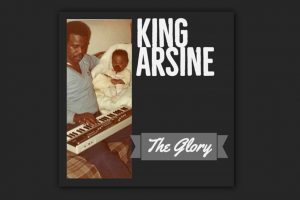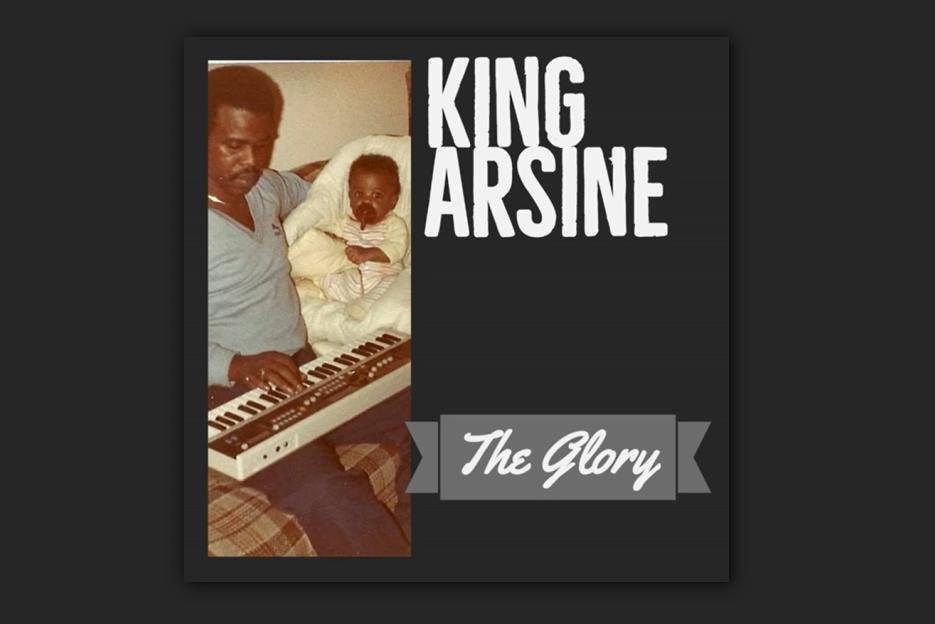 Incredible songwriting and exceptional interpretation make "The Glory" a must-listen for all Hip-Hop and Rap fans! "The Glory," KING ARSINE's 2019 single, is a real anthem for the current and future generations!
Read More »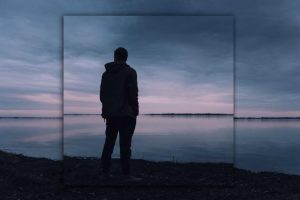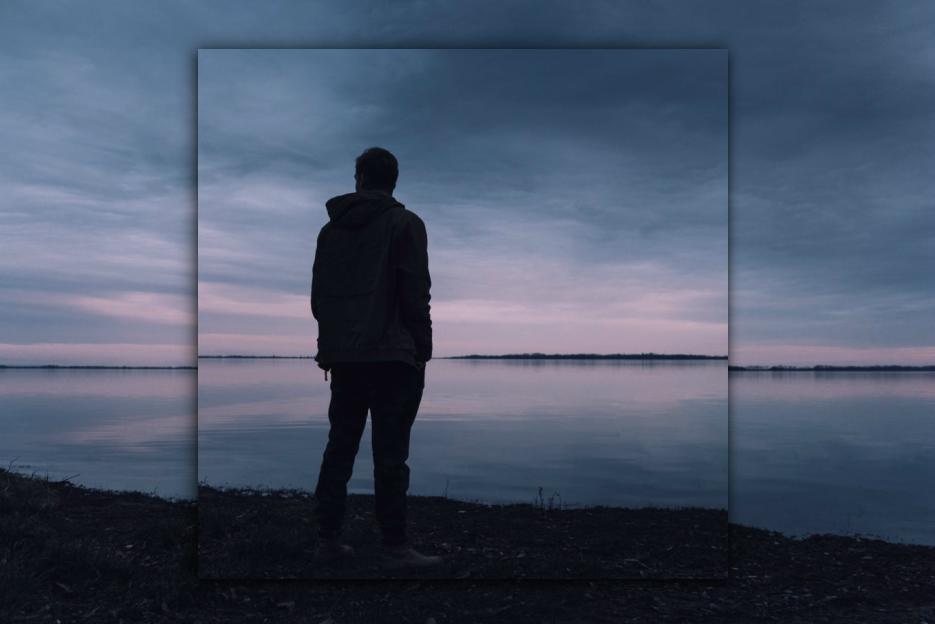 "Saints & Sinners" Periscope's latest single is OUT NOW! Periscope is back again after a couple of years away from the scenes, releasing another masterpiece, "Saints & Sinners," a song that proudly reconnects with the excellent discography of the dynamic one-man-band and introduces us to the upcoming new full-length!
Read More »