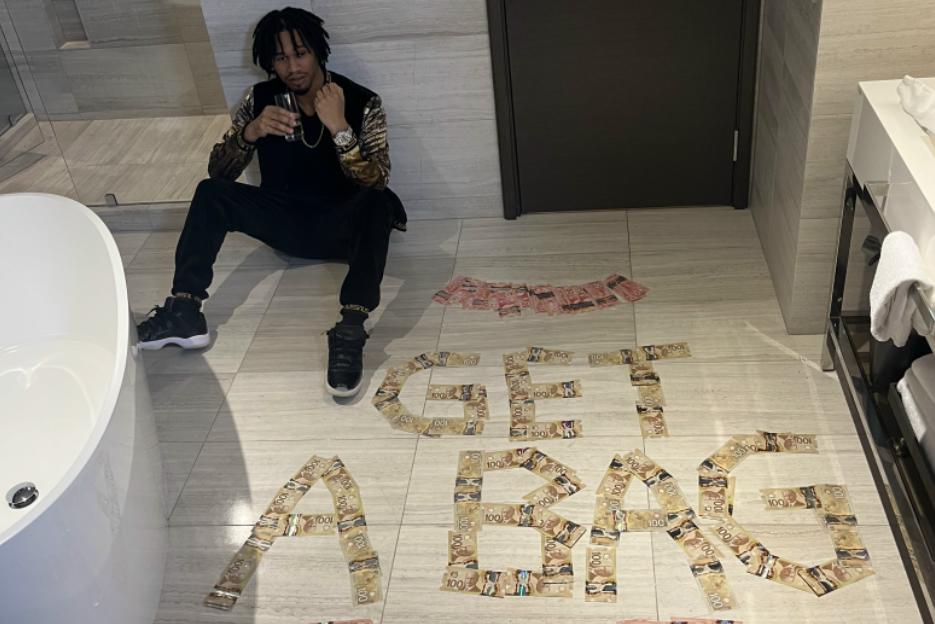 Hailing from the vibrant music scene of North Preston, Canada, CSaucy emerges as a rising star in the world of Rap.
With his innate talent and unwavering passion for music, CSaucy delivers an electrifying experience through his latest single, "Get a Bag."
CSaucy is a multi-talented and gifted rapper who has honed his craft to perfection. His deep immersion in rap music has allowed him to create soulful sounds and catchy beats that captivate listeners. Drawing inspiration from his surroundings and personal experiences, CSaucy weaves together compelling narratives and delivers them with precision and authenticity.
In his latest single, "Get a Bag," CSaucy's distinct flow and lyrical prowess keep the listeners hooked, captivated, and engaged from the first note to the last. The great beat and CSaucy's unique style make the song stand out, thanks also to the brilliant production levels of the track. CSaucy's delivery is both commanding and melodic, ensuring that every word resonates deeply and leaves a lasting impression.
CSaucy's ability to create soulful soundscapes and astonishing beats sets him apart in the rap realm. With a keen ear for production and meticulous attention to detail, he crafts a true gem of modern Hip-Hop music. From the infectious rhythm to the genuine and direct lyrics, "Get a Bag" immerses the listeners in CSaucy's world.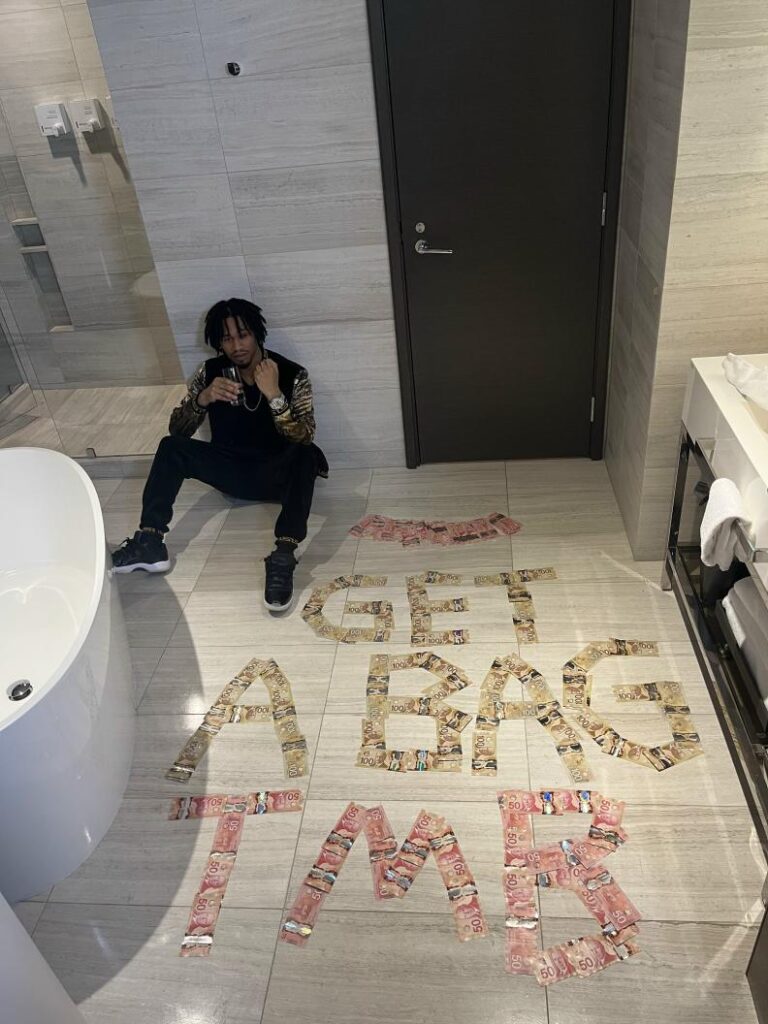 A Rising Star in the Rap Game: CSaucy's undeniable talent and dedication have positioned him as a rising star in the rap game. His authentic approach to storytelling and his ability to connect with his audience on a personal level contribute to his growing popularity. With each release, CSaucy proves his versatility as an artist, effortlessly navigating between introspective verses and catchy hooks.
With his latest single "Get a Bag," CSaucy cements his status as a force to be reckoned with in the rap scene. His ability to captivate listeners with his lyrical dexterity and compelling storytelling sets him apart from the crowd. Check the links below, and remember to add "Get a Bag" to your favorite playlists!