Art has many forms and often they collide to create something really unique. In nowadays music scene it is very rare to find an artist that can create true and authentic music, free from the restrictions and compromises that often the music industry dictates. Targazh is one of those artists, and thanks to his incredible musicality he has been producing some of the best Techno music that perfectly matches out times! 
Trapped for thousands of years in the middle of the ice in the Far North, and freed by global warming and the melting of the ice, Targazh has found a new home in London, where he uses his superpower to create incredible and engaging Techno music!
It is in tracks such as "Arches" that you can fully enjoy the great talent of Targazh. The construction of his music flows smoothly thanks to great sound research. The elegant yet dynamic arrangements of his composition are part of his style and make that recognizable sound that is part of Targazh trademark. "Infrangible Love" with the engaging and emotional melodies is another proof of the maturity of an artist that is making the right steps towards a new chapter of his music career!
Check the links below and discover more about Targazh and his music, and don't forget to add his tracks to your favorite playlists!
Learn Singing, Piano and learn how to MAKE MONEY with your Music! Check these out!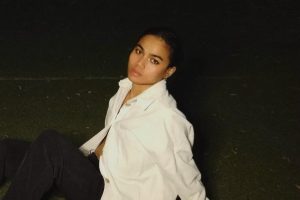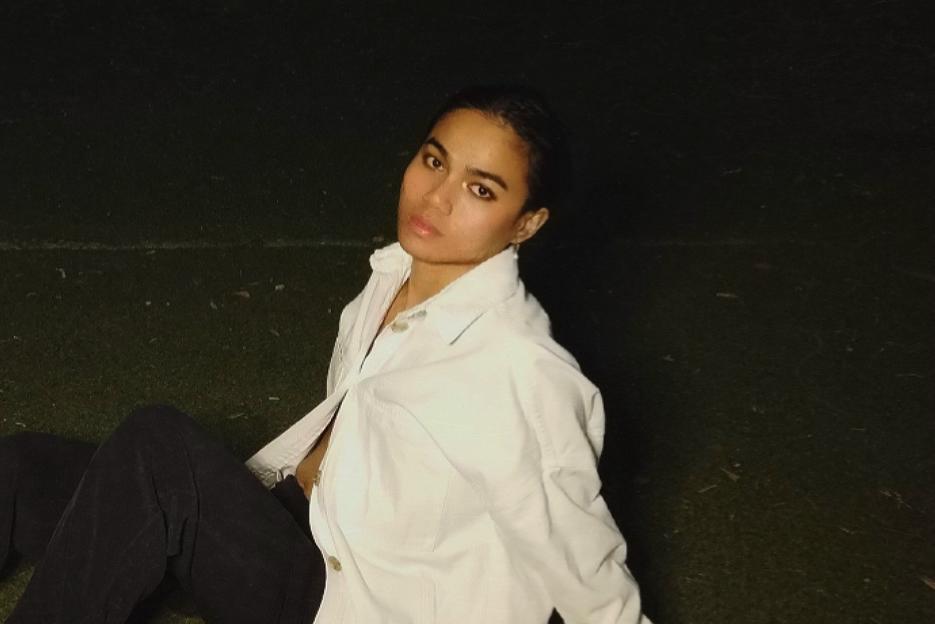 Onarsé's "Because You Deserve It" is an exceptional release! Soul and talent meet in Onarsè's music, and his latest single, "Because You Deserve It," shows his versatility and ability to adapt to new vibes and narratives!
Read More »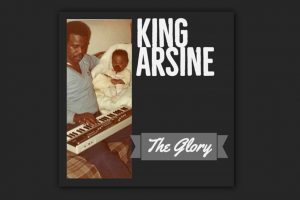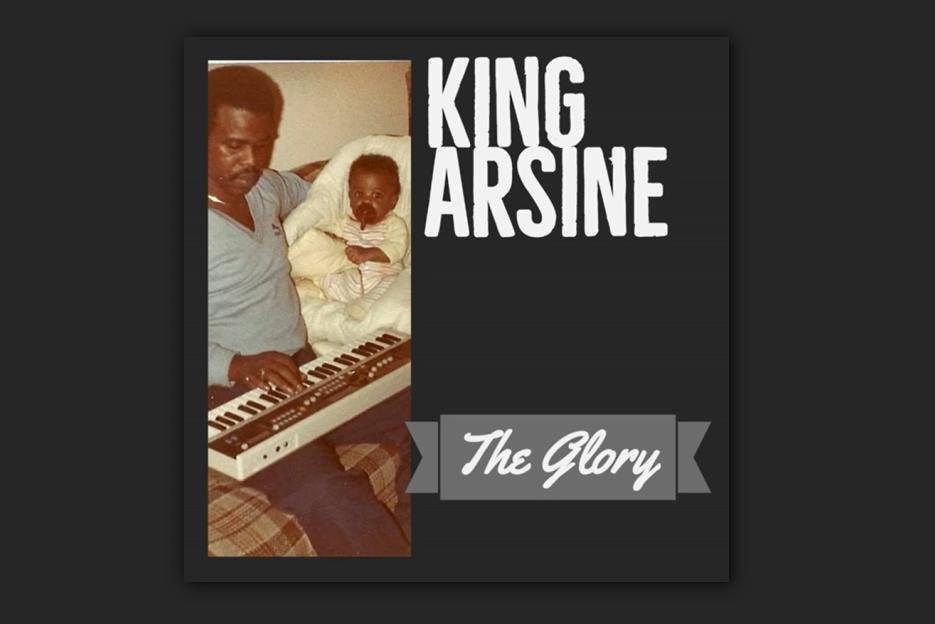 Incredible songwriting and exceptional interpretation make "The Glory" a must-listen for all Hip-Hop and Rap fans! "The Glory," KING ARSINE's 2019 single, is a real anthem for the current and future generations!
Read More »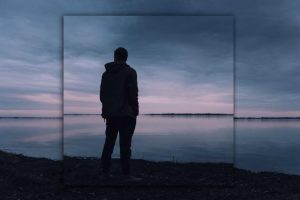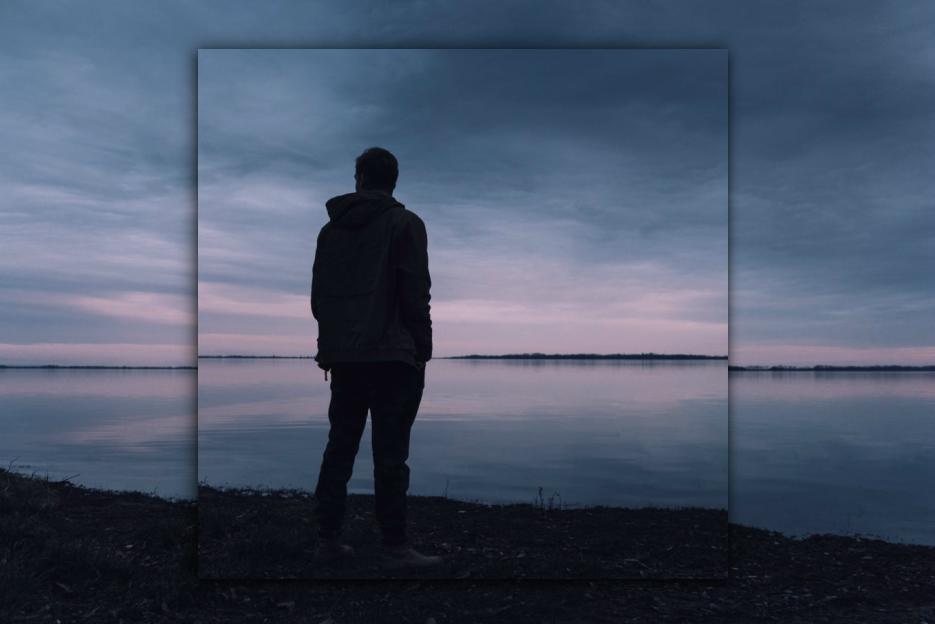 "Saints & Sinners" Periscope's latest single is OUT NOW! Periscope is back again after a couple of years away from the scenes, releasing another masterpiece, "Saints & Sinners," a song that proudly reconnects with the excellent discography of the dynamic one-man-band and introduces us to the upcoming new full-length!
Read More »