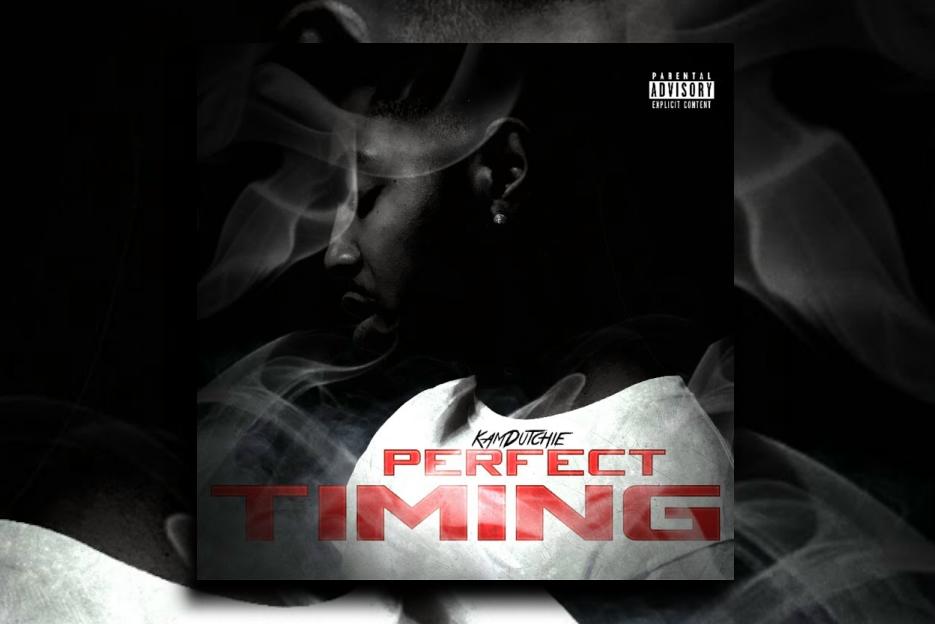 In the overcrowded and frenetic nowadays music scene, it is tough to find artists that don't follow the rules of marketing and put their music first. Artists that prioritize the message and the feeling behind the words they sing and focus on the authenticity of their art. Especially in Rap and Hip-Hop music, in the last years, we have witnessed an overflow of releases that, sadly, are very far from what these genres mean. Luckily, among these releases, sometimes we find artists like Kam Dutchie that keep the name of Rap and Hip-Hop high! Today, at Planet Singer, we have the great pleasure of listening to his latest "Perfect Timing," a catchy track that is proof of this young artist's maturity!
Kam Dutchie is a talented rapper, Hip-Hop artist, music producer, and songwriter from Atlanta, GA. Born Bradley Cowans Jr., his life experiences, witnessing the street life and the surrounding of Atlanta's criminality, influenced his approach to music, giving him constant input for the music and honest lyrics that are his trademark. After the success of his first single "Bout A Check" released in 2017, Kam has been working hard on his sound and made significant steps towards the success he deserves.
"Perfect Timing" is an excellent track that signs an essential new chapter in this talented artist's career. Kam's vocals are strong and precise, versatile, and effective. His ability to interpret every word with stamina and charisma is a gift that only the big artists of this genre have. Great beat and a perfect production make of this track one of the best releases of 2020!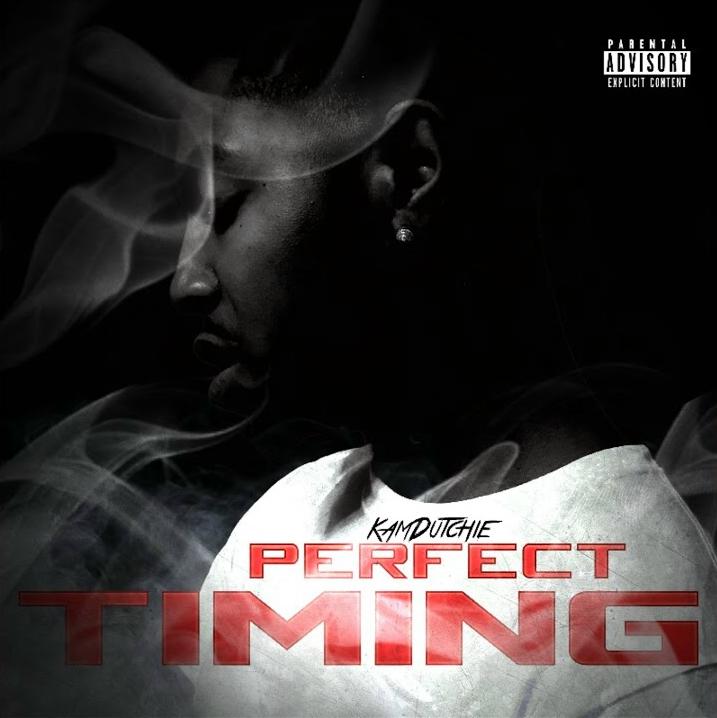 Check the links below to know more about Kam Dutchie, and don't forget to add his tracks to your favorite playlists!
Learn Singing, Piano and learn how to MAKE MONEY with your Music! Check these out!