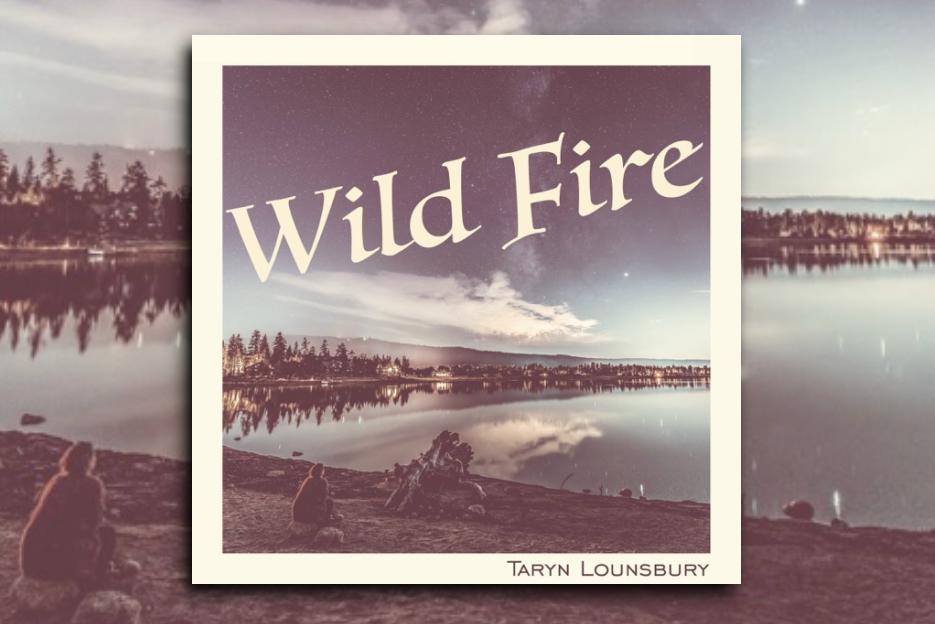 "Wildfire" is an incredible release that showcases the limitless potential of a true artist.
There is something special about Taryn Lounsbury; There is something magical about her voice, the beautiful mix of vocal harmonies and memorable melodies. There's soul, heart, courage, and much more than that in her music! Her music is alive!
Taryn Lounsbury's new single, "Wildfire," is Out Now!
"Wildfire" is the title track of Taryn's latest EP, an exciting, moving, and energetic six-piece release that captivates the listeners from the first track to the last. The emotional and suggestive arrangements of "Wildfire" and the brilliant pop-rock vibes of "Young Anymore" feat talented Anthony Mulcahy introduce us to this outstanding release. The EP proceeds with the intense and memorable "For a Girl Has No Name," "Heart," and "Get Out," songs that, thanks to striking arrangements and stellar production, frame Taryn Lounsbury's exquisite performance. The powerful "Prisoner" closes the circle, a piece that once again shows Taryn's versatility and refined songwriting taste.
"Wildfire" is an excellent release, where the talent of this unique singer, songwriter, and multi-instrumentalist shines and convinces from the first note to the last one. Brilliant arrangement and stellar production make the EP flow smoothly, catapulting the audience towards new soundscapes. Taryn Lounsbury can be proud of these six songs, and we hope for a full-length release soon!
Check the links below, discover more about Taryn Lounsbury and her music, and don't forget to add her songs to your favorite playlists!
Share it with your friends!