Powerful, direct, and unstoppable; The Goodieboyz's new single is an incredible boost of energy straight to your ears!
The nu-metal band is back with a release that will make you jump from your chair! Excellent nu-metal blended with the best punk-rock riffs and captivating rap lines that will steal your attention from start to finish!
Today, at Planet Singer, we have the great pleasure of listening to The Goodieboyz's new release and discover more about their sound!
Originally created by their fathers 20 years ago, The Goodieboyz is back with brand new energy, rising from its ashes like a phoenix. Shaping their sound incorporating the best vibes of punk-rock, grunge, nu-metal, and rap, Rip, Chico, and Dizzy not only follow their father's path, but they also set a brand new road, a one-way to success, and nothing and no one is gonna stop them this time!
If you love Rage Against The Machine and other legends of nu-metal, post-punk, alternative rap-rock, The Goodieboyz is a band you cannot miss! "Hold it Down" is an electrifying release that, in all honestly, is probably one of the best nu-metal releases of 2021! Smashing guitar riffs, raw as they should be, burn like fuel on the powerful metronomic engine of the rhythmic section! The catchy rap line, in pure rap-rock style, perfectly rules the whole song, with an almost hypnotizing cadence. Meaningful lyrics that go straight to the point and make no compromise!
In support of the track, The Goodieboyz also released an excellent video, that with energetic and exciting sequences it shows the high potential and stamina of the band. Catchy dancing, excellent visual effects, and dynamic performances frame perfectly the energy that the song transmits! "Hold it Down!" features talented Virus, who helped turn a great song into a real Hit! The Goodieboyz dropped more than just an exceptional track; they released a statement of a band that is back to stay!
Check the links below, discover more about The Goodieboyz and their music, and don't forget to add their music to your favorite playlists!
Learn Singing, Piano and learn how to MAKE MONEY with your Music! Check these out!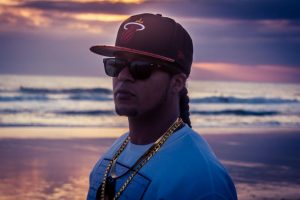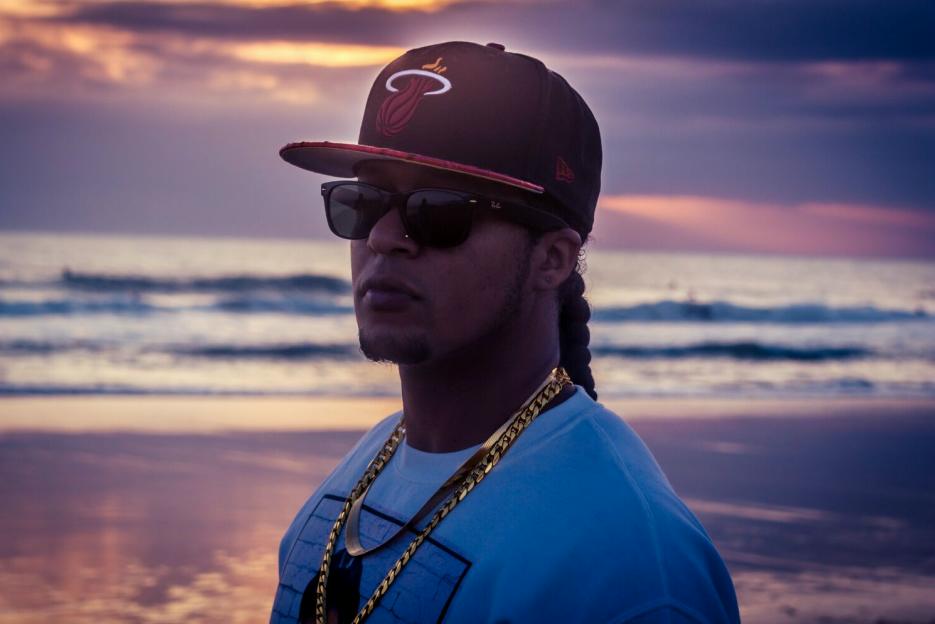 Hip-Hop in Portuguese has never been so international. Thanks to talented artist Rhyme Poetik, his rap in this beautiful language finds a new icon in this genre, captivating the new listeners with excellent tracks, brilliant arrangements, and lyrics that bring a positive, inspiring, and motivating message!
Read More »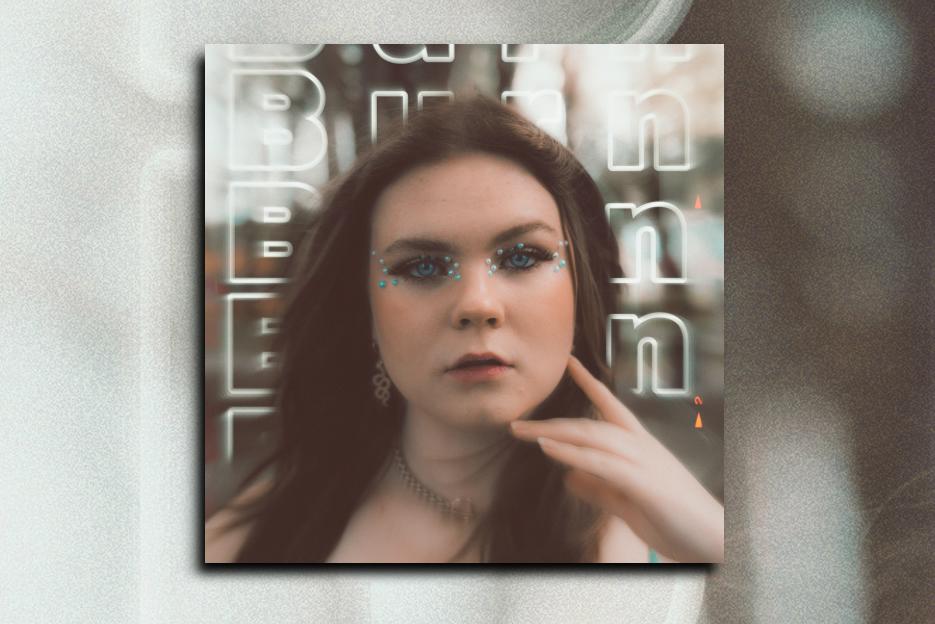 After the exceptional debut EP, "Heavenly Things," which included a music video for the ballad "Love Hurts," Pernille Wensel is back with a brand new release. The energetic and captivating single "Burn" from her upcoming second EP, "Poison Love," confirms this young artist's versatility and artistic maturity!
Read More »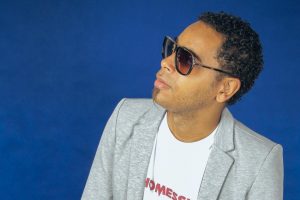 Echo Messiahh's single "Last Days" is a song that speaks words of hope and faith straight to the listeners' hearts. Engaging and intense, Echo Messiahh is one of those artists you recognize from the very first seconds, thanks to his warm and rich voice. Thanks to important lyrics, he investigates the human soul, finding the positive side even in the hardest of times, and bringing new lymph to the lives of those who can listen to his music with an open heart.
Read More »