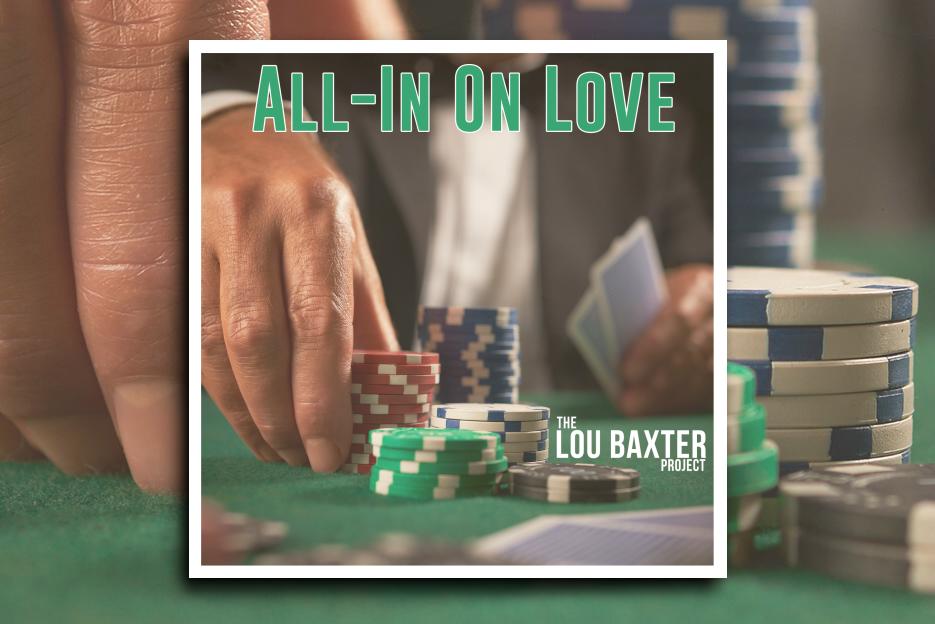 "All-in on love" is a track you cannot miss!
2021 has been a very productive year for the guys of The Lou Baxter Project that, with excellent releases such as "Gasoline Frenzy," "Fly Away," "Another Cup of Coffee," "Belmont Shore," and their latest "All-in on love," show how versatile and mature their sound is!
Today, at Planet Singer, we have the great pleasure of listening to their latest single and discover more about these incredible musicians!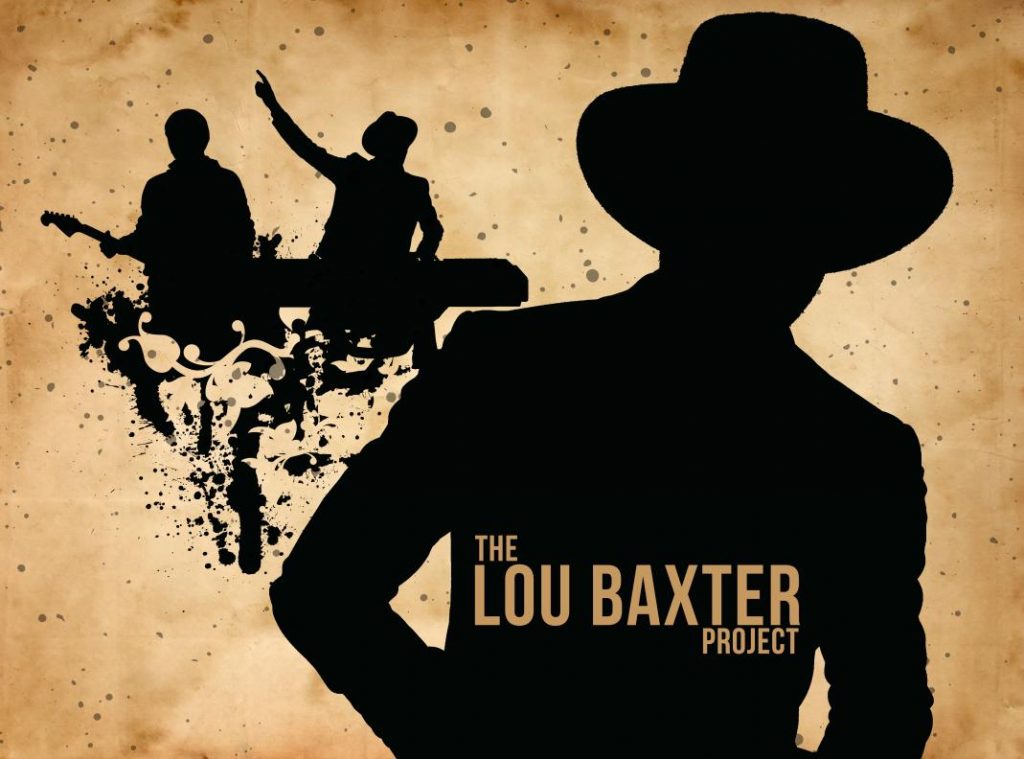 Divided by distance but united by their talent, The Lou Baxter Project is a retro rock band from Hamburg, Germany, and Long Beach, USA! With a unique and very distinctive sound, these talented artists combine the best Rock sound with retro vibes, thanks to brilliant sound research and outstanding arrangement that make their music stand out for originality.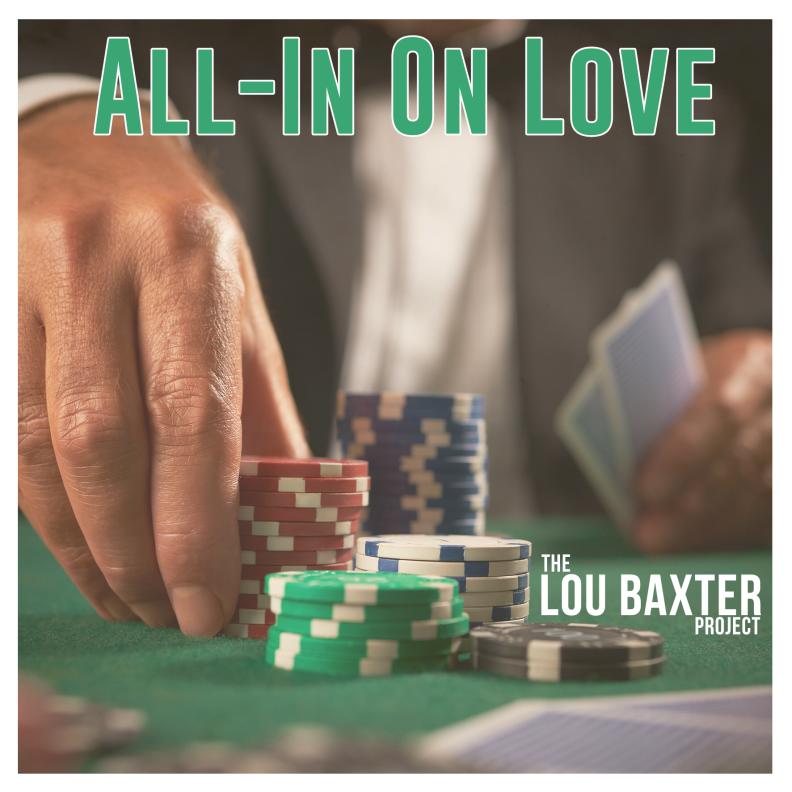 "All-in on love" is another great release that enriches an already captivating and engaging discography. Starting with the excellent songwriting and the fresh and unique arrangement, The Lou Baxter Project steal the attention of the listeners from the first second to the last. Energetic and positive, "All-in on love" is a song that shows the versatility and artistic maturity of a band that knows how to entertain and deliver a strong message. We can't wait for their next release, and hopefully, a full-length release soon!
Check the links below, discover more about The Lou Baxter Project and their music, and don't forget to add their tracks to your favorite playlists!
Share it with your friends!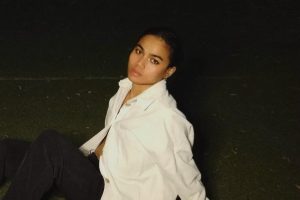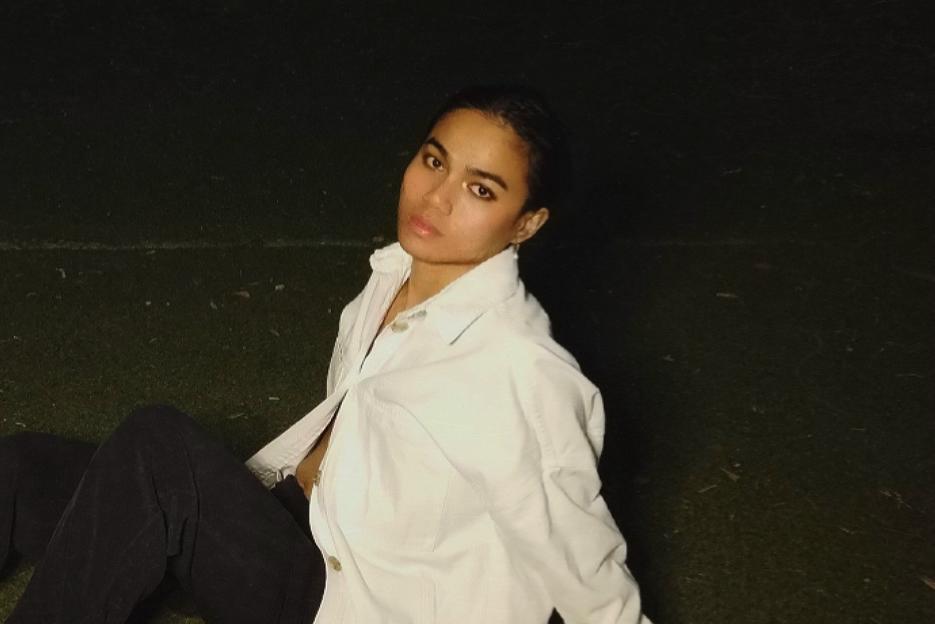 Onarsé's "Because You Deserve It" is an exceptional release! Soul and talent meet in Onarsè's music, and his latest single, "Because You Deserve It," shows his versatility and ability to adapt to new vibes and narratives!
Read More »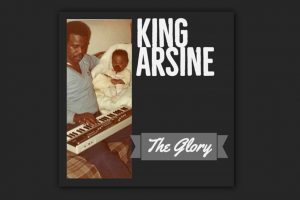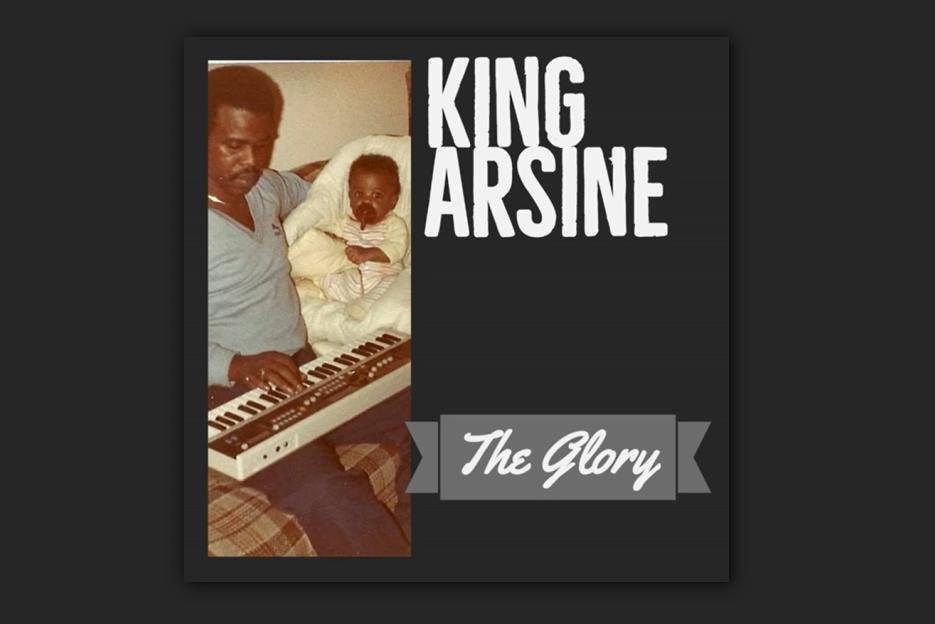 Incredible songwriting and exceptional interpretation make "The Glory" a must-listen for all Hip-Hop and Rap fans! "The Glory," KING ARSINE's 2019 single, is a real anthem for the current and future generations!
Read More »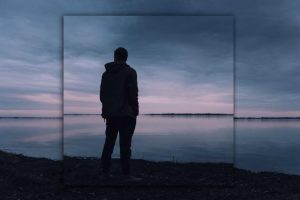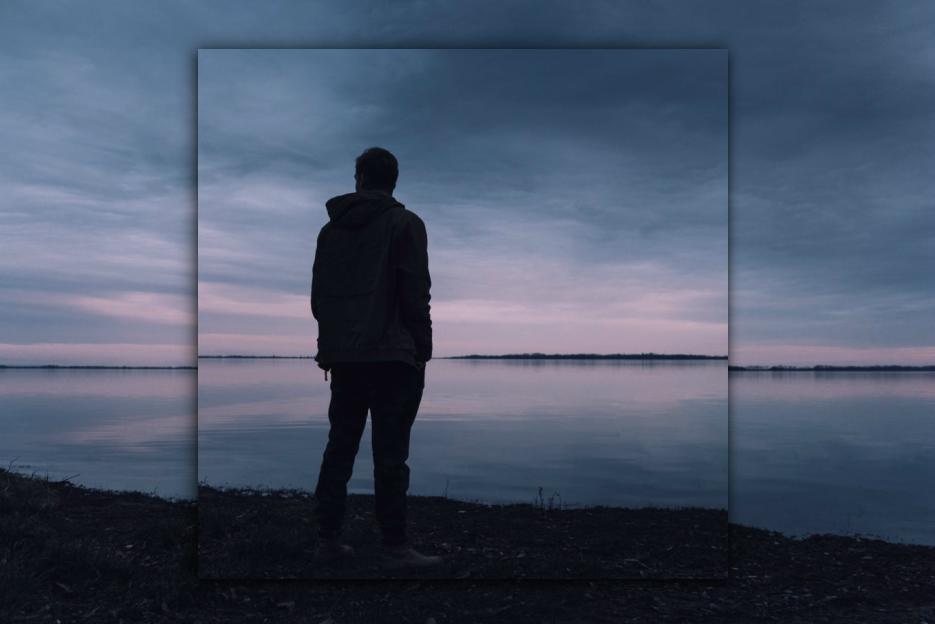 "Saints & Sinners" Periscope's latest single is OUT NOW! Periscope is back again after a couple of years away from the scenes, releasing another masterpiece, "Saints & Sinners," a song that proudly reconnects with the excellent discography of the dynamic one-man-band and introduces us to the upcoming new full-length!
Read More »