"Famous Lowlife" is a track true Hip-Hop lovers cannot miss!
Strong of a unique style and incredible stamina, The Rxnaways are back with another outstanding release with their latest single "Famous Lowlife," a track that tells more about the talent and artistic maturity of these talented artists.
Today, at Planet Singer, we have the great pleasure of discovering more about this unique duo with an exclusive interview!
Guys, thanks a lot for being here with us today at Planet Singer! Your latest single, "Famous Lowlife," is a fantastic release, and we are thrilled to know more about you and your artistic journey. But let's start from the beginning; When did The Rxnaways come to life?
Well, growing up, we always had the follow your dreams (Rxnaways) mentality; we realized that we always thought a lot different than most of the people in our environment. Then we moved to Atlanta from St.Louis in 2017, and it opened our eyes because we met a lot of like-minded people that taught us that dreams or not just dreams but can also be your real reality. And that's when we mentally made a switch to become the Rxnaways.
"Famous Lowlife" is dynamic, energetic, and captivating from the first second to the last! Can you tell us more about this track?
Simply put, it's an Anthem for the ones that nobody believes in. For the ones who has been doubted on there whole life. And for the LOW LIFES who people thought that status quote wouldn't be anything but worker bees or a number in life. We just found a way to put that in music.
Where do you find your inspiration?
Our whole life, we have been doubted; our whole life, we have been taught to live a different life than what we felt was true to us. Our goal was always determined to be a successful music artist, but no one who we were close to even thought that lifestyle was even possible. So once we started traveling and seen real life with our own eyes, we realized that it was up to us because you know what they say "The slave that doesn't move won't feel his chain," & Thats's what gave us our inspiration. Life is our inspiration; Possibility is our inspiration; freedom is our inspiration.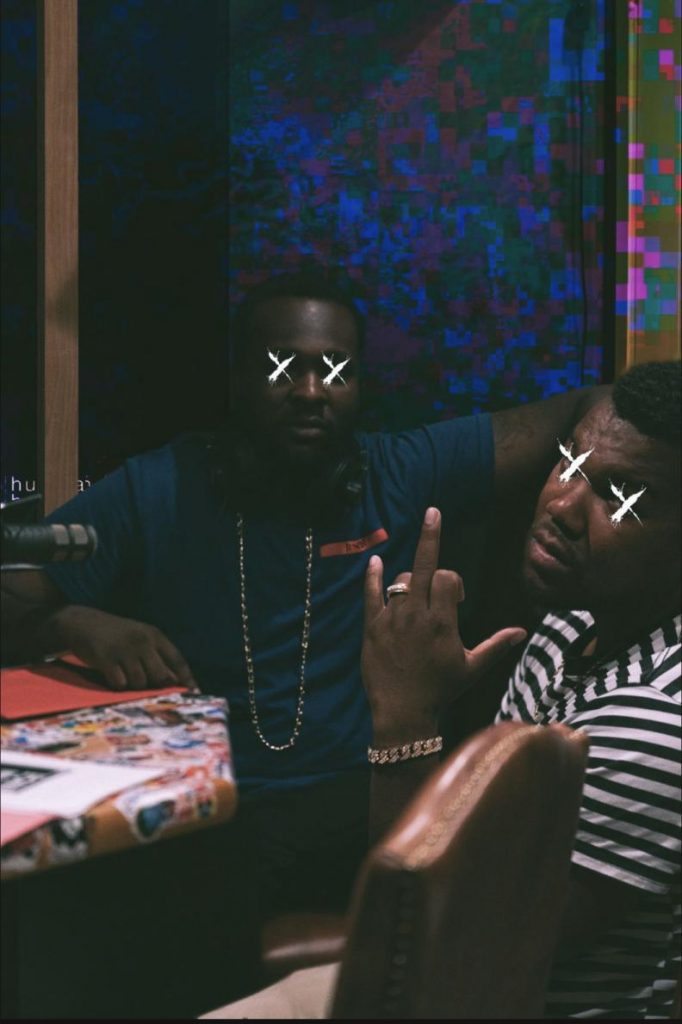 Your songwriting is truly unique. Can you reveal what your creative process is? How does your music come to life?
Well, our writing process can come from anywhere, as simple as climbing a mountain or eating a Chicago hotdog while staring at the view of downtown Chicago. Or even taking shots out of seashells on a private beach. It just comes from life and all of our life experiences. We like to turn moments of real-life into music.
Great beat, intriguing lyrics, and stellar production support the strong messages that you deliver in each track. How important is it to you to be true to yourself and deliver a genuine message to your fans? 
It's very important for us to be genuine to our fans because the ones which we make music for WE ARE THEM & THEY ARE US. We really are who we say we are and really believe in what we say and what we stand for. That's why you can really hear and feel the message in our music & working with the best engineer our engineer TBK it's that much better.
You recently signed a record deal with Eminence Records. How did you meet the guys of Eminence Records?
Well, one of our close advisors in Canada reached out to us about an opportunity, which lead us talking to Stu Roberts, the head of the Label. And after multiple conversations, we realized we were on the same wave link. So signing with Eminence Records became a no-brainer. We both shared the same vision of success.
The incredible chemistry among you two makes your duo stand out! What's the secret to making the engine of a Hip-Hop group like yours work smoothly and efficiently?
We are cousins who have seen the same doubt 1st hand but had the same end goal. And when you get two muthafuxxas like that together, even tho it's hard to fathom, the engine runs itself. We hope that answered the question.
If you could collaborate with one of the artists who inspired your music, who would you like to share a song with?
We would have to say Kanye West because he stays true to himself and makes great music.
"Family Reunion" is another incredible track you released in 2020. Can you tell us more about this single?
Well, we actually wrote Family Reunion in Atlanta. This song was just an example of choosing the right energy around us & knowing who we are even if others back at home or anywhere else doesn't see it yet… & We both agree it came out to be a classic track the moment our engineer TBK sent us the final version. Thanks for checking that out.
Are you planning any live gig or live stream anytime soon?
Yes, we will touring the UK soon. And we have a couple of pop-up shows here in the USA. Follow us on Instagram @Therxnaways to hear about our upcoming shows.
Hip-Hop is in constant evolution, and while many artists compromise with mainstream trends, artists like you remain genuine to themselves, keeping the focus on what is really important: the music! What do you think about the contemporary Hip-Hop scene?
We feel like the Hip-Hop scene is constantly growing and getting better. Music is all about pushing boundaries and telling your story in your way. & The most important thing as an artist is staying true to yourself.
What are your plans for the future?
We have our first Album dropping via Eminence Records coming soon. And we will continue to make music for our fans and to continue to push boundaries, and continue to teach people to believe in themselves and never to let anybody else's opinions affect their outcome.
Guys, it was such a pleasure having you with us today! Is there anything you would like to say to our readers and to your fans?
First, we would like to tell the world life is too short to be doing anything less than what you love to do, so be free Fuxx opinions and be 100% yourself. Famous Lowlife is out now; make sure you stream it on Spotify, Apple Music, or any streaming site that you use. & to follow us on Instagram @Therxnaways Thank you for having us, and we are looking forward to chatting with you guys again.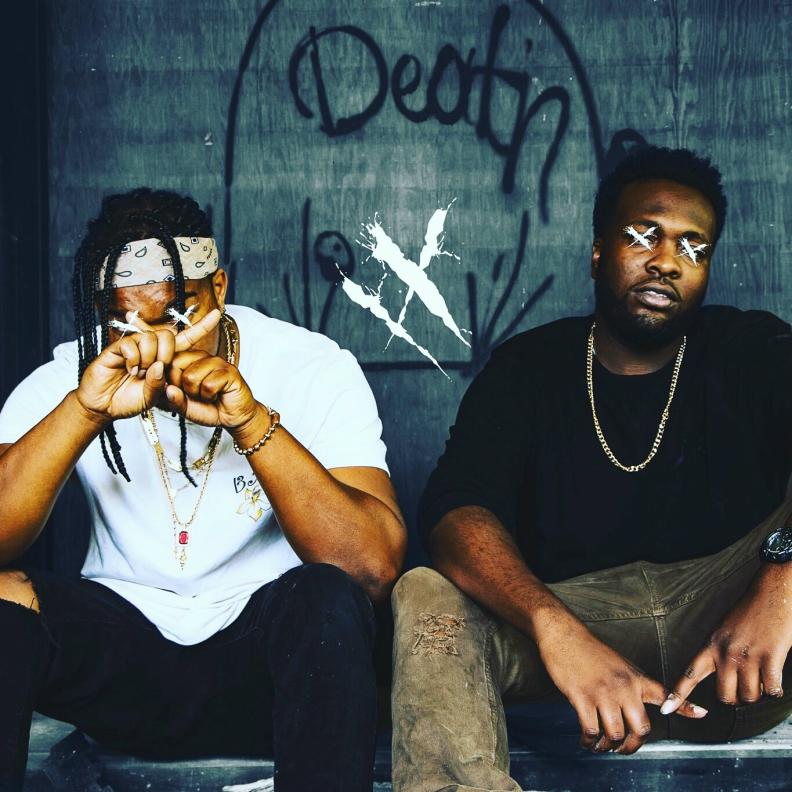 Check the links below, discover more about The Rxnaways and their music, and don't forget to add their tracks to your favorite playlists!
Learn Singing, Piano and learn how to MAKE MONEY with your Music! Check these out!