Futuristic, inspirational, and mindblowing; these are just a few of the words you could use to describe The Velvet Bug and its music! In an overcrowded and frenetic music scene, it is tough to find artists and musical projects that go beyond the simple entertainment and create an evocative soundscape that steals the listeners' attention and catapult them on a real musical journey. Today, at Planet Singer, we have the great pleasure of listening to their album "Seven Suns," an exciting release that will keep you engaged from the first track to the last one!
The Velvet Bug is a musical project that sees talented singer, songwriter, and producer D' Iacono give total freedom to his creativity and, thanks to the help of great musicians and talented singers, he created an album that is going to change your perception of what real art can do! Among the talented players that contribute to this masterpiece of modern music, we find David Akal Jaggs (Electro Shamanic Soundings), Tim Sharpe (Bassman), Alex May (Drums), Martyn Barker (Drums, Percussion), Rochelle Riser (Vocalist), Nadia Gulledge (Vocalist), Patricia Slump (Vocalist, Sound Journey Artist), Katherine Aelias (Vocalist), IO (Vocalist), Chris Low (Vocalist), and Noah Mintz (Mastering)! All artists contributed with their unique style to these incredible compositions, turning this record into a true masterpiece of Experimental music!
"Seven Suns" is what can be defined as an authentic musical experience, a journey among sounds and vibes that will carry the listeners far away. From the fantastic synths and intense atmospheres of the opening track "Hologram From Mars," we can understand that the level of creativity in this release is at its maximum. The album flows smoothly, keeping the listeners breathless and engaged. Spot on the incredible "Follow The Sun," the powerful "Unbroken," the extraordinary sonorities of "Don't Look Back" and "Backwater," and the brilliant sound research done on "I'll Find You," which closes the circle in the best way possible! "Seven Suns" is a real revelation, an album that will leave the listeners in a dreamlike state of mind, and we can't wait for The Velvet Bug's next release!
Check the links below and discover more about The Velvet Bug, and don't forget to add "Seven Suns" to your favorite playlists!
Learn Singing, Piano and learn how to MAKE MONEY with your Music! Check these out!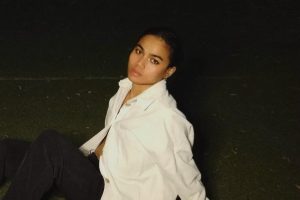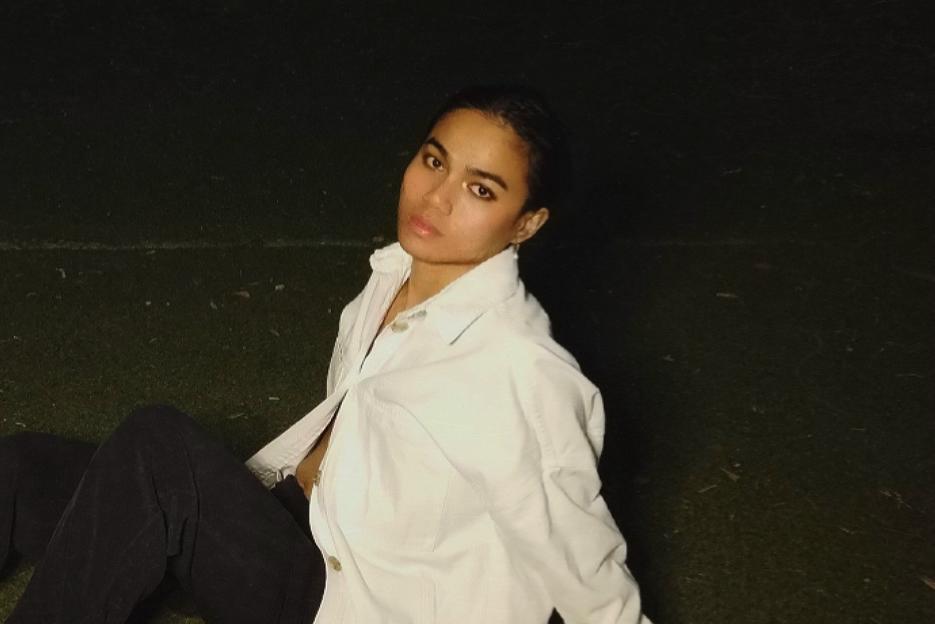 Onarsé's "Because You Deserve It" is an exceptional release! Soul and talent meet in Onarsè's music, and his latest single, "Because You Deserve It," shows his versatility and ability to adapt to new vibes and narratives!
Read More »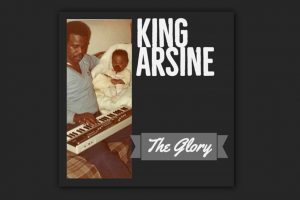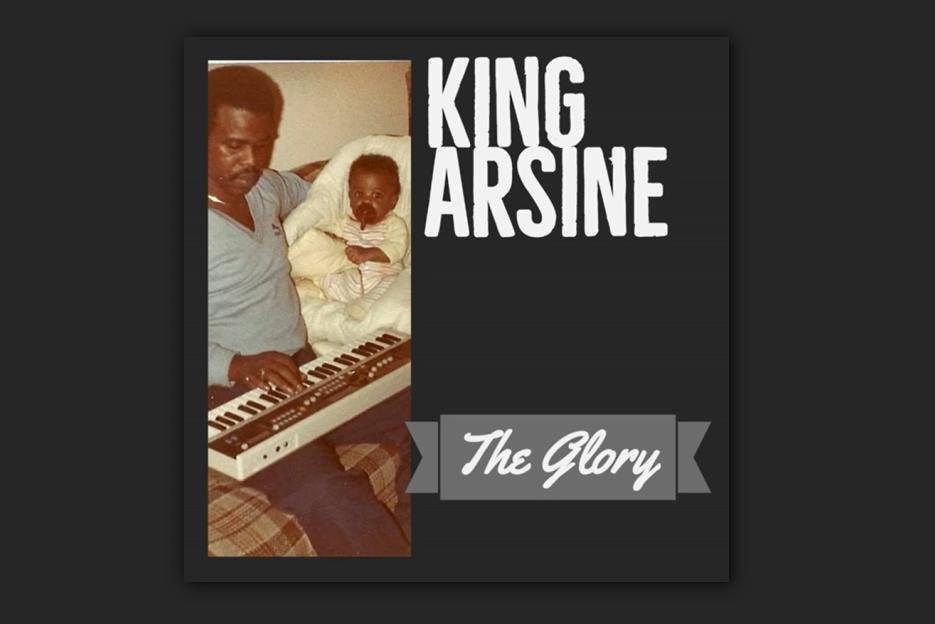 Incredible songwriting and exceptional interpretation make "The Glory" a must-listen for all Hip-Hop and Rap fans! "The Glory," KING ARSINE's 2019 single, is a real anthem for the current and future generations!
Read More »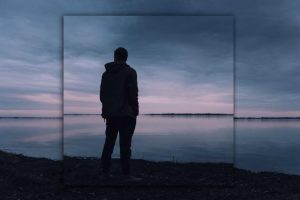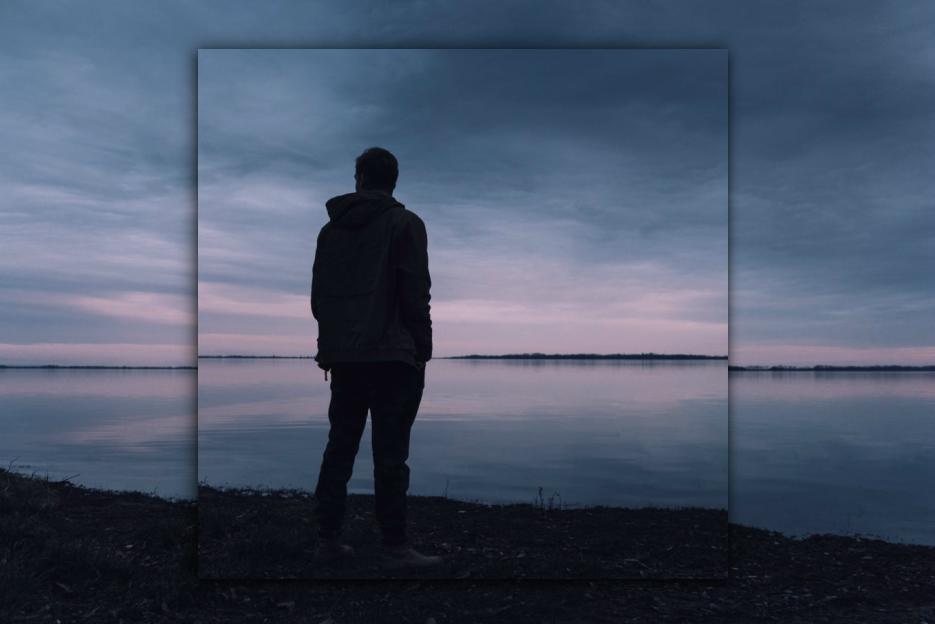 "Saints & Sinners" Periscope's latest single is OUT NOW! Periscope is back again after a couple of years away from the scenes, releasing another masterpiece, "Saints & Sinners," a song that proudly reconnects with the excellent discography of the dynamic one-man-band and introduces us to the upcoming new full-length!
Read More »