Among all kinds of music, Rap and Hip Hop are probably the most typical of our society. The rap world is various and often complicated, and nowadays, it is hard to find a true artist in this genre, especially among the new generation. Appearance and gossip are often a priority, and true talents often work behind the scenes. Today, at Planet Singer, we have the great pleasure of listening to Bel James's single "Ghostwriting," a track that unveils the brutal truth about nowadays' rap industry.
Bel James is a talented Rapper, Hip Hop artist, and songwriter from Longmont, Colorado. Gifted with a piercing sensibility and incredible ability to write fluid and catchy tracks, Bel James started writing his music from a very early age. A few changes of name and many experiences along the way led this young talent to become the versatile, raw, and honest artist he is now.
"Ghostwriting" is one of those songs that carry a strong message. This track is not just a song; it is a statement of the underworld behind the music industry. Bel James's rapping goes straight to the point, and like a punch in the face, reveals the untold truth of the industry's real engine, the creators. Songwriters and artists often far from the spotlight put their soul and life experiences into words, creating tracks that are part of themselves. A great beat and an intense interpretation make of this track an authentic and real gem of modern music, mixing some 90s vibes of the golden age of this genre!
Check the links below and discover more about Bel James and his music, and don't forget to add his tracks to your favorite playlists!
Learn Singing, Piano and learn how to MAKE MONEY with your Music! Check these out!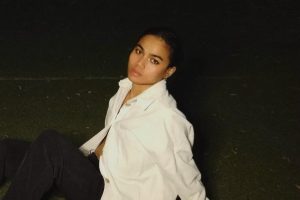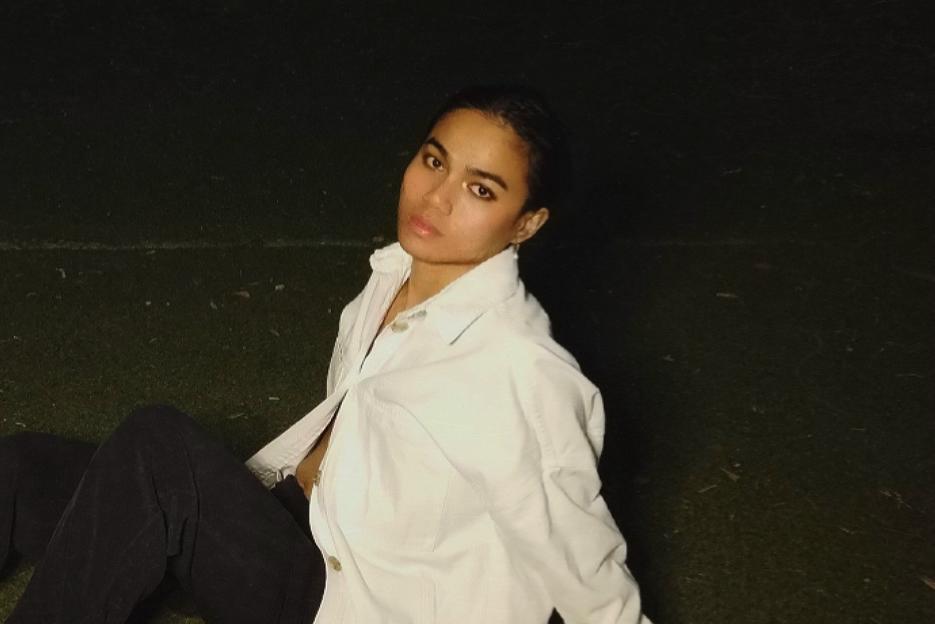 Onarsé's "Because You Deserve It" is an exceptional release! Soul and talent meet in Onarsè's music, and his latest single, "Because You Deserve It," shows his versatility and ability to adapt to new vibes and narratives!
Read More »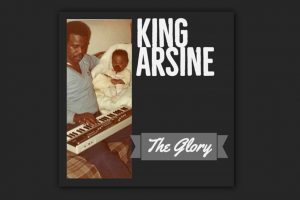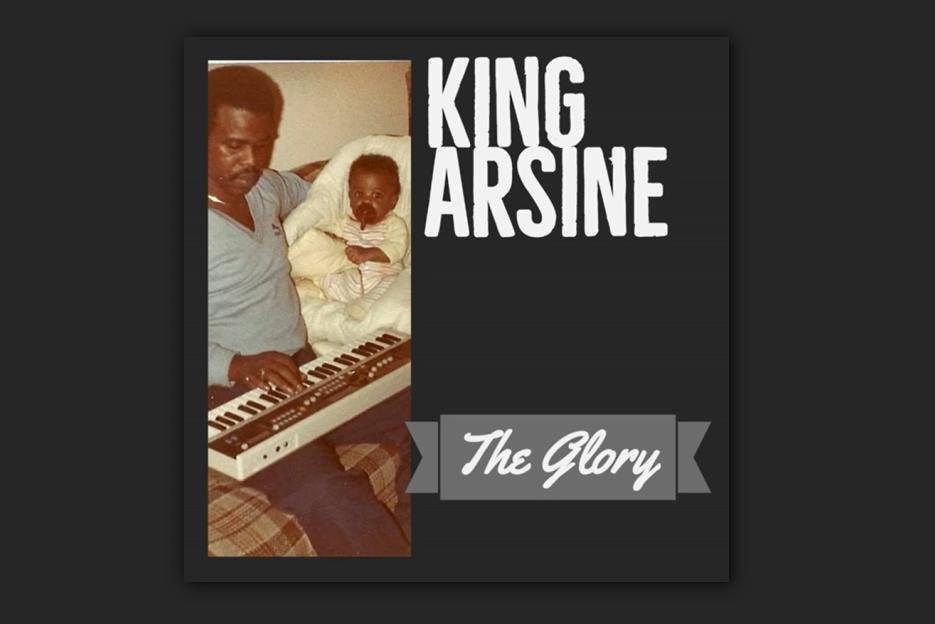 Incredible songwriting and exceptional interpretation make "The Glory" a must-listen for all Hip-Hop and Rap fans! "The Glory," KING ARSINE's 2019 single, is a real anthem for the current and future generations!
Read More »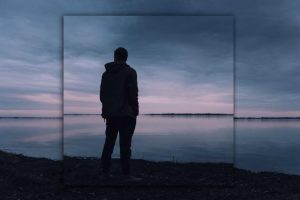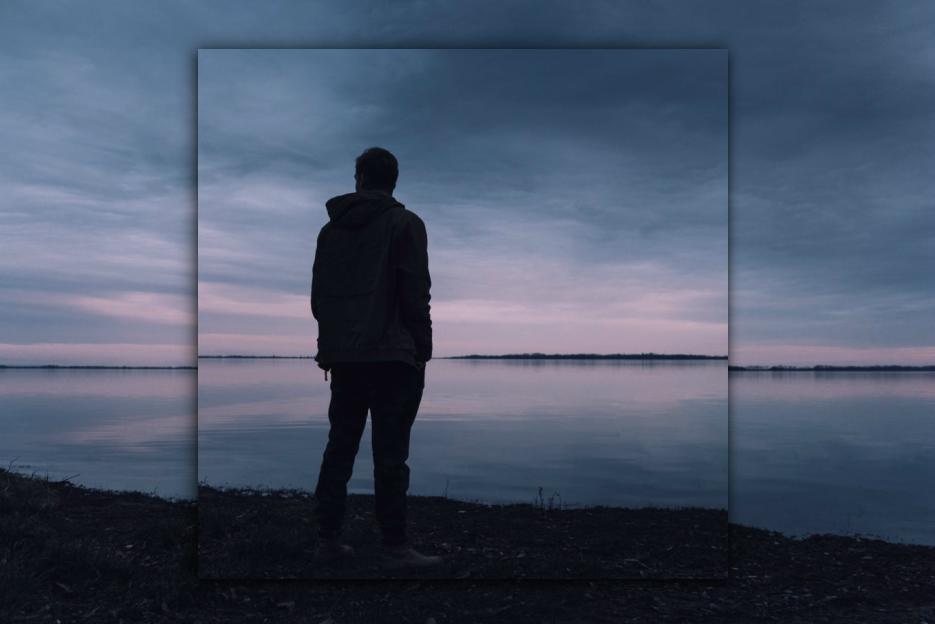 "Saints & Sinners" Periscope's latest single is OUT NOW! Periscope is back again after a couple of years away from the scenes, releasing another masterpiece, "Saints & Sinners," a song that proudly reconnects with the excellent discography of the dynamic one-man-band and introduces us to the upcoming new full-length!
Read More »