Some artists have the rare ability to grab the attention of their listeners since the first bars of their tracks. Artists like Tra Shill, that speaks the truth in songs that resonate with everyone! With two incredible hits out, this talented Rap artist is gonna climb all Rap and Hip Hop charts, strong also of the collaboration with other incredibly talented artists, teaming up to create some great music!
Tra Shill is a force of nature, finding natural writing music since an early age, he started a growth process that doesn't only involve his artistic aspects, Tra Shill has a clear idea in mind, the perfect balance between self-realization, success, and respect. Rapper, Actor, and Business Owner, if we could describe Tra Shill in one word we would choose, unstoppable.
His first single "Dolo" ft Joel, a talented producer and engineer from North Carolina, is a powerful track that speaks the truth about what respect really is, about what in life can happen and most importantly how you react to whatever you cross along your path. Tra Shill is a great Rapper but also an incredible singer with perfect technical skills. He doesn't only have a perfect command of the rhythm he also is a very valid "melodic" singer, and it is very rare to find a rapper that is also technically gifted. His approach is fresh and modern, even though you can hear the influence of the big stars of the genre like 2pac and Jay Z.
Following his 2019 first single, we have "Freak" released in early 2020, teaming up with extremely talented artist Zino, also from North Carolina. The production of this track is unbelievable, you expect an arrangement and quality of this level from a Major Label, this is the proof that Tra Shill is a very mature artist, with very clear ideas and the ability to deliver high-quality music that deserves an international audience!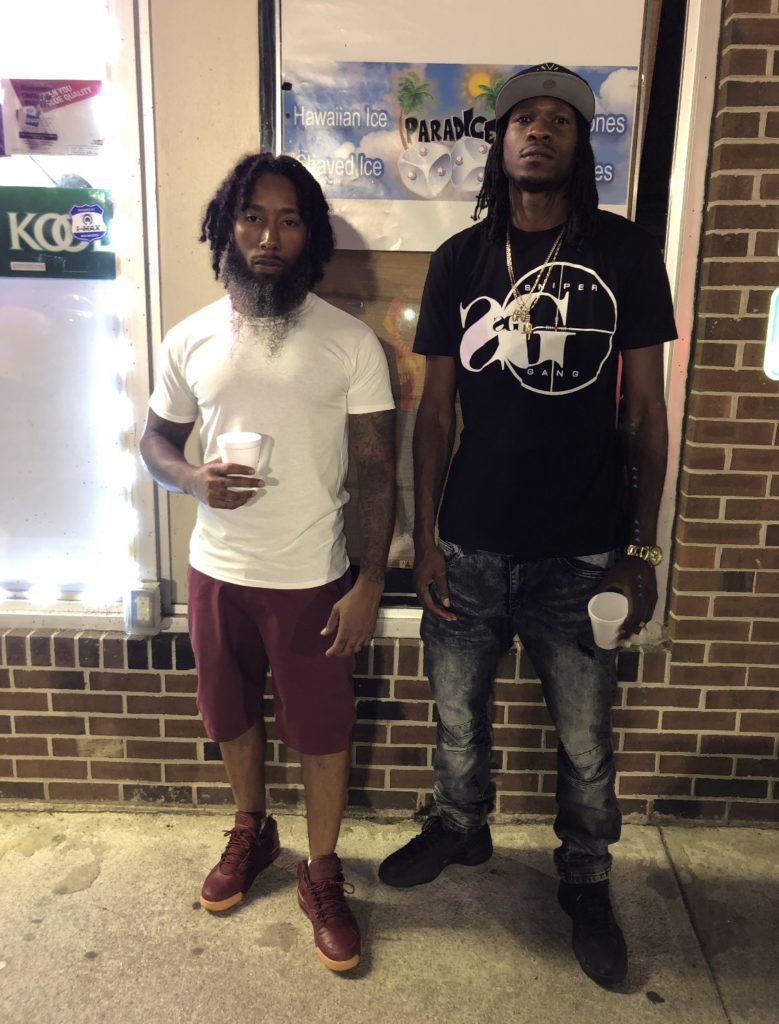 Important is also the collaboration with Getz, another incredible Artist from North Carolina. The two are going to release soon new music together, and we can tell from their previous releases together, like their "Back II The Basics" (incredible freestyle), that it is gonna be BIG!
Check out the links below to discover more about Tra Shill and his incredible music! Don't forget to share and add his tracks to your favorite playlist!