Emotional, intense, and engaging; these are just a few of the words you would use the first time you listen to Boimyk and his music. Some artists have a very distinctive sound, and it is not only related to their voice or their tracks, but it is also due to a deeper connection with the music they create. The bond between artist and his songs, like in this case, is stronger than usual and convince the listeners resonating deeply with them. Today, at Planet Singer, we have the great pleasure of listening to Boimyk's latest tracks, "X" and "Drug," two fantastic tracks that sign an essential new chapter in this talented artist's career!
Boimyk is a talented singer and songwriter from Australia, whose music is a real picture of our reality. Gifted with a warm and rich voice, Boimyk shapes his sound incorporating the influence of the best pop, R&B, and electronic music of the latest years, but revisited with his unique style, creating that sound that is now his trademark.
"X" and "Drug" are two great tracks. Boimyk's ability to interpret every word creates a mesmerizing sound experience that leaves the listeners in a dream-like state of mind. Intensity and emotions meet together to create incredible soundscape thanks to excellent sound research, a crystal clear production, and a modern arrangement that balances these real gems of contemporary music!
Check the links below and discover more about Boimyk and his music, and don't forget to add his tracks to your favorite playlists!
Learn Singing, Piano and learn how to MAKE MONEY with your Music! Check these out!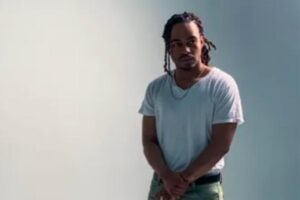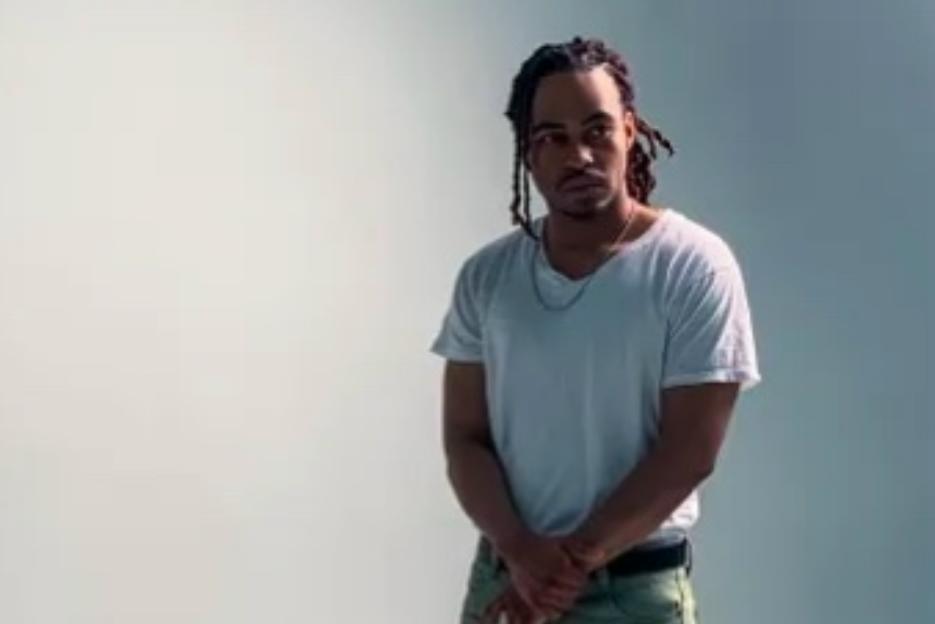 With his brand new track, E the Elite is taking a big step forward in his music career with a song that shows his incredible versatility and artistic maturity!
Read More »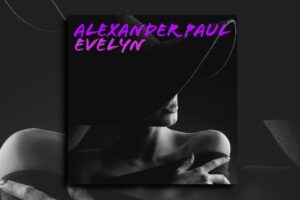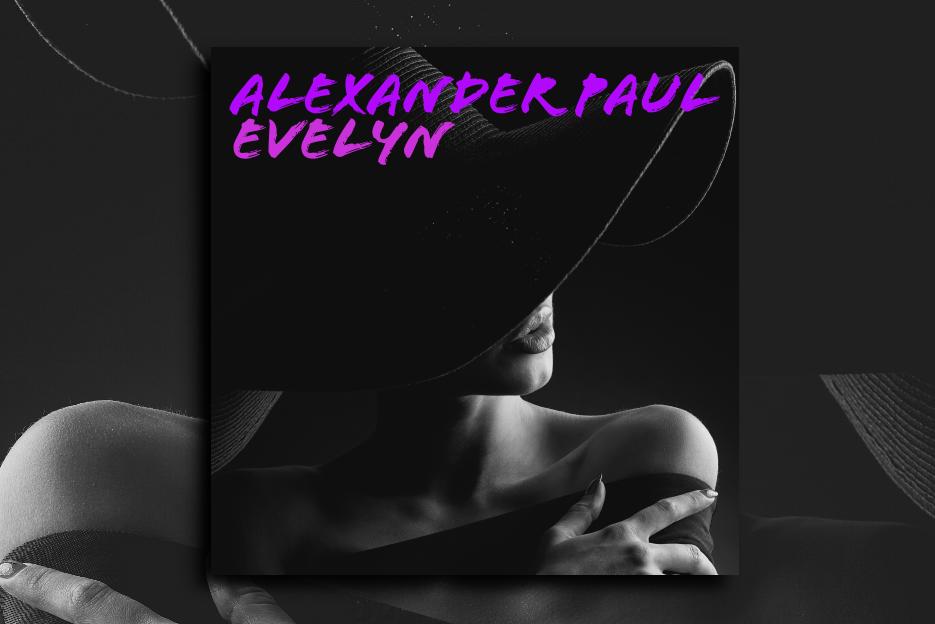 Alexander Paul is a refined musician, songwriter, composer, and creative from Stockholm, Sweden. With his new single "Evelyn," he created an exciting and intriguing atmosphere enriched by excellent vocal lines and memorable guitar solos!
Read More »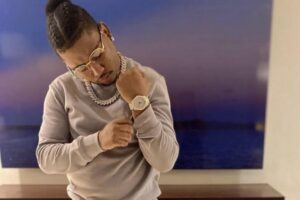 Who said that authentic Rap and Hip-Hop are now dead? Who said that they are a slave to the music industry and streaming platform trends? OSF Profit is here to show real Hip-Hop, raw and direct as it should be, is still alive and kicking!
Read More »