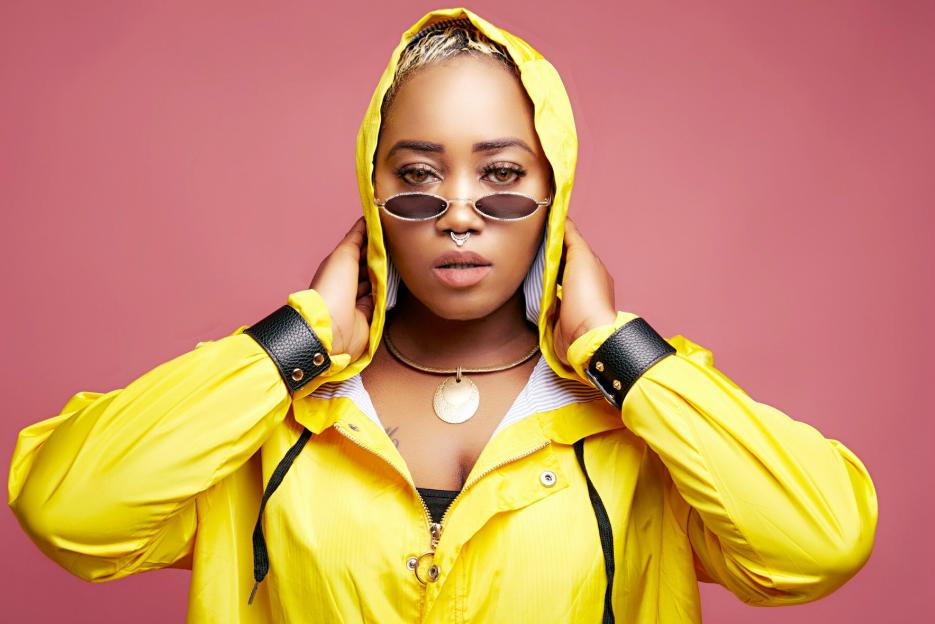 Fierce and powerful, TracyLor knows how to create exciting tracks that captivate the listeners from the very first seconds!
After the incredible "TEMA" and "LAMBO," to name a few, TracyLor new single "N.D" comes to electrify this summer 2021. Excellent songwriting, stellar production, and arrangement are the perfect frame for another outstanding performance of this talented Rapper and her unique sound!
Today, at Planet Singer, we have the great pleasure of listening to her latest single and discover more about her artistic journey with an exclusive interview!
TracyLor, it is such a pleasure having you with us at Planet Singer today! Your music is exciting and powerful, tracks such as "LAMBO" or "N.D" are manifest of your talent and artistic maturity, and we can't wait to know more about your music. So, let's start from the beginning. How did you discover your passion for music?
Thanks. I discovered music early at school. I used to dance and sometimes, with my friends but I was not brave enough.
Music has always been part of your life, starting with your family! How did this influence your artistic path?
Music has always been a part of me, and as I said below, I wasn't ready to make it.
Everything inspires me, lol. No kidding, my life inspires me; everything I have been through inspires me. Some artists too…
"N.D" is one of those tracks I would never get tired of listening to. Can you reveal your artistic process? How do your songs come to life?
I wrote N.D in August 2020. I meet the producer on Instagram; He sent me the track stems, and I made it.
What do you think about Paris' music scene?
The music scene in Paris is nice. But I'm a newcomer so I cannot give my point of view for now.
How important is it for you to connect with your listeners and deliver a powerful message that can inspire and motivate them?
Another powerful track from your repertoire is "TEMA," a song that goes straight to the point, direct and genuine! Can you tell us more about this song?
Yeah TEMA… One of my favorite thanks. I meet an US producer on Instagram again; I liked that track, I bought it, then I made it straight.
If you could collaborate with one of the artists who influenced you the most, who would you like to share the stage or a song with?
I would love to collaborate with Kanye West; I'm a big fan.
I would love a collaboration between you two too! The last couple of years have been tough on the music industry. Clubs and Theaters have been replaced by Instagram and YouTube live-stream. What do you think about this change? Do you think it is a temporary trend, or is it the new normal? Are you scheduling any gig or live stream anytime soon?
Corona changed everything, but I guess everything gonna be right soon.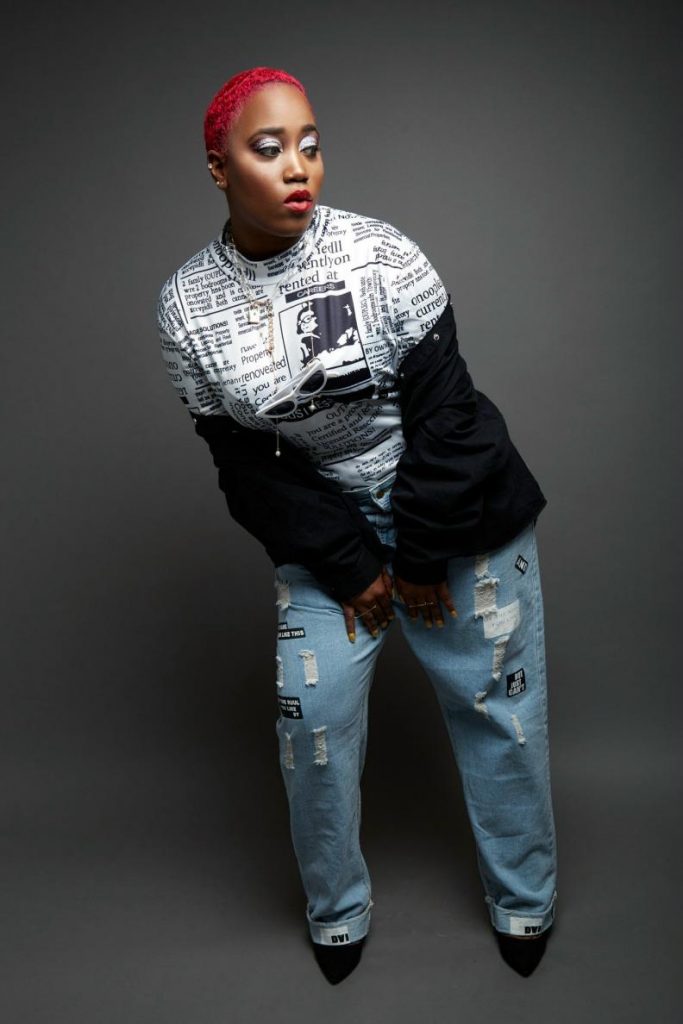 One of the things that make your music stand out is the incredible songwriting and brilliant production. How important is it for you to have the right team to work on your songs?
The prod is very important for me, and the team also. Since I made my company, I renew my team and everything flow.
As a female artist in a genre such as trap, rap and afrobeat, do you feel you still have to fight even more to conquer your place, or are things changing for good?
Females are still fighting in the movement in France. And I'm only at 40%, so yes, I will fight to conquer the queen's place.
What are your plans for the future?
Fantastic! TracyLor, it was such a pleasure having you with us today, and we can't wait for your next release! Is there anything you would like to say to our readers?
Check the links below, discover more about TracyLor and her music, and don't forget to add her tracks to your favorite playlists!
Learn Singing, Piano and learn how to MAKE MONEY with your Music! Check these out!