Exciting, intriguing, engaging, and intense; these are just a few of the words we could use to describe Tray Davis's music. While the world of music is continuously overwhelmed with hundreds of thousands of daily releases, artists like Tray Davis stand out of the crowd with a sound and versatility that only the Big artists of this genre have. Today, at Planet Singer, we have the great pleasure of listening to his latest album "Dark Ways," an excellent release that marks a brand new chapter in Davis' career!
Tray Davis is a talented artist originally from Florida and based in California. Driven by a vivid musical talent, he started writing his music in 2010, working on his sound and songwriting skills and recording and producing his first release, "Urgent Care" in 2017. We can appreciate sonorities from the best Pop and Hip-Hop music in his pieces, incorporating vibes that make every track unique and personal.
"Dark Ways" is one of those albums you must listen to all in one breath. Even if independently excellent, all the tracks create a web of feelings that, like the rings of a chain, connects the dots and represents this talented artist's vision. Starting from the chilled and catchy opening "Devil on Vacation," we can recognize Tray's incredible versatility that permeates the whole composition. The enthusiastic "Lee Sun," the intense "Gin for My Sins," the melodic and energetic "Hazards," and the fierce "Ratchet Models" are some of the fantastic tracks that make "Dark Ways" one of the best releases of 2020 so far! The fluid arrangements and the stellar production give that extra push to Davis's excellent songwriting and outstanding performances!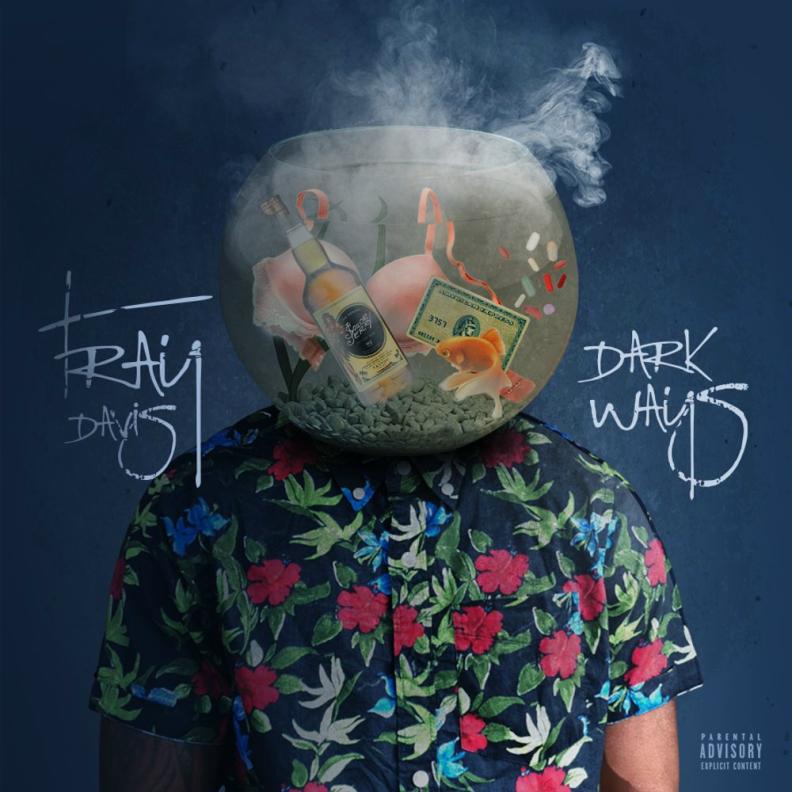 "Dark Ways" is an album you cannot miss; check the links below, discover more about Tray Davis and his music, and don't forget to add his tracks to your favorite playlists!
Learn Singing, Piano and learn how to MAKE MONEY with your Music! Check these out!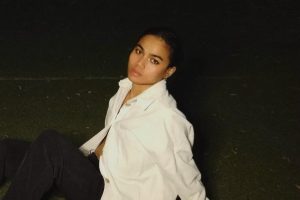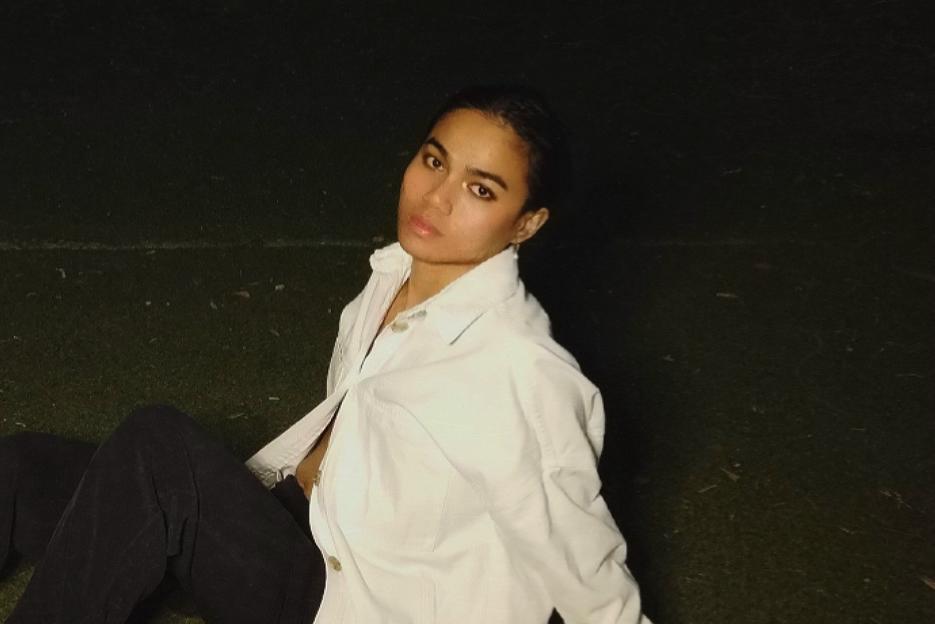 Onarsé's "Because You Deserve It" is an exceptional release! Soul and talent meet in Onarsè's music, and his latest single, "Because You Deserve It," shows his versatility and ability to adapt to new vibes and narratives!
Read More »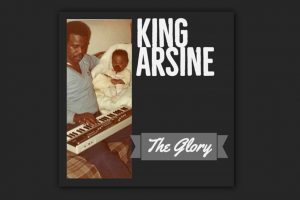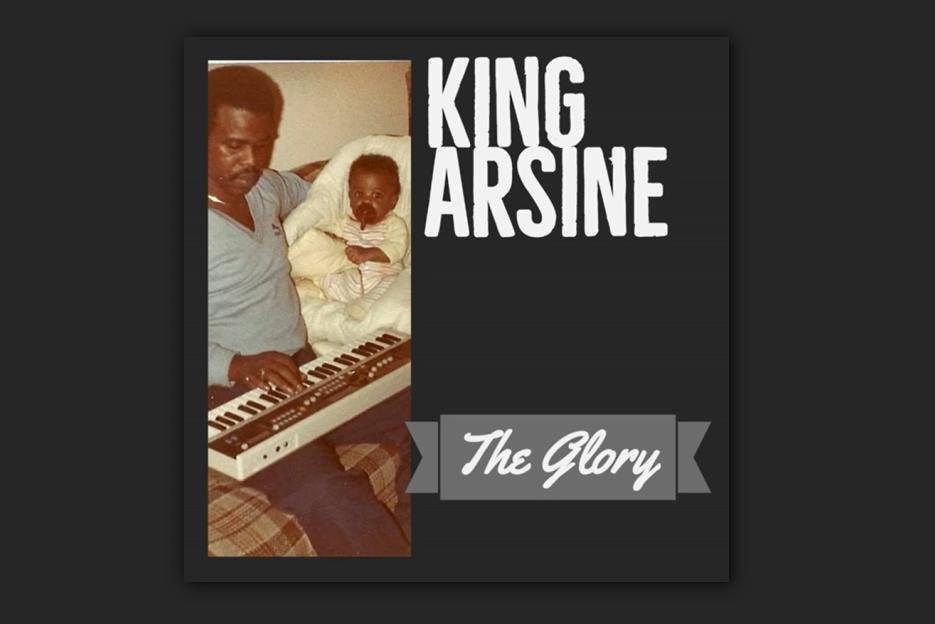 Incredible songwriting and exceptional interpretation make "The Glory" a must-listen for all Hip-Hop and Rap fans! "The Glory," KING ARSINE's 2019 single, is a real anthem for the current and future generations!
Read More »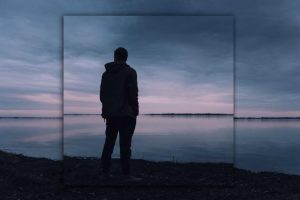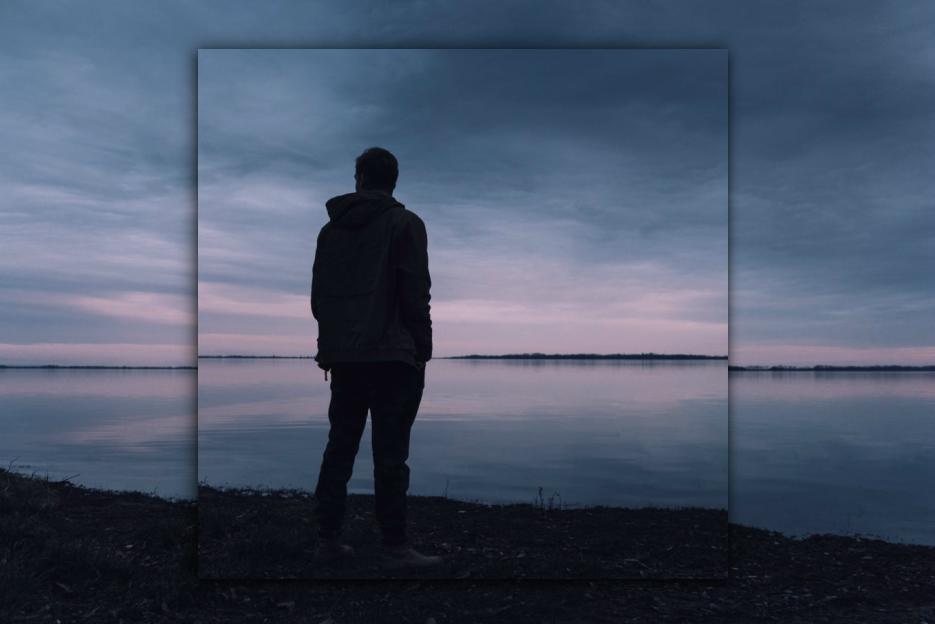 "Saints & Sinners" Periscope's latest single is OUT NOW! Periscope is back again after a couple of years away from the scenes, releasing another masterpiece, "Saints & Sinners," a song that proudly reconnects with the excellent discography of the dynamic one-man-band and introduces us to the upcoming new full-length!
Read More »