It is always a great pleasure to listen to quality music, especially from unique artists who genuinely believe in their release. Catchy and exciting, Tray Tray's music is one of those big surprises that comes totally unexpected to brighten your day. Today, at Planet Singer, we have the chance to listen to his single "Blow Some Down" feat Future, one of the best releases of 2020 so far!
Tray Tray is a talented rapper from Chicago. Strong of a very natural musical instinct, this artist has already made significant steps towards the success he deserves. After touring twice with Future, collaborating with talents such as Young Thug, Gunna, and Tory Lanez, and signing for Future's Record label Freebandz Records, Tray Tray dropped his latest single "Blow Some Down," a track that is proof not only his talent as a performer but also his artistic maturity!
"Blow Some Down" is a great release featuring talented Future and reveals a lot of the artistic path the Tray Tray is taking. Raw lyrics, direct and honest as only great Rap should be, sustained by a great beat and engaging sound architectures create an authentic audio experience for the listener carried away by Tray Tray's outstanding performance. The stellar production and Tray Tray's ability to give soul to every single word of the lyrics make this track one of the best Rap tracks of 2020 so far!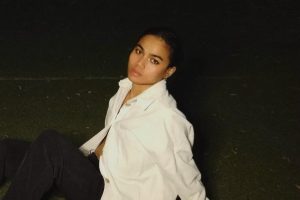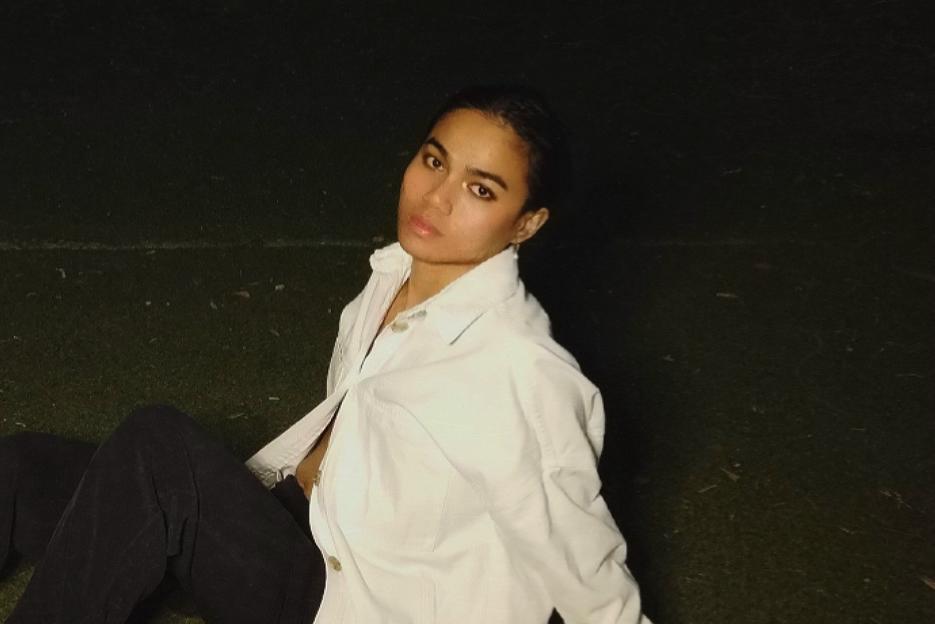 Onarsé's "Because You Deserve It" is an exceptional release! Soul and talent meet in Onarsè's music, and his latest single, "Because You Deserve It," shows his versatility and ability to adapt to new vibes and narratives!
Read More »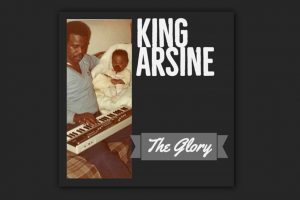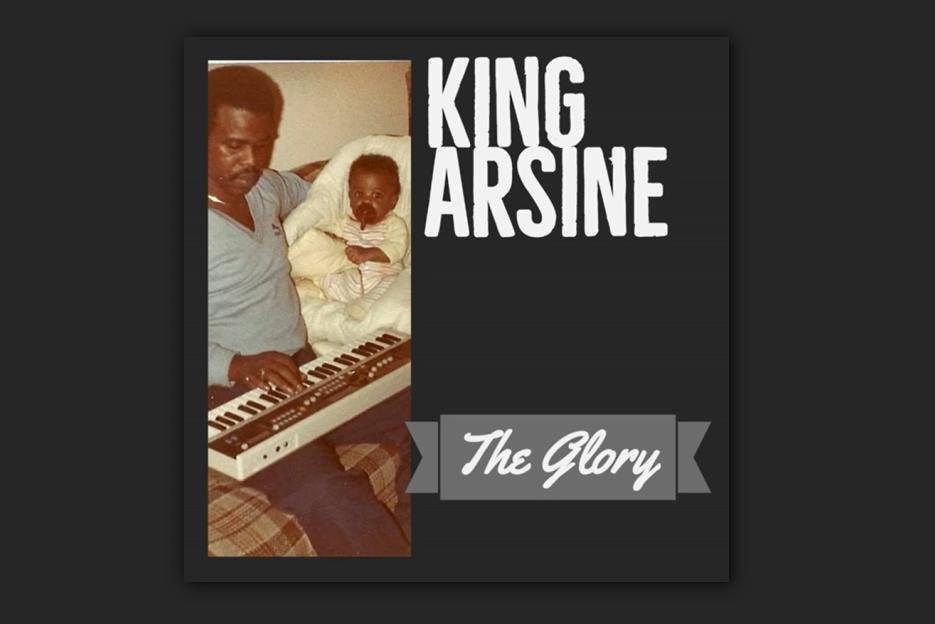 Incredible songwriting and exceptional interpretation make "The Glory" a must-listen for all Hip-Hop and Rap fans! "The Glory," KING ARSINE's 2019 single, is a real anthem for the current and future generations!
Read More »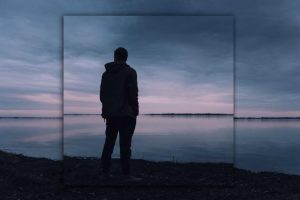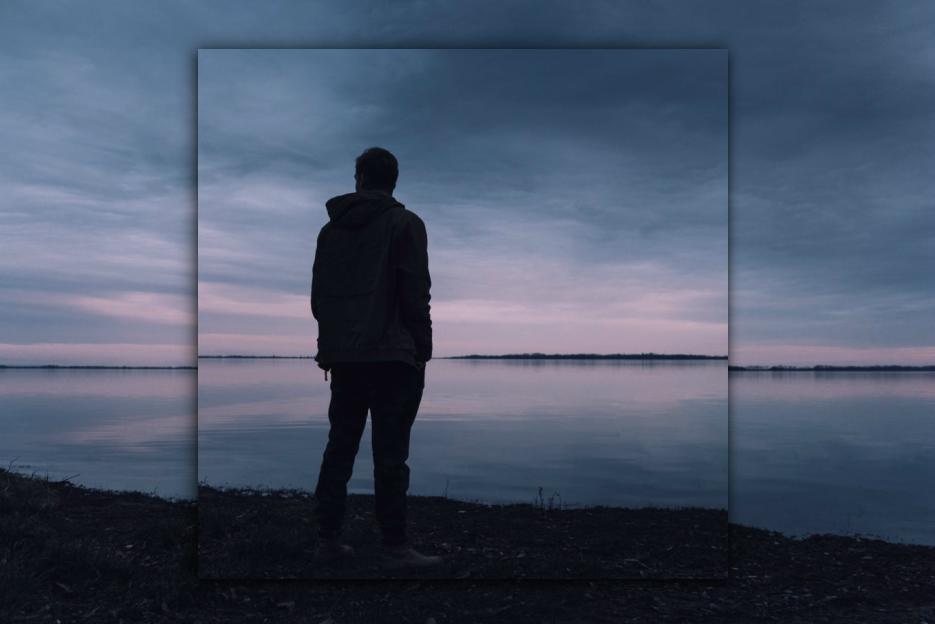 "Saints & Sinners" Periscope's latest single is OUT NOW! Periscope is back again after a couple of years away from the scenes, releasing another masterpiece, "Saints & Sinners," a song that proudly reconnects with the excellent discography of the dynamic one-man-band and introduces us to the upcoming new full-length!
Read More »