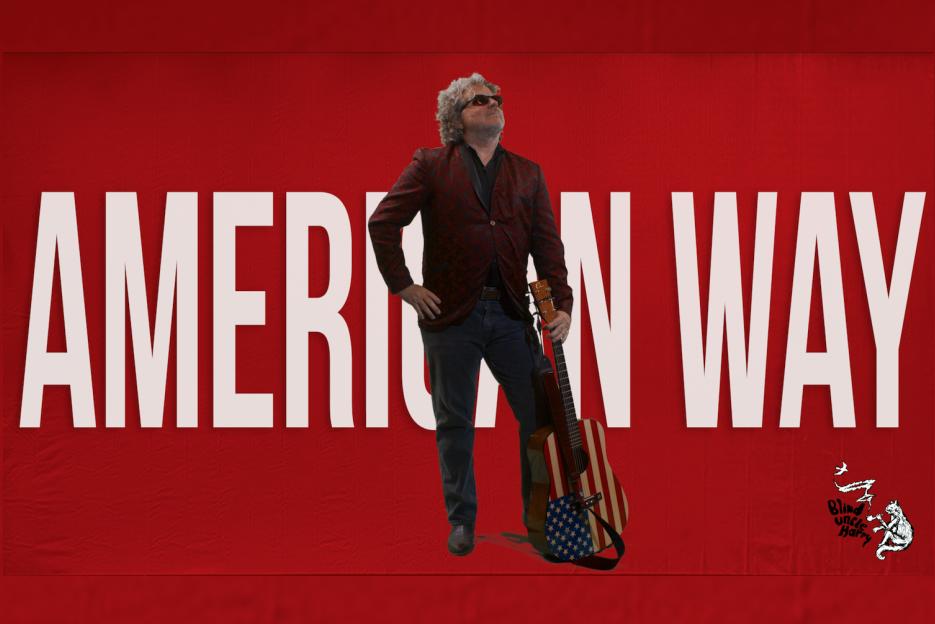 "American Way" is one of those songs you fall in love with just after the first play!
There are many artists that can be defined as unique and engaging, but no one can steal the listener's attention, like Blind Uncle Harry! Gifted with incredible songwriting skills, this excellent musician and recording artists stands out thanks to his brilliant compositions, witty sense of humor, and lyrics that carry a strong message!
Today, at Planet Singer, we have the great pleasure of listening to his latest release, "American Way," discovering more about the music of this talented artist!
Starting with iconic guitar riffs, the catchy rhythms of "American Way" will conquer music lovers from all around the world. Memorable lyrics and a well-needed dose of positivity make this song a must-have for your playlists! Blind Uncle Harry is back after the brilliant album "The Gospel According to Blind Uncle Harry," releasing another masterpiece that will enrich his unique discography! "American Way" is an exciting and energetic single, and we can't wait for Blind Uncle Harry's next release, and hopefully, a full-length album soon!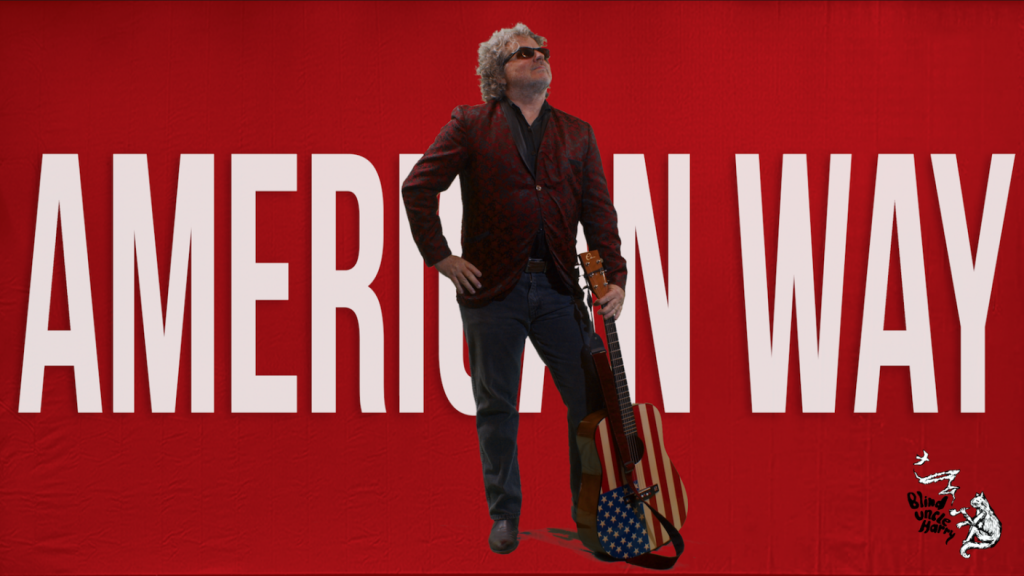 Check the links below, discover more about Blind Uncle Harry and his music, and don't forget to add her tracks to your favorite playlists!
Share it with your friends!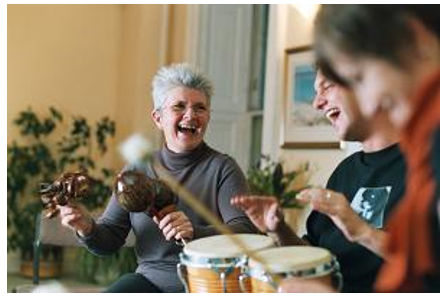 So, what is Art Therapy, and how can it help? According to the Art Therapy Credentials Board, art therapy "uses art media, the creative process, and the resulting artwork as a therapeutic and healing process" and is "practiced in mental health, rehabilitation, medical, educational, and forensic settings – as well as in private practice, in workshops and small-group settings."
Read More »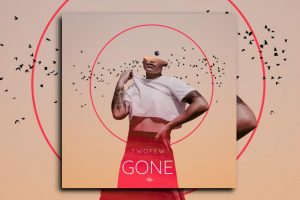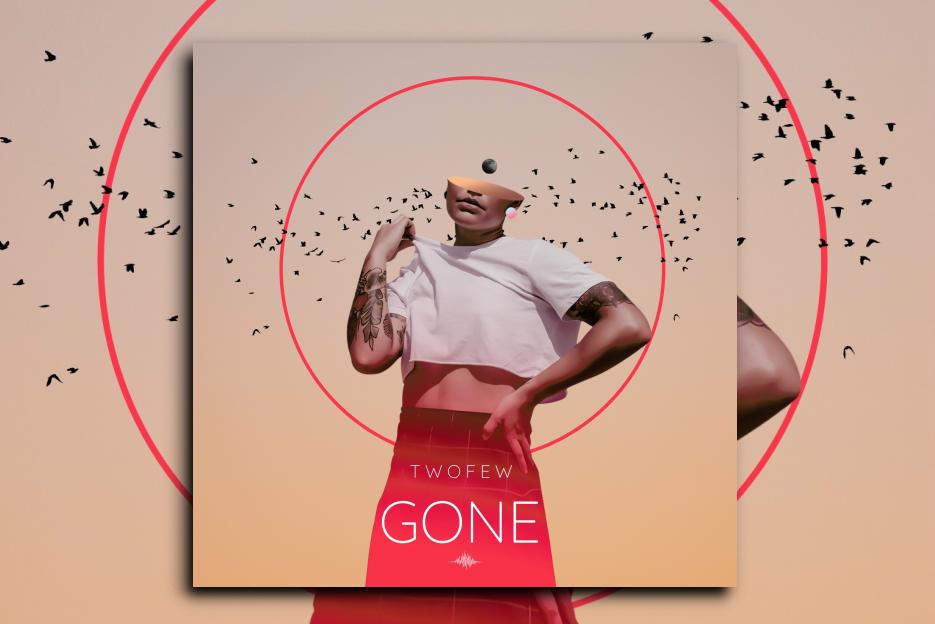 Phoenix-based Rock Band TWOFEW is back with a brand new single, "Gone," another gem that enriches their excellent discography and again shows the incredible talent of these artists!
Read More »
Young Rich Baddies' single "Bum Summer" is a powerful, direct, and energetic track that shows these two artists' incredible talent and artistic maturity. Giving true freedom to their creativity, YRB's release gives us a first taste of what they are capable of, and we can't wait for their next releases!
Read More »