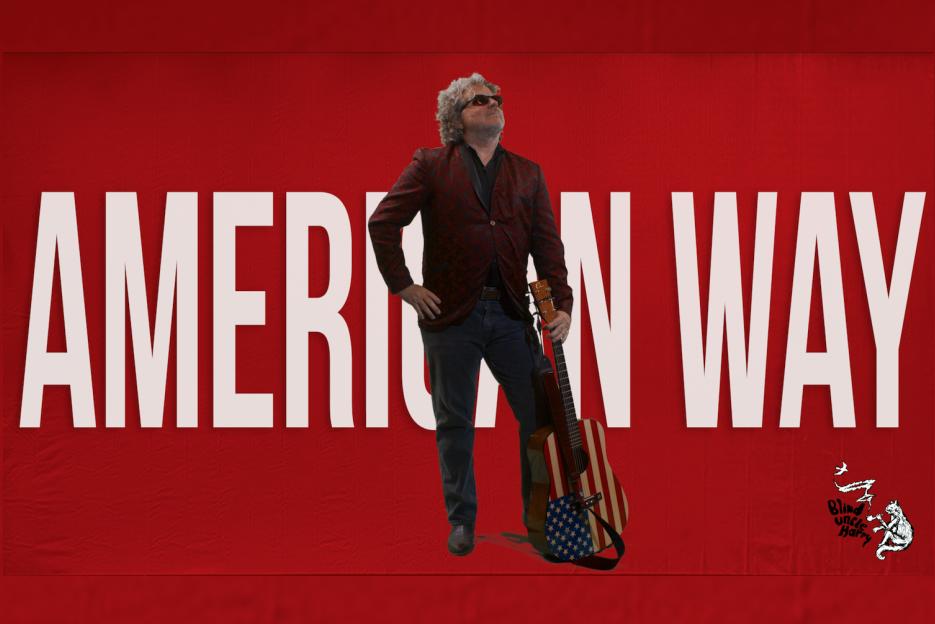 "American Way" is one of those songs you fall in love with just after the first play!
There are many artists that can be defined as unique and engaging, but no one can steal the listener's attention, like Blind Uncle Harry! Gifted with incredible songwriting skills, this excellent musician and recording artists stands out thanks to his brilliant compositions, witty sense of humor, and lyrics that carry a strong message!
Today, at Planet Singer, we have the great pleasure of listening to his latest release, "American Way," discovering more about the music of this talented artist!
Starting with iconic guitar riffs, the catchy rhythms of "American Way" will conquer music lovers from all around the world. Memorable lyrics and a well-needed dose of positivity make this song a must-have for your playlists! Blind Uncle Harry is back after the brilliant album "The Gospel According to Blind Uncle Harry," releasing another masterpiece that will enrich his unique discography! "American Way" is an exciting and energetic single, and we can't wait for Blind Uncle Harry's next release, and hopefully, a full-length album soon!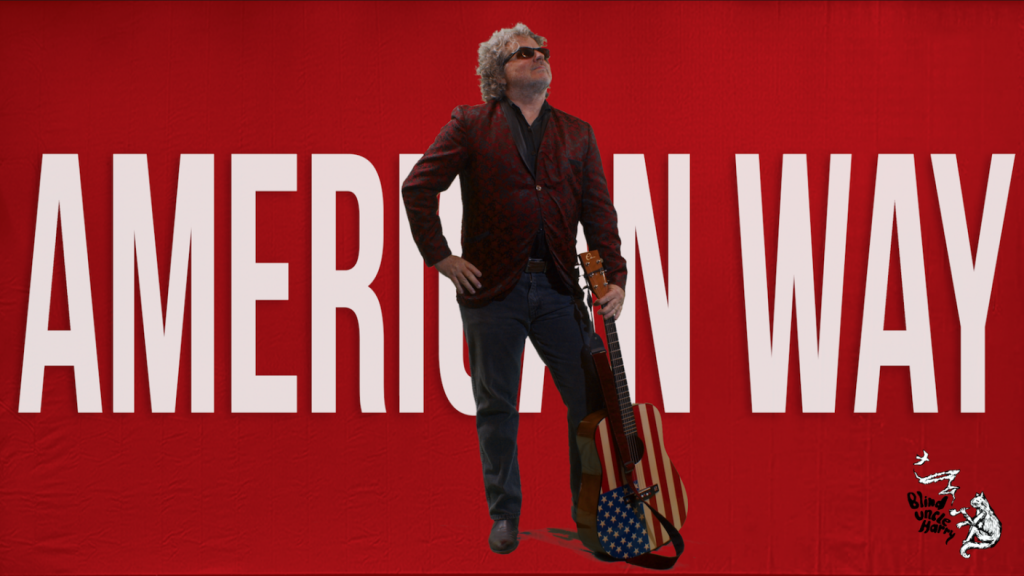 Check the links below, discover more about Blind Uncle Harry and his music, and don't forget to add her tracks to your favorite playlists!
Share it with your friends!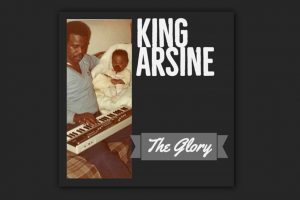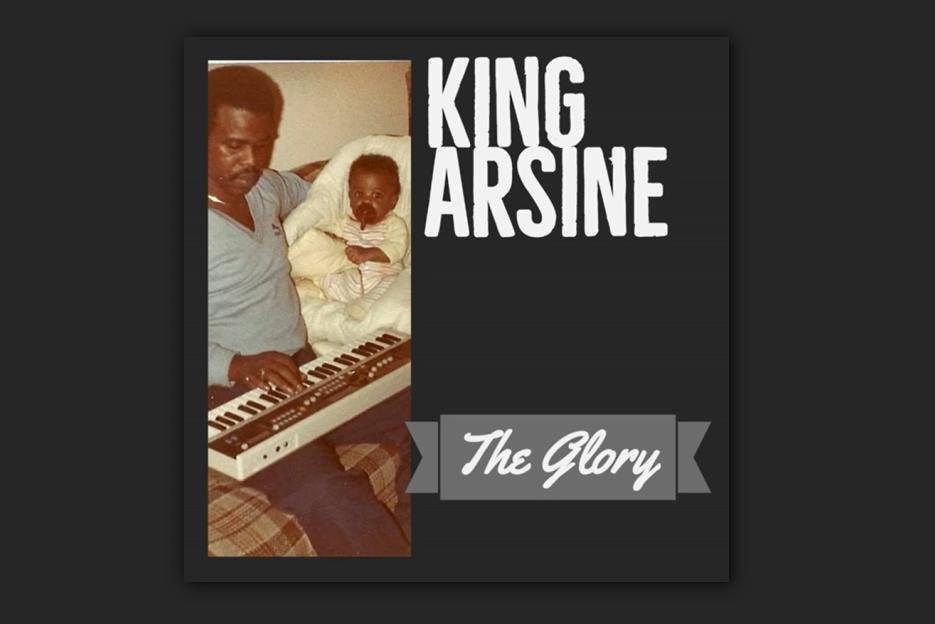 Incredible songwriting and exceptional interpretation make "The Glory" a must-listen for all Hip-Hop and Rap fans! "The Glory," KING ARSINE's 2019 single, is a real anthem for the current and future generations!
Read More »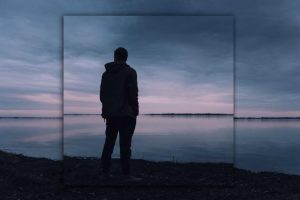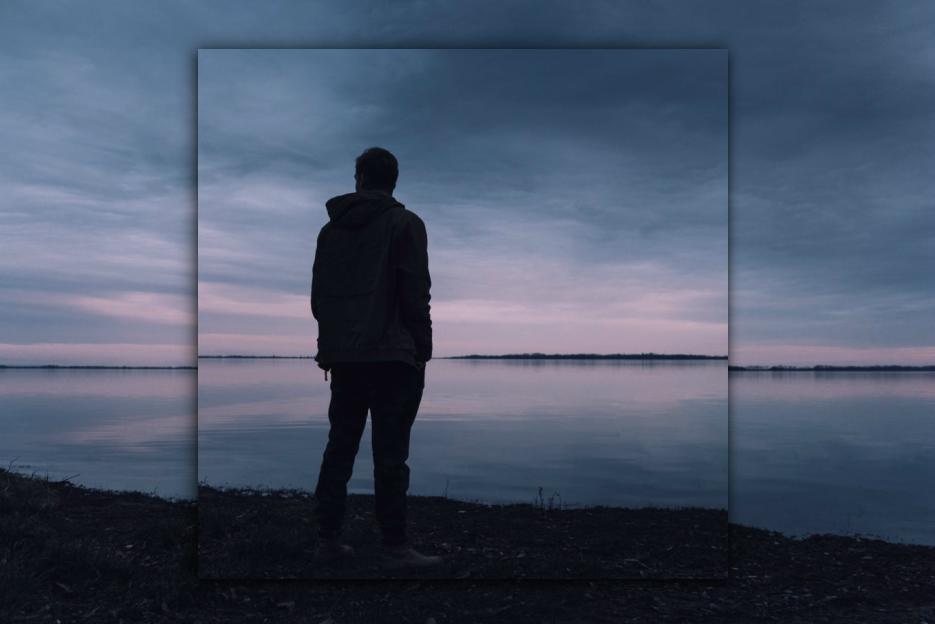 "Saints & Sinners" Periscope's latest single is OUT NOW! Periscope is back again after a couple of years away from the scenes, releasing another masterpiece, "Saints & Sinners," a song that proudly reconnects with the excellent discography of the dynamic one-man-band and introduces us to the upcoming new full-length!
Read More »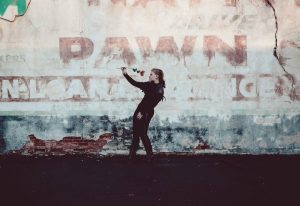 DEATH TO ROSALEANA released their latest single "BIRD NOVA." Dynamic and passionate duo DEATH TO ROSALEANA is back with a brand new release, the excellent "BIRD NOVA," a song that shows the maturity and versatility of these two incredible artists.
Read More »