When it comes to creating music, every artist has a different approach. It is not only a matter of genre and style; it is all about how deep is the connection with the songs an artist creates. During these times, especially in Rap and Hip-Hop music, it is fundamental to be unique and create genuine tracks; this is why artists like Trileon stand out from the crowd and engage with their audience more profoundly and directly. Today, at Planet Singer, we have the great pleasure of listening to his latest single "I'm The Truth," a great release that will stay in your favorite playlists for a long time for sure!
Trileon ThaGod is a talented Rapper and Hip-Hop Artist, skilled songwriter, and Music Producer born and raised in the largest housing complex in North America, "Queensbridge Projects." Trileon music is inspired and influenced by his real-life experiences living in the ghetto. During the years, Trileon released twelve studio mixtapes and has recorded hundreds of songs with countless features. His latest release, titled "IAmTrileon," is now available for streaming on all major platforms.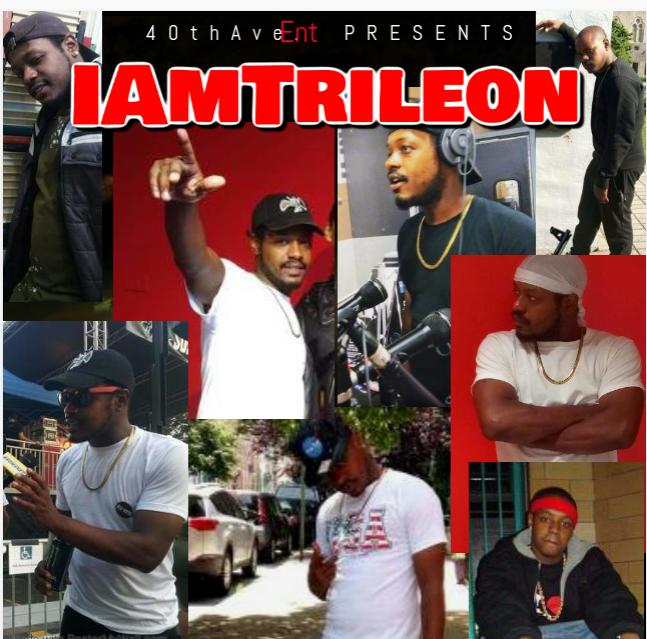 "I'm The Truth" is a great release. This track's intensity is evident from the first seconds. The surrounding base and the crescendo of the rhythm frame Trileon ThaGod's voice, creating a truly mesmerizing experience for the listeners. Thanks to his excellent interpretational skills, Trileon can turn every word into gold, interpreting every line with charisma and incredible stamina. The catchy base and a crystal clear production give that extra boost to "I'm The Truth," a track that signs an essential new chapter in this talented artist's career, and we can't wait for his next release and, hopefully, a full-length album soon!
Check the links below and discover more about Trileon ThaGod and his music, and don't forget to add "I'm The Truth" to your favorite playlists!
Learn Singing, Piano and learn how to MAKE MONEY with your Music! Check these out!