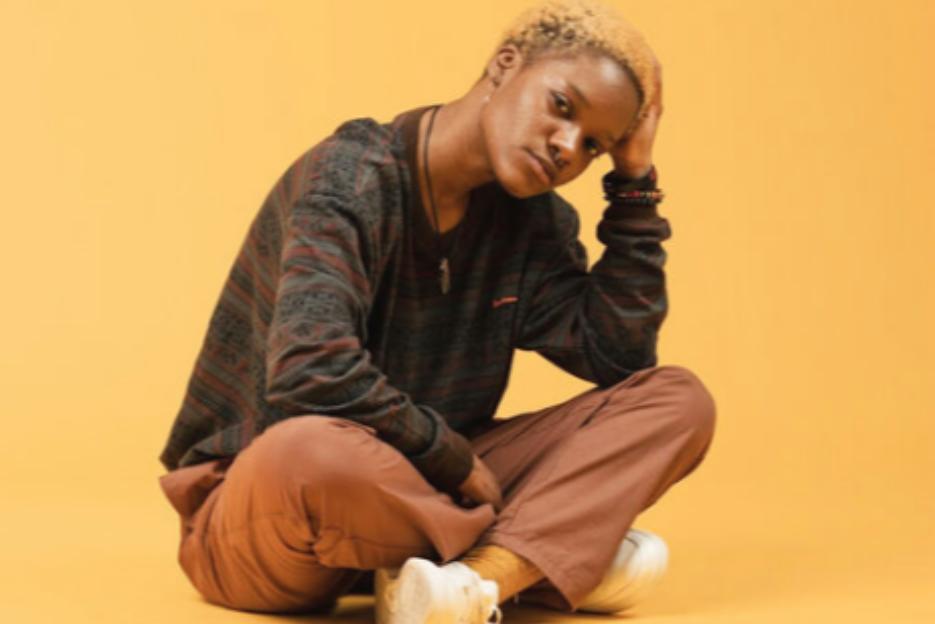 Real talent has no age or borders, and stylistic rules or music trends cannot confine it. Artists that understand the importance of artistic freedom are those that not only change the practices, but they also bypass them. Artists like Arami can absorb, transform, incorporate, and recreate different genres and combine them to create something wholly new and unique. Today, at Planet Singer, we have the great pleasure of listening to her latest single "Right Now," a track that will stay in our favorite playlists for a long time!
Arami is a talented singer and songwriter originally from Philadelphia, PA. Strong of a natural musical instinct, Arami started playing the guitar at a very young age, learning the piano and bass to widen her production skills. She started performing, singing, songwriting, and DJing under the name "ZiD Dimension," but the change of name was only one of the changes she made over the years. Her sound changed and evolved, absorbing new sonorities and styles, shaped in the modern, fresh and intriguing music that is now Arami's trademark.
"Right Now" is one of those songs you could listen to a hundred times and still find it attractive and catchy. The minimal base, the clean arrangement, and the incredible sound choice are proof of a clear understanding of what good music should be. Arami did an outstanding work both as a songwriter and as a performer. Thanks to her incredible ability to interpret every word of the intense lyrics with a smooth yet powerful approach, her performance behind the microphone is the top level, which is proof of her artistic maturity. The future is bright for this talented artist, and we can't wait for her upcoming releases!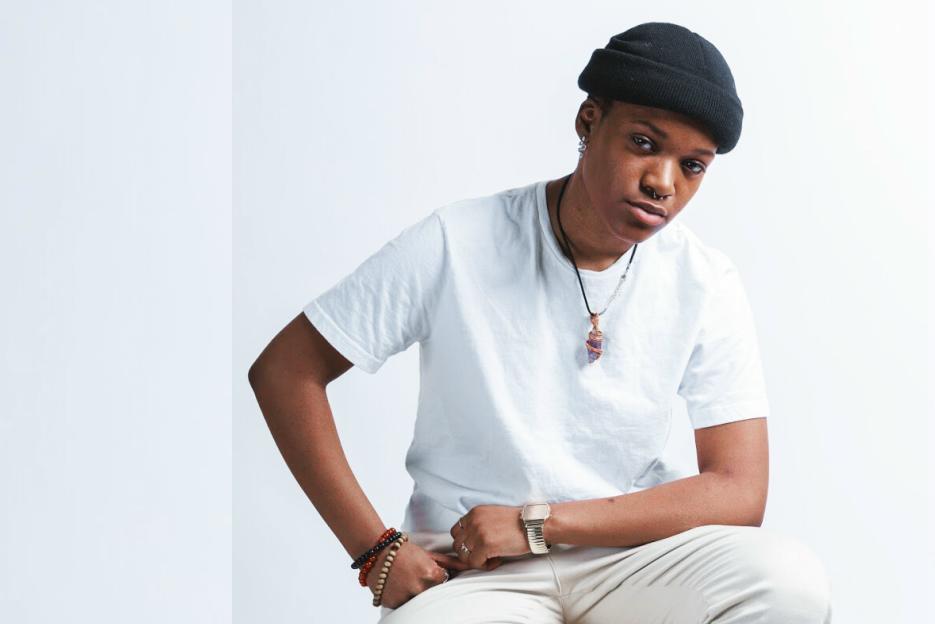 Check the links below and discover more about Arami and her music, and don't forget to add "Right Now" to your favorite playlists!
Learn Singing, Piano and learn how to MAKE MONEY with your Music! Check these out!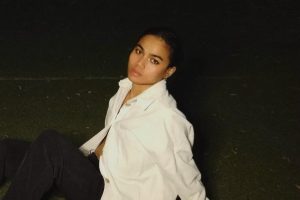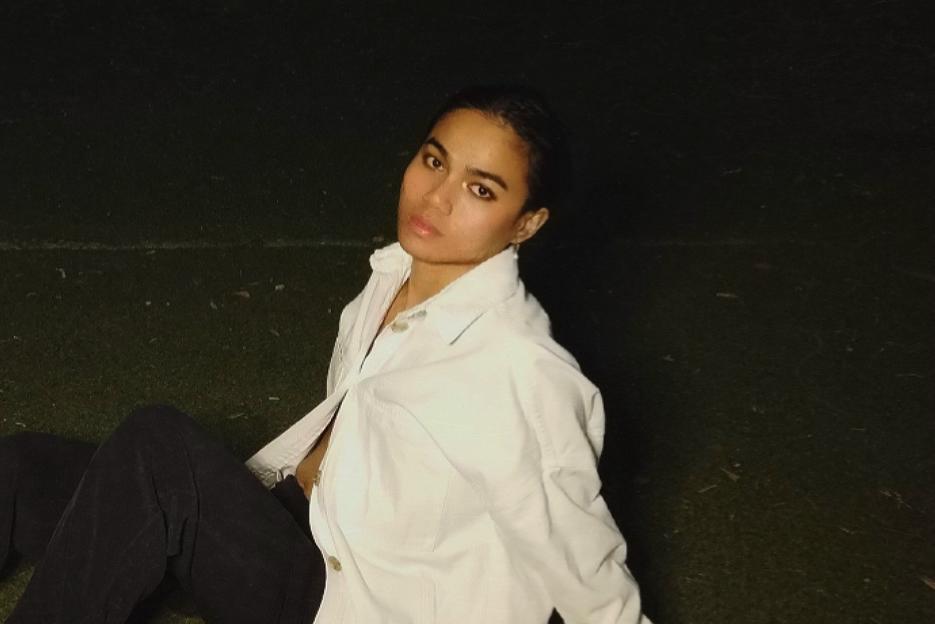 Onarsé's "Because You Deserve It" is an exceptional release! Soul and talent meet in Onarsè's music, and his latest single, "Because You Deserve It," shows his versatility and ability to adapt to new vibes and narratives!
Read More »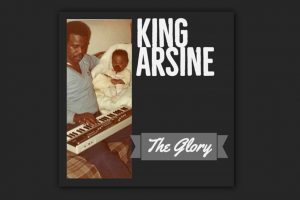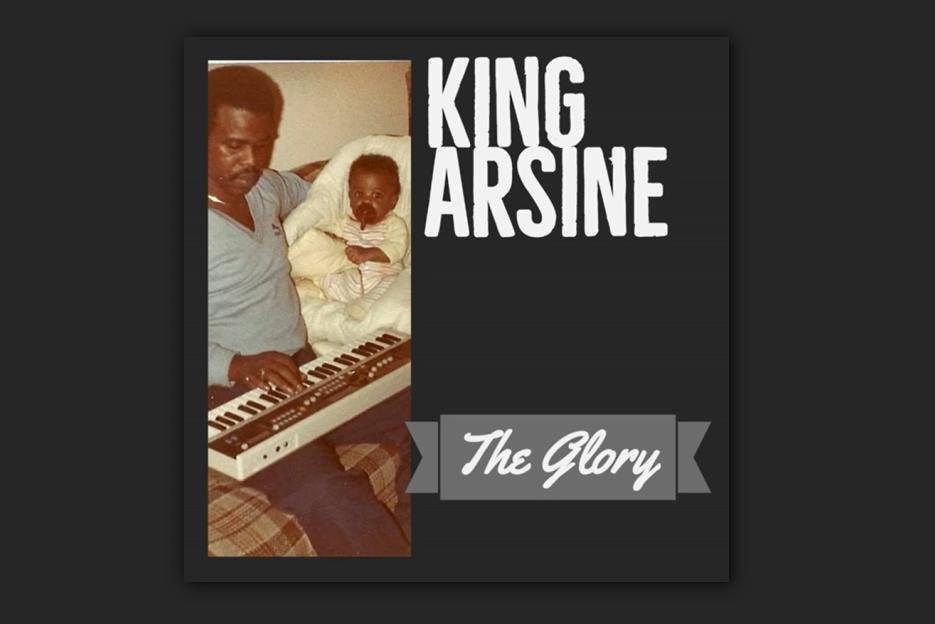 Incredible songwriting and exceptional interpretation make "The Glory" a must-listen for all Hip-Hop and Rap fans! "The Glory," KING ARSINE's 2019 single, is a real anthem for the current and future generations!
Read More »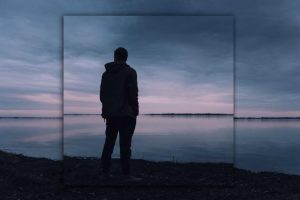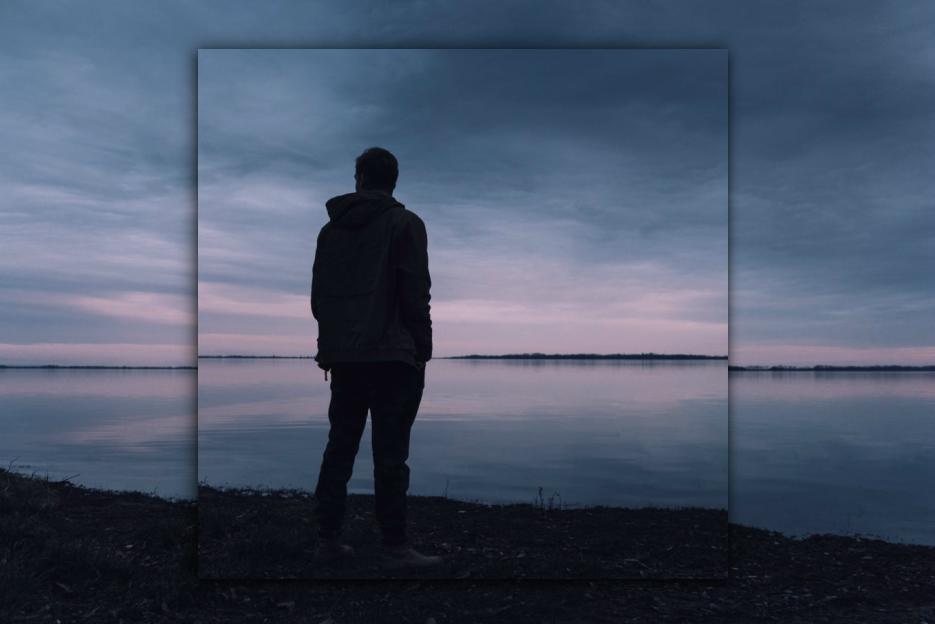 "Saints & Sinners" Periscope's latest single is OUT NOW! Periscope is back again after a couple of years away from the scenes, releasing another masterpiece, "Saints & Sinners," a song that proudly reconnects with the excellent discography of the dynamic one-man-band and introduces us to the upcoming new full-length!
Read More »