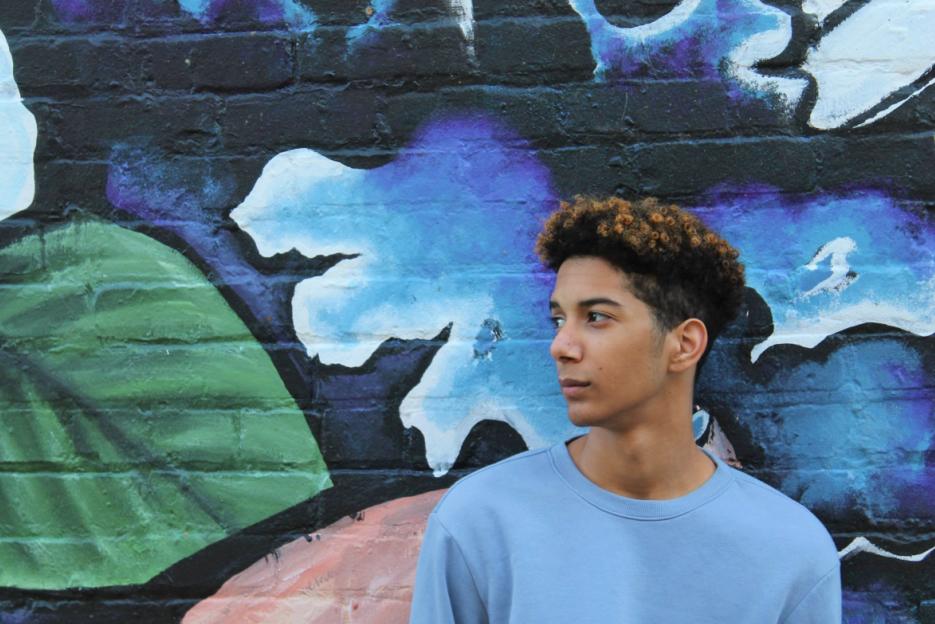 Age is just a number, and when it comes to music, it is often surprising to discover singers, musicians, and performers that, despite their young age, have the maturity of well-navigated artists. Tyson Fields is one of those talents that, thanks to a soulful voice and excellent interpretational drive, has all it takes to make a difference in the contemporary music scene! Today, at Planet Singer, we have the great pleasure of listening to his music, discovering more about this talented artist with an exclusive interview!
Hi Tyson, thanks a lot for being here today at Planet Singer. It is always a great pleasure to discover new talents, and we are thrilled to know more about you and your artistic journey. Let's talk about how you got into music; how did you discover your passion for singing?
When I was younger, I used to start singing, and people would smile, and I loved seeing that.
Today is a fundamental day in your career, your single, "I'm Fallin'," is out, and let me tell you, it is a brilliant track! Can you tell us more about this single?
Well, from a production aspect, the whole song is a guitar loop pit in reverse, and the writing just came together so smoothly.
You show incredible maturity for an artist so young. Where do you find your inspiration?
From my family and the support they give.
For many artists, turning their thoughts, dreams, and feelings into words and melodies is essential, like breathing. Do you feel the same?
Yeah, I mean, I could be doing anything, and I just hear a melody in my head, and I record it on my phone for later.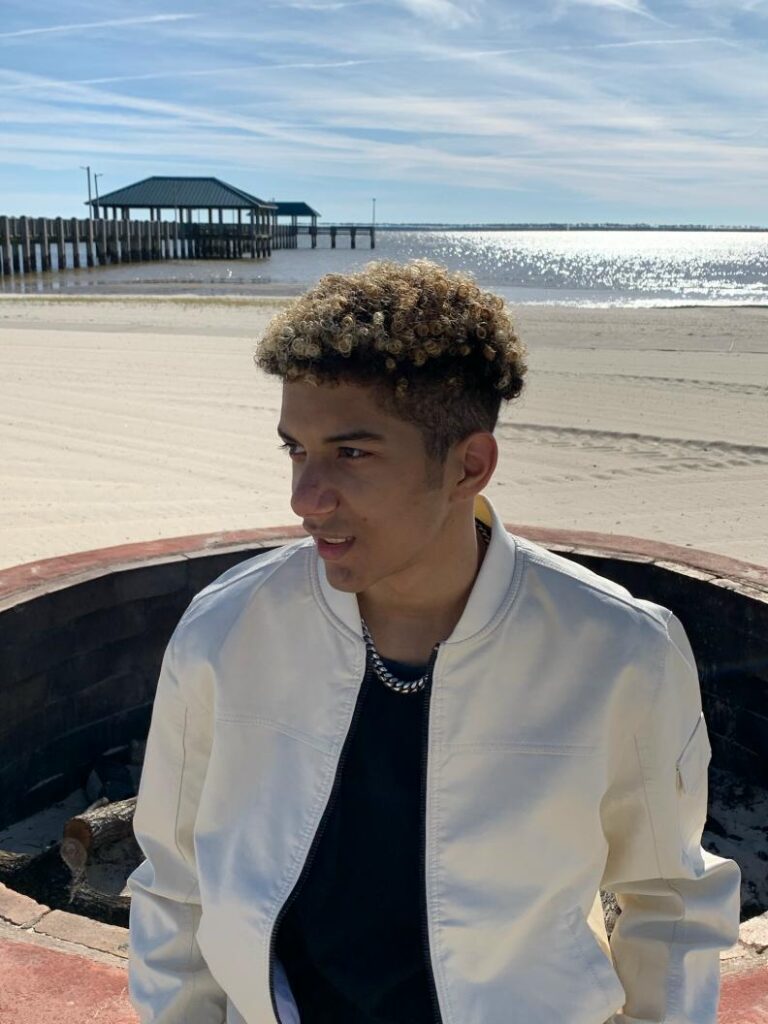 Can you reveal your creative process? How does your music take form?
I usually start with a melody, and the feeling then comes words and production.
I think you are taking the right steps in your career, focusing on your artistic growth and the quality of your music and performances. Where do you see yourself in then years from now?
I see myself making music for a living and being heard by millions of people.
You are also an excellent dancer; when did you start?
I started dancing when I was eleven. I started with just hip-hop, then I branch out.
If you could collaborate with one of those artists who influenced you the most, who would you like to share a track or the stage with?
I'd have to go with Boyz II Men.
What are your plans for the future?
Put out more music and do more performances.
Tyson, it was such a pleasure having you with us today, we really wish you all the best with your music, and we can't wait for your next release! Is there anything you would like to say to our readers?
If your dreams don't scare you they aren't big enough.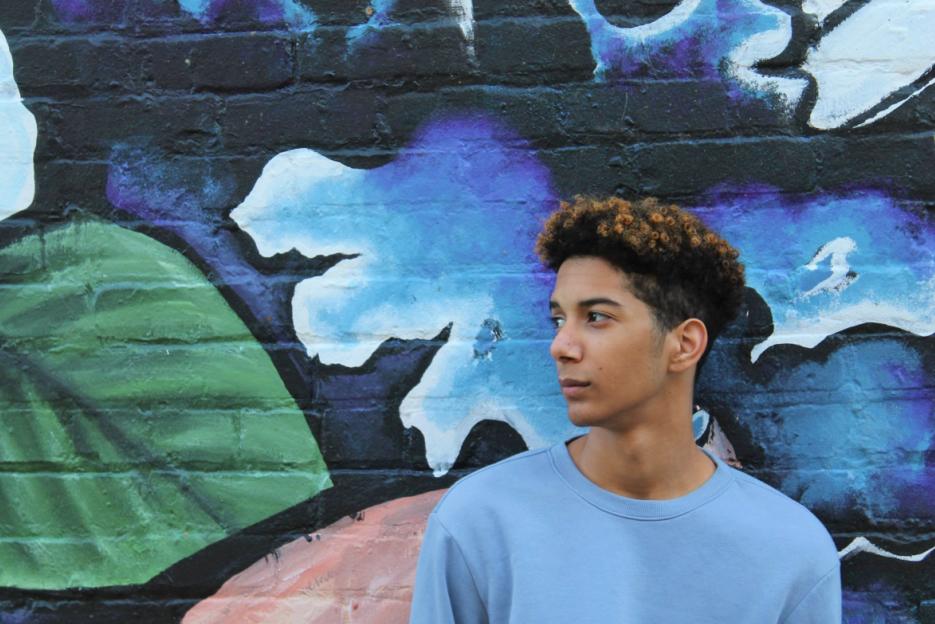 Check the links below, discover more about Tyson Fields and his new single, and don't forget to add his tracks to your favorite playlists!
Bio:
Tyson is a 17-year-old R&B Pop singer, songwriter, dancer, producer. With a unique sound, influences from all genres of music, a strong work ethic, & a drive to make his dream a reality, Tyson is eagerly working towards launching his career, releasing his first single in January 2021. Tyson has spent the last few years honing his musical gifts while enjoying the stage as a competitive dancer. Tyson excels in varied dance styles from hip hop to contemporary, translating to his performances as an artist. Tyson began singing at the age of 9 at local venues such as fairs, local casinos, and restaurants. He competed amongst 500 youth from around the world in Disney World at age 12, where he was awarded Top Vocalist. Since then, Tyson has realized that his passion and his future is music.
Learn Singing, Piano and learn how to MAKE MONEY with your Music! Check these out!