Intriguing, sophisticated, and intuitive, these are just a few of the adjectives you could use to describe Under The Lake's music. It very hard to find artists that, along the years, remain true to themselves, exploring new sonorities yet keeping their trademark strong and defined. Especially in Jazz music, it is rare to find a proper balance among the musicians of an ensemble, and this is a characteristic that only big bands have. Today, at Planet Singer, we have the great pleasure of listening to "It's Your Horizon Too," the opening track from Under The Lake's latest album, "Your Horizon Too."
Under The Lake is a Jazz ensemble founded by talented keyboardist Jayson Tipp. With almost 30 years of activity and some changes in the line-up, these incredible musicians collected numerous successes during their music career. From their first album "Dive In," released in 1993, it is clear the outstanding musicality and taste of UTL. We find the same characteristics in the following "Up For Air" (1995), "People Together" (2007), "Jazz, Groove & Attitude"(2018), and their latest release "Your Horizon Too" (2020). After five full-length albums and numerous singles, Under The Lake demonstrated that good music comes from the perfect balance between heart, head, and instincts.
"It's Your Horizon Too" is one of those songs to listen to all in one breath, then push the repeat button, again and again! Jazz meets Soul, passing through groovy rhythms and energetic melodies that blend to create unique harmonies that are the trademark of Under The Lake's sound. Thanks to the fantastic arrangement and a very refined sound choice, the opening track of "Your Horizon Too" shines of elegance that nowadays is rare to find.
If you love music that matters, don't miss the chance to listen to Under The Lake and their music, and don't forget to add their tracks to your favorite playlists!
Learn Singing, Piano and learn how to MAKE MONEY with your Music! Check these out!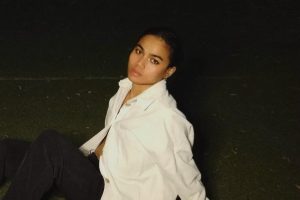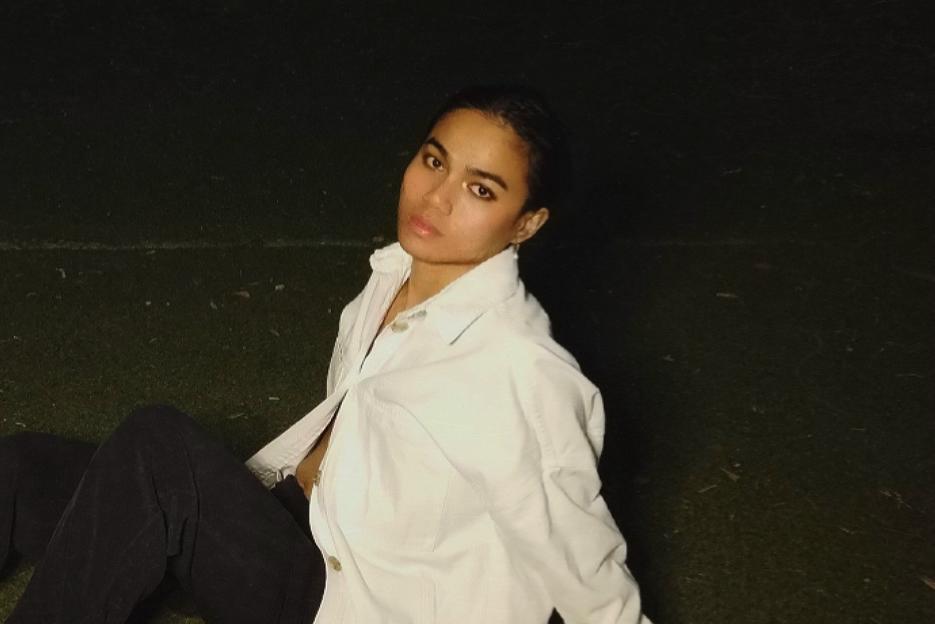 Onarsé's "Because You Deserve It" is an exceptional release! Soul and talent meet in Onarsè's music, and his latest single, "Because You Deserve It," shows his versatility and ability to adapt to new vibes and narratives!
Read More »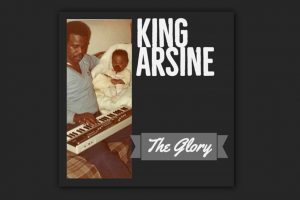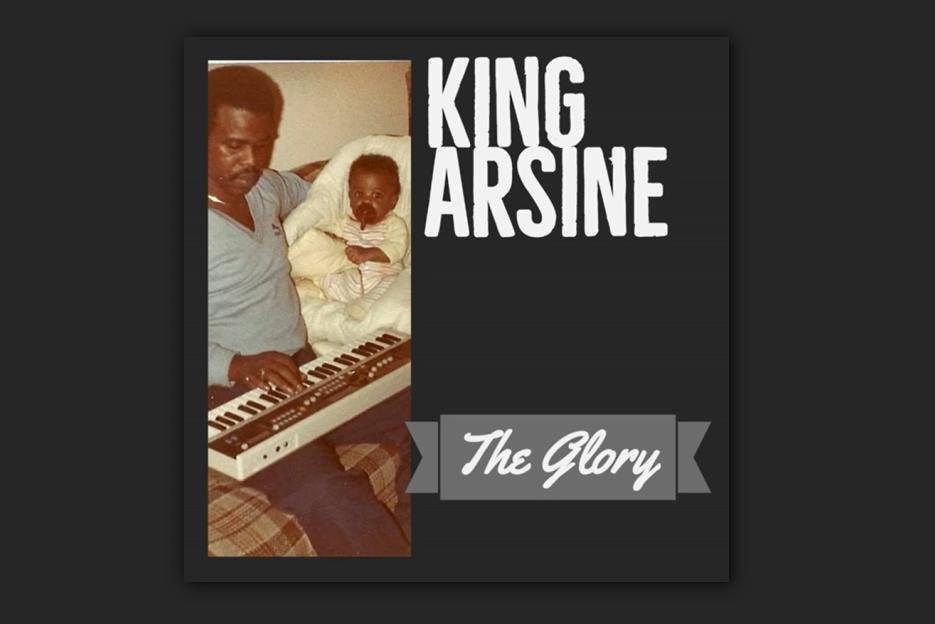 Incredible songwriting and exceptional interpretation make "The Glory" a must-listen for all Hip-Hop and Rap fans! "The Glory," KING ARSINE's 2019 single, is a real anthem for the current and future generations!
Read More »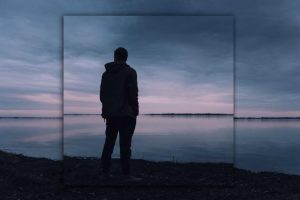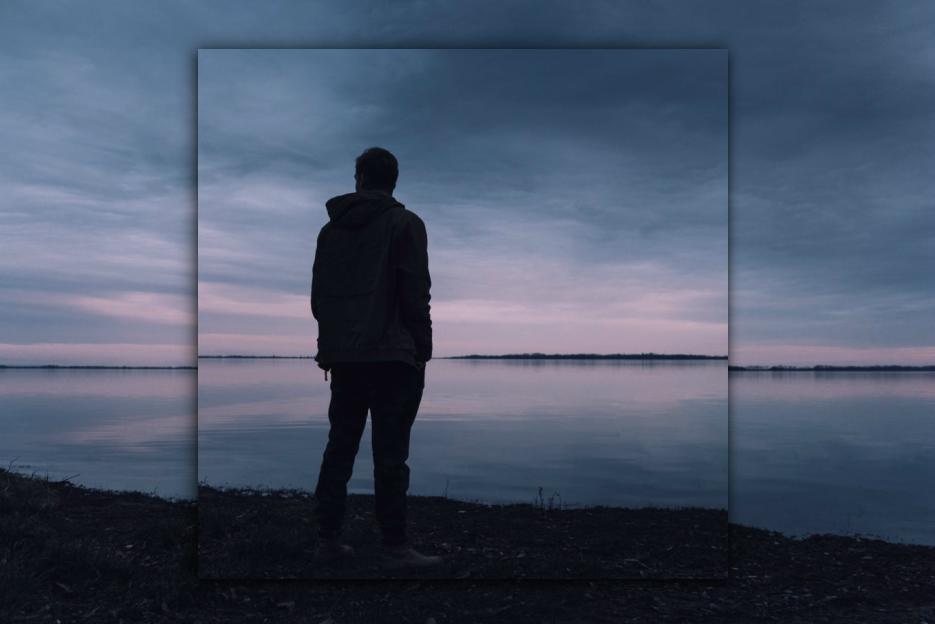 "Saints & Sinners" Periscope's latest single is OUT NOW! Periscope is back again after a couple of years away from the scenes, releasing another masterpiece, "Saints & Sinners," a song that proudly reconnects with the excellent discography of the dynamic one-man-band and introduces us to the upcoming new full-length!
Read More »