W4SH is one of those artists that incarnates the "Go Big or Go Home" saying, and at every release, we can honestly say that he Goes Massive! Everything, from the arrangement, songwriting, performance, video production, narrative, everything is spotless and perfectly on point! W4SH is not only a great artist; he has a clear vision of his music, his brand, his audience, and where he wants to be in the music industry. Ready to play the game at the highest level, W4SH drops another Hit with his "Godspeed," an excellent release that enriches, even more, the discography of this talented young artist. Supported by a brilliant video, W4SH's performance is magnetic, captivating, and fun to watch! Today, at Planet Singer, we have the great pleasure of listening to his latest single and discover more about this talented artist!
Is W4SH a singer that can rap, or is he a rapper that can sing? The answer is, he is both and much more! This Hip-Hop artist shapes his sound, incorporating the best vibes of the Hip-Hop of the golden era, with the most modern tones and contaminations, including R&B vibes during the most melodic moments. "Godspeed" follows the success of the captivating "The Grapevine," an excellent release that includes some exciting singles such as "Lost Count" and "Someone Else?."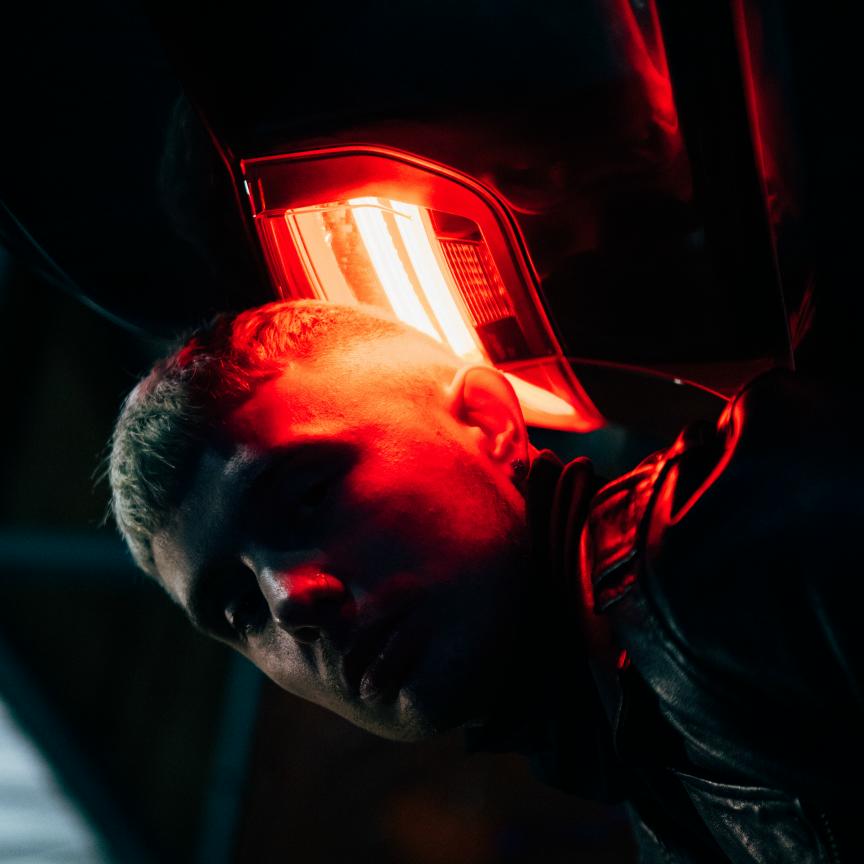 Starting with a great synth melody, we can feel already from the introduction the high level of the production and sound research behind this track. W4SH's voice in the verses is both soothing, intriguing, and highly captivating, perfectly balancing his melodic approach fitting his performance perfectly on the catchy beat. In the choruses, we have an even more melodic approach, on vocal lines that capture the listeners' attention from start to finish. But again, this is only the beginning; this track is dynamic, diverse, and it is towards the second half of the song that, like a chameleon, the beat changes, the melodic curtain falls, and we find again W4SH's outstanding rapping giving a completely different twist to an already perfect track! Excellent pitch-shifting effects on W4SH's voice make the ending of the track even more captivating and exciting! Well done, W4SH, and a big bravo also to producer Kultar Got Bounce for the incredible job. W4SH is a rising talent in the contemporary music scene, we expect big things from this artist, and we can't wait for his next release!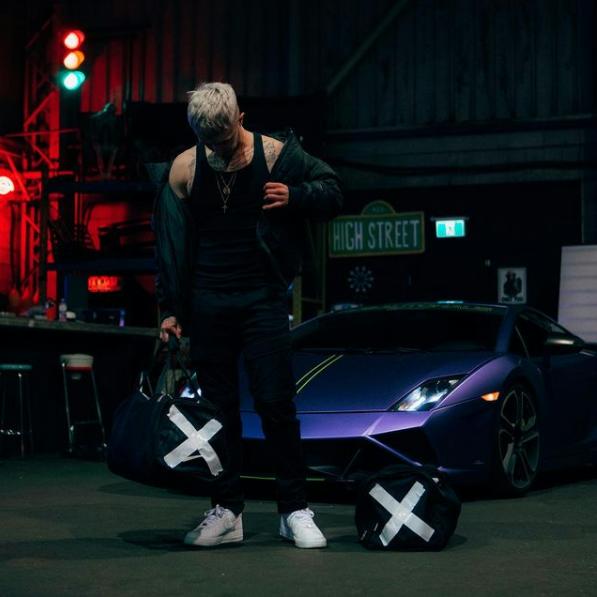 Check the links below, discover more about W4SH and his music, share his video, and don't forget to add his tracks to your favorite playlists!
Learn Singing, Piano and learn how to MAKE MONEY with your Music! Check these out!