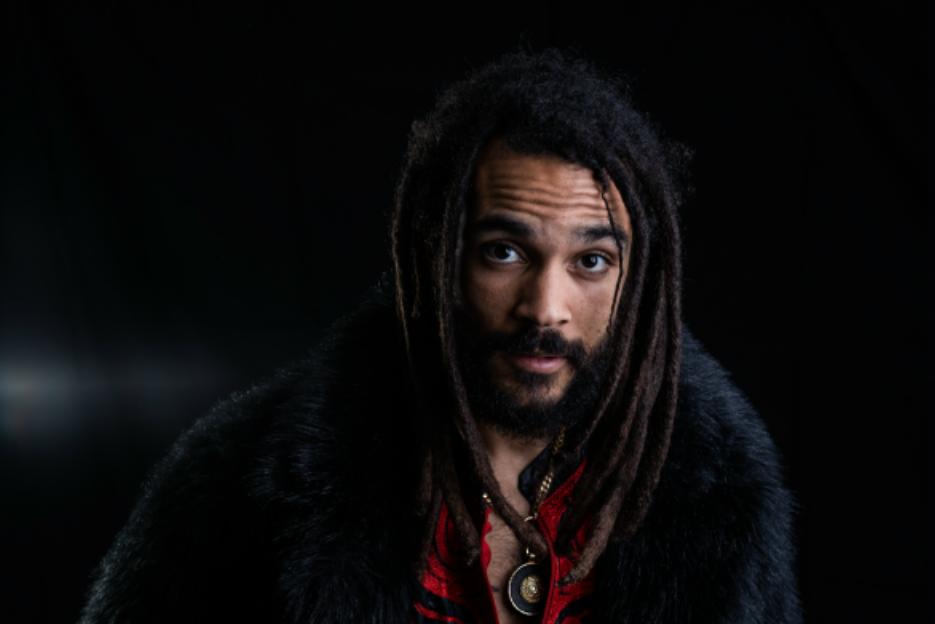 It is a big day today at Planet Singer, we had the big pleasure to listen to one of the most interesting and complete artists we came across recently. We are talking about the multitalented Manu Francoise, who is going to release his new full-length album "Ten Of A Kind" this winter of New Zealand.
Originally from the Caribbean, Manu finds his second home in New Zealand. Passing from all genres possible, Manu feeds his multiple talents evolving his style and sound through countless projects and artistic experiences. Death Metal, Pop, Rap, Hip Hop, EDM and Electronic, singer, songwriter with a big interest that is bringing him also towards the world of movies as movie director and actor, Manu Francois is an unstoppable artist that finds new ways to express his artistry.
Listening to "Ten Of A Kind" is like breathing some fresh air after a long day. Even if each song has its own identity and sound, this album could be the soundtrack of a nice holiday, with every track that flows smoothly like the chapters of a great book! The thing that all the songs included in Manu Francois's latest album have in common, is Manu's incredible voice and ability to change style and sound, without losing credibility nor the focus of this "Ten Of A Kind".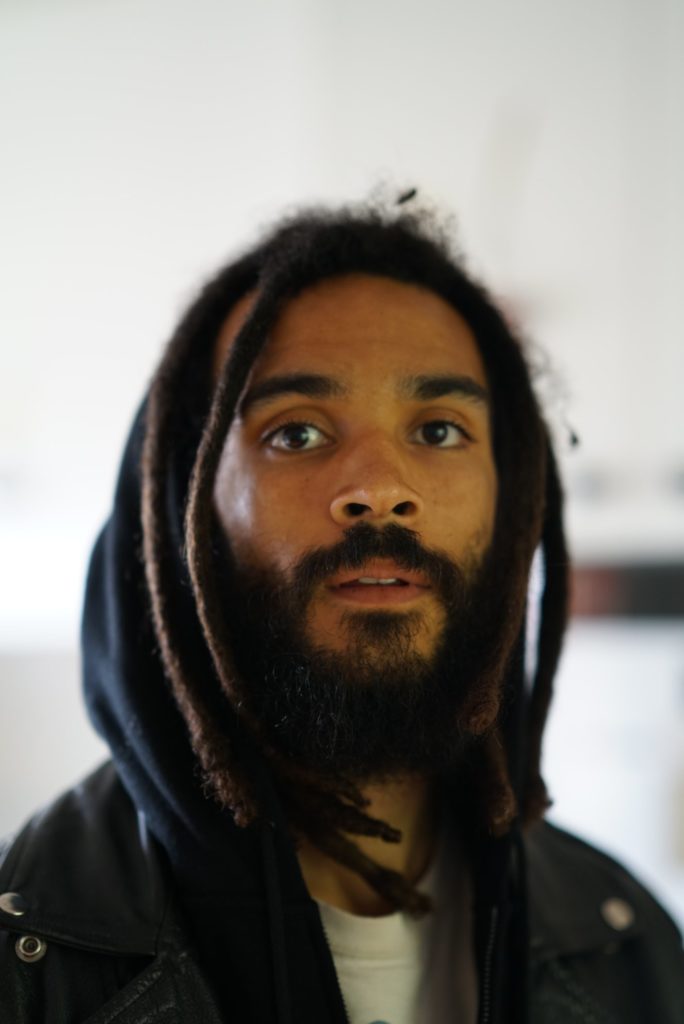 The singles from the album are all very powerful. Songs like "Invincible" with an incredible performance of Manu behind the microphone, and "Free Bird" where we find the great voice of singer Maria Flores alternate with the impressive rap part of Manu.
"When You're Away" is a very fresh track where we can appreciate Manu Francois's pop and soul side, with an incredible vocal line and engaging rhythm.
"Proud" is another great single from "Ten Of A Kind" where we can also appreciate Alicia Greatorex voice towards the end of the track. Again another outstanding performance of Manu Francois that thanks to his incredible stamina delivers the perfect interpretation and raises the bar even higher.
This album sees also the collaboration and incredible work of super talented producer LIPSKI, who joined the forces with Manu Francois to create this masterpiece. A big Bravo also for the incredible production, mixing and mastering work. Each track sounds brilliant, powerful and modern.
Do not miss the chance to discover more about Manu Francois's music! Check out the links below to know more about this incredible artist and don't forget to add his music to your playlists!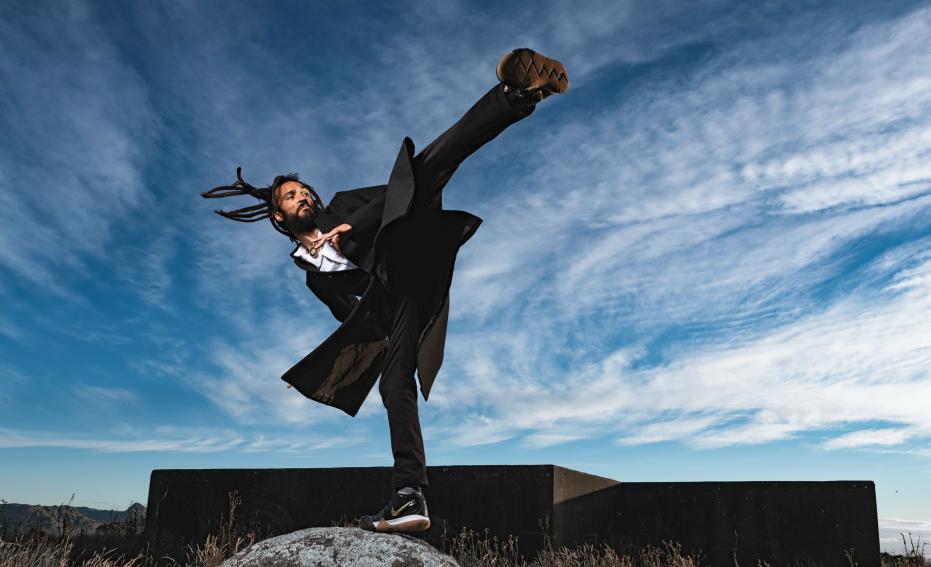 Bio:
Manu Francois is a Caribbean born Music Man and performing artist living in New Zealand. Since a boy, Manu has been excelling in music. Coming up through Death Metal playing in such bands as Athenic and Word Of God, Acoustic Singer Songwriting on his own and in the Morning Sun Trio, and then moving into Rap and Electronic music with the 2017 Rap and Song album called Check It, and the 2018 EDM style Song and Dance album entitled Release. 
These two works contributed to the more readily publicly available works of Manu Francois on all the streaming services. 2019 has released some singles and promises to bring more content to the table from the drawing board. 
Moving into movie directing and acting, Manu's career is set to expand in the creative circles. 
Listen to Manu's music on any streaming service and regard his music videos and other content on YouTube and Instagram.