There is music that can touch you deeply since the first seconds. There is music that carries a story, an important message, and a true testimony of our times. Some artists can picture the naked reality of our society and turn it into raw, honest, and direct art. Today, at Planet Singer, we have the big pleasure of listening to Wayz's single "ON GOD", the first track from his album "Machine"!
Wayz is a talented Rapper originally from Tampa, FL. His style and his approach to songwriting make him one of the most authentic and genuine rappers on his generation. His lyrics cut like knives the curtain that hides the reality of many people, the injustice and the struggles of a society that, despite the adversities, always chooses for the right and good that's in life.
"ON GOD" is one of those songs that you must listen to carefully, with an open mind. After the first verses, you will start understanding that every single word that comes out of the speakers, is a picture of his life experience, a chapter of a story that, thanks to Wayz incredible performance, arrives clear and direct! Great production, great lyrics, great beat and incredible intensity for a track that is by far one of the best tracks in its genre!
Check the links below and discover more about Wayz and his music, and don't forget to add his album "Machine" to your favorite playlists!
Learn Singing, Piano and learn how to MAKE MONEY with your Music! Check these out!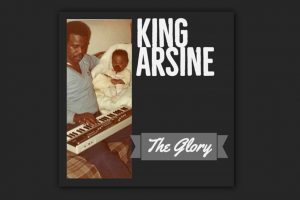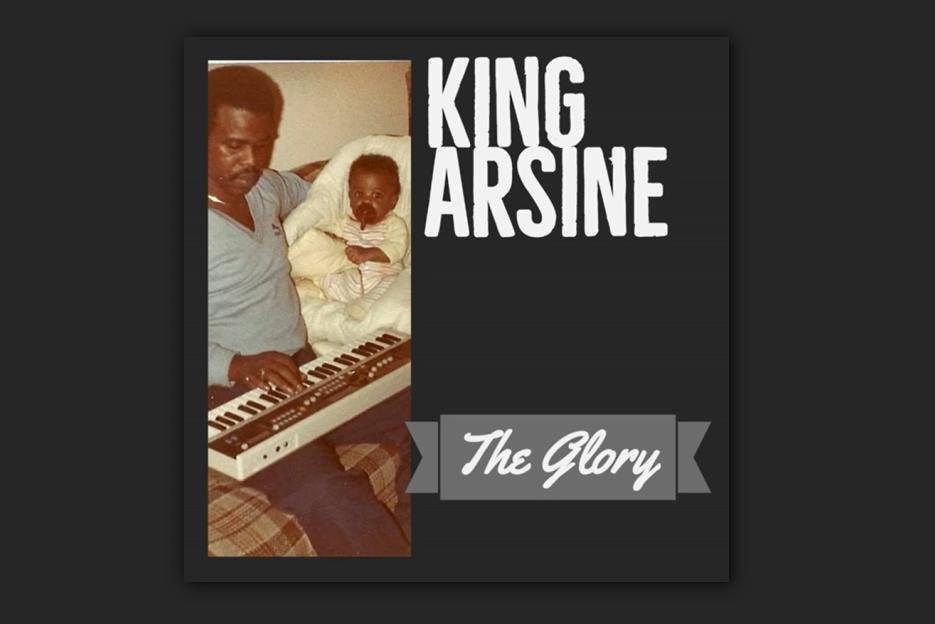 Incredible songwriting and exceptional interpretation make "The Glory" a must-listen for all Hip-Hop and Rap fans! "The Glory," KING ARSINE's 2019 single, is a real anthem for the current and future generations!
Read More »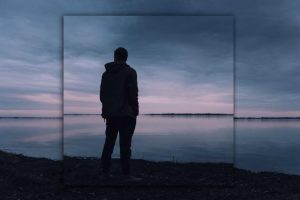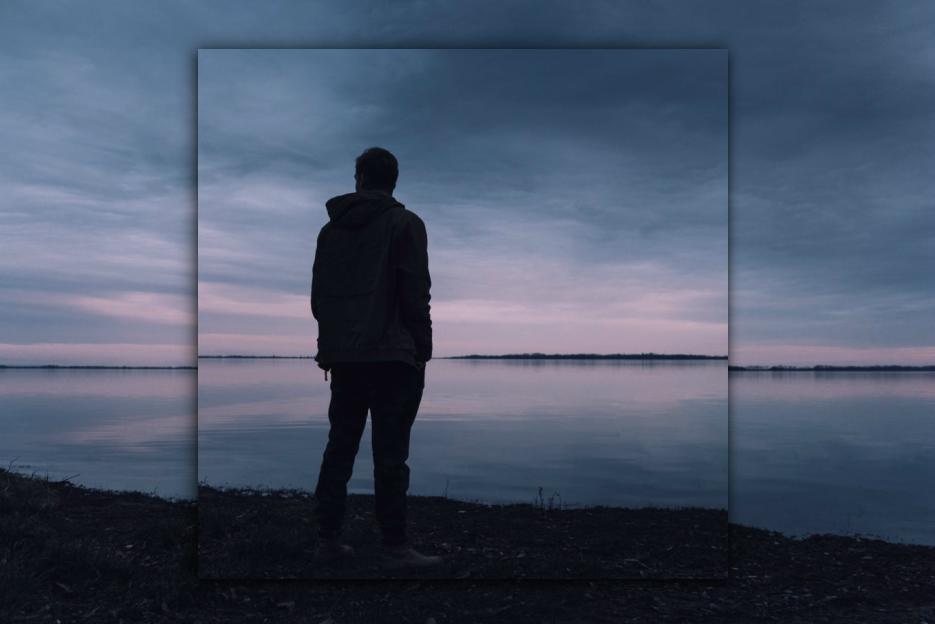 "Saints & Sinners" Periscope's latest single is OUT NOW! Periscope is back again after a couple of years away from the scenes, releasing another masterpiece, "Saints & Sinners," a song that proudly reconnects with the excellent discography of the dynamic one-man-band and introduces us to the upcoming new full-length!
Read More »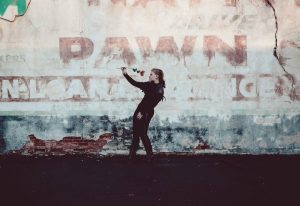 DEATH TO ROSALEANA released their latest single "BIRD NOVA." Dynamic and passionate duo DEATH TO ROSALEANA is back with a brand new release, the excellent "BIRD NOVA," a song that shows the maturity and versatility of these two incredible artists.
Read More »