If you like rock and blues, you cannot miss this artist's music! I am talking about Erin Coburn, a young singer, and songwriter that amazes for the energy of her songs. Her single "Fast Paced & Freakish" is one of those tracks you need in your playlist!
Erin's background spans from blues to pop, country to rock and much more, allowing this young artist to shape her talent in different genres without losing freshness and power. Erin Coburn is a tasteful guitarist and an incredible performer with a strong, and versatile voice that allows her to sing all genres!
"Fast Paced & Freakish" starts with a very catchy guitar riff, followed by the first verse where we can understand since the first lines that this song is a hit. The chorus remains in your mind for hours and this is a very rare quality nowadays, especially in a genre like Rock. Erin Coburn is one of those singers that will not fear the comparison with the great names of the Ladies of Rock music. Her performance is outstanding and her singing is just perfect for the mood of the track.
We highly recommend checking her websites to find out more about her music and to see her live at her next gig! An experience you don't want to miss!  Check out these links to discover more about this artist!
Share it with your friends!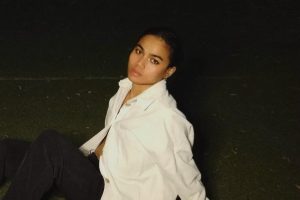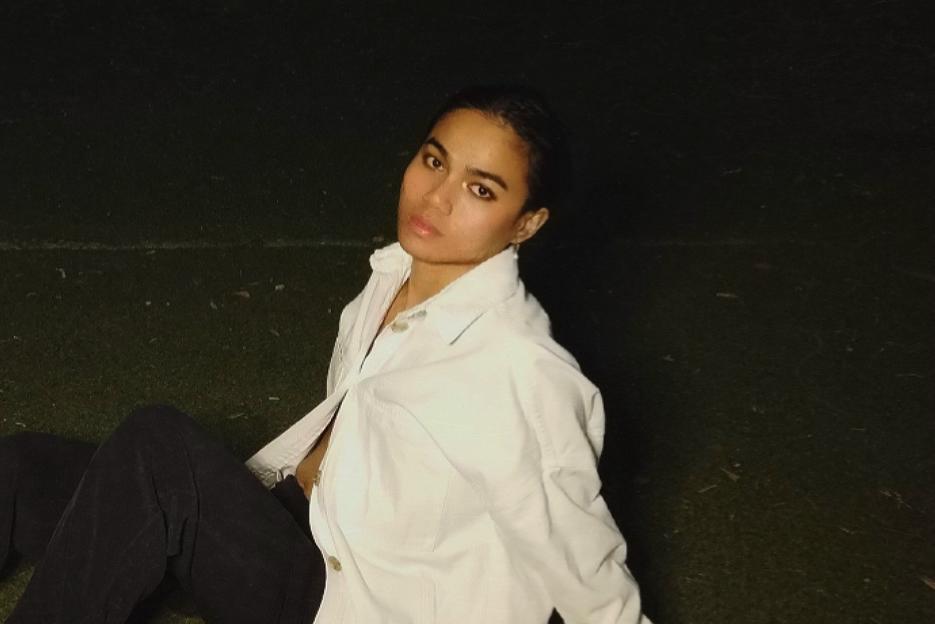 Onarsé's "Because You Deserve It" is an exceptional release! Soul and talent meet in Onarsè's music, and his latest single, "Because You Deserve It," shows his versatility and ability to adapt to new vibes and narratives!
Read More »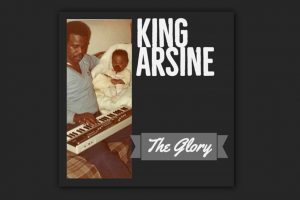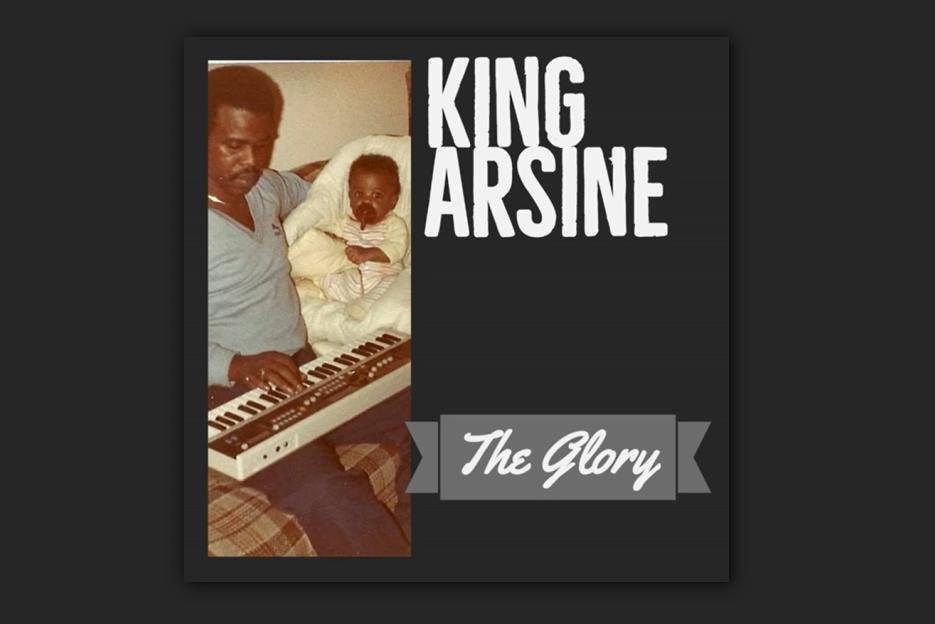 Incredible songwriting and exceptional interpretation make "The Glory" a must-listen for all Hip-Hop and Rap fans! "The Glory," KING ARSINE's 2019 single, is a real anthem for the current and future generations!
Read More »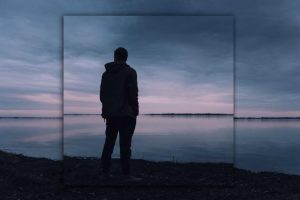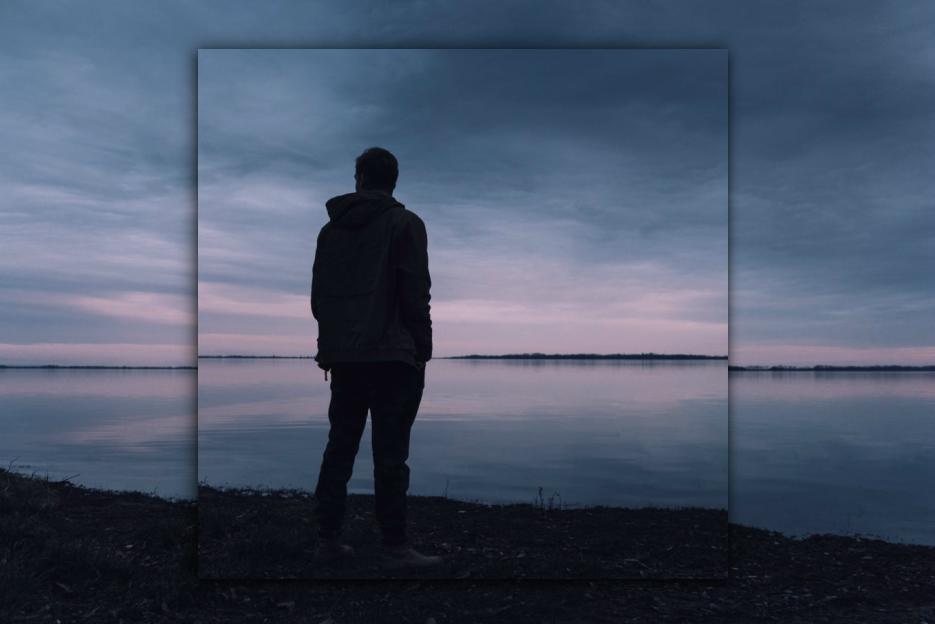 "Saints & Sinners" Periscope's latest single is OUT NOW! Periscope is back again after a couple of years away from the scenes, releasing another masterpiece, "Saints & Sinners," a song that proudly reconnects with the excellent discography of the dynamic one-man-band and introduces us to the upcoming new full-length!
Read More »