Xxdreamlnd: A Musical Prodigy with a Vision.
Xxdreamlnd, a young and talented musician, singer, and songwriter from Columbus, Ohio, has released his latest album "The Lost Sounds." At only 19 years old, Xxdreamlnd is showing how talent and creativity combined can create something truly unique.
His latest project, "The Lost Sounds," is the first album in a trilogy that showcases his volcanic creativity and artistic maturity. His upcoming albums "A Story To Be Told" and "The Lost Cassette" will complete the trilogy and will explore new soundscapes and are both heavily inspired by the sounds of the 60s, 70s, and 80s respectively.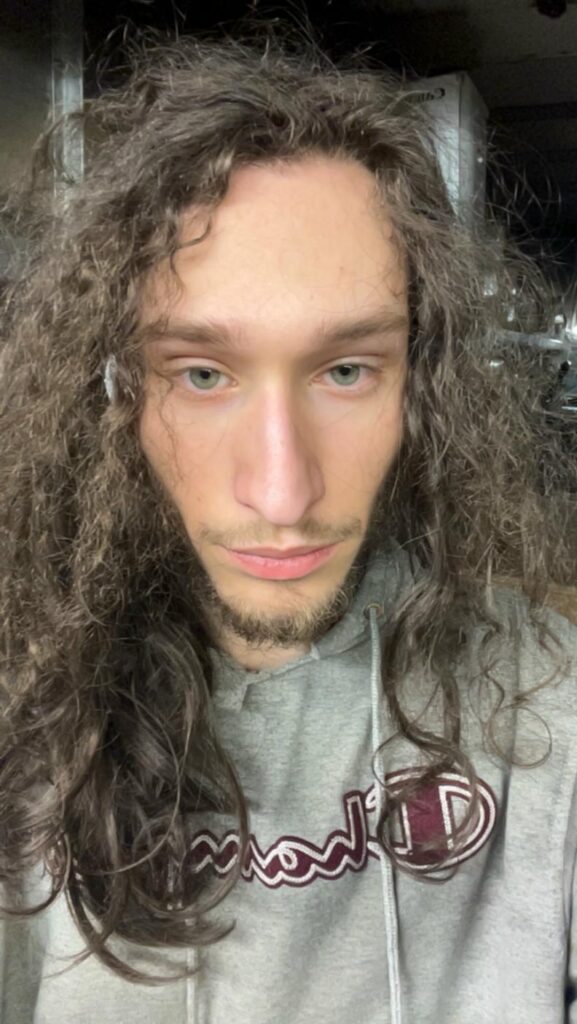 His sound is inspired by some of the greatest artists of all time, such as The Beatles, Led Zeppelin, Motley Cru, and Bon Jovi, but there is more than that. In "The Lost Sounds," Xxdreamlnd takes listeners on a musical journey through different genres, including rock, pop, and hip-hop. The opening track "Trick or Treat" immediately captivates with its rock vibes, setting the level very high. Excellent songwriting, memorable melodies, and engaging lyrics portray Xxdreamlnd's vision, keeping the listeners mesmerized from the first note to the last!
In the album, we can appreciate also other excellent tracks such as "Take My Love" and its visionary synth-wave sounds and harmonic architectures, and the brit rock-oriented "Wink (The Red Man)," a song that shows how universal and international the whole project is.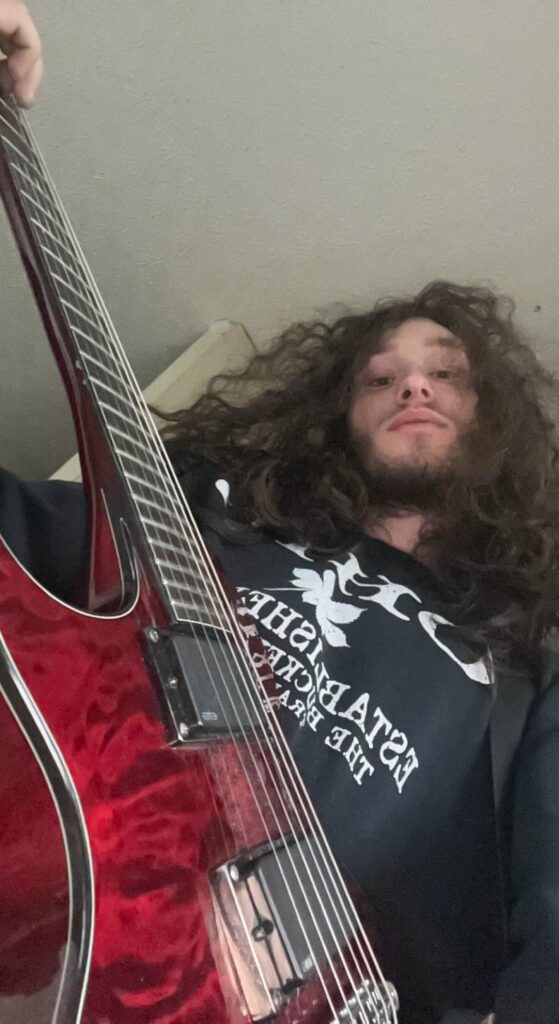 In addition to the seven main tracks, "The Lost Sounds" also includes two bonus tracks: "Crash The Harley" and "Millionaire." These songs demonstrate Xxdreamlnd's versatility, as he blends pop and hip-hop elements seamlessly. What sets Xxdreamlnd apart from other young artists is his ability to create a storyline with his music. He plans to release movies, books, and video games based on the storyline he portrays in this series of albums.
Xxdreamlnd's ability to blend different genres, his mature songwriting skills, and his vision for creating a storyline with his music make him a rising star in the music industry. His upcoming albums are sure to be just as impressive as "The Lost Sounds," and we can't wait to be carried away by his music!
Check the links below, discover more about Xxdreamlnd and his music, and don't forget to add his tracks to your favorite playlists!