Life sometimes is not easy, and the road towards success is never a straight line. Some artists had to go through numerous challenges and tough times, and this reflects in their music. These are the most authentic and soulful artists who have worked hard to get the accomplishment that they deserve thanks to their talent. Artists like CEO Chino Marley remind us, thought their music that nothing is lost if you don't stop fighting for what is yours, and keeping your goals well on focus is the only way to make it. Today, at Planet Singer, we have the great pleasure of listening to his latest mixtape "Dripology, Vol. 1", an energetic and compelling release that signs a new chapter in Chino's music career!
CEO Chino Marley is a talented rapper and Hip-Hop artist based in Atlanta. CEO grew up without a father figure, between Birmingham, AL, and New Orleans, LA. The hard times that brought him to a twist in his life ending up in a prison cell marked the story of this incredible artist so deep that we can feel it in every word he sings.
"Dripology, Vol. 1" is much more than an album; it is a picture of our times, framed by CEO Chino Marley's outstanding songwriting skills. "New Wave," "No Hook," "Pressure," "Make 'Em Believe," and the intense "Hobbie" are a few of the gems you will find in this twelve-track release! The future is bright for this talented artist, and we are sure the best is yet to come for Chino!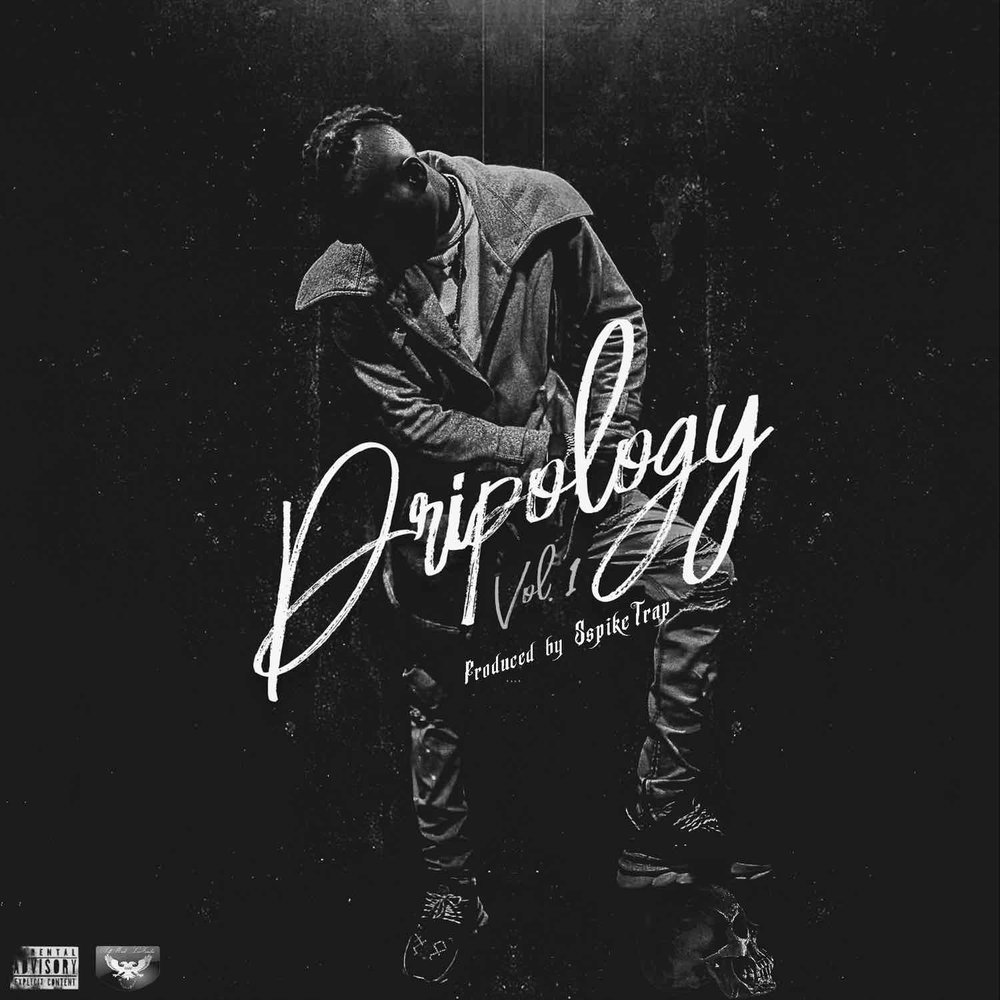 Check the links below to discover more about CEO Chino Marley's music!
Learn Singing, Piano and learn how to MAKE MONEY with your Music! Check these out!