Have you ever listened to something so unique, you really cannot classify it in any existing genres, and at the same time, it fits multiple genres so perfectly that it sounds like a completely new kind of music? Well, this was the first feeling I had when I listened to Zion Antoni's music, and today, at Planet Singer, we have the opportunity to listen to his latest EP "Sion (Concrete)", a release that will keep you engaged from the first track to the last one!
Zion Antoni is a talented rapper, songwriter, recording artist and producer from the Bronx, NY. His approach is so honest, direct, and raw that it makes him one of the most interesting artists in his genre. His ability to blend soulful lyrics and engaging bases are proof of his artistic maturity.
"Sion (Concrete)" is a fantastic record. The first track "Black Jesus" with the chill and soulful base, will take you far away. Intense lyrics carry a strong message that goes straight to the point thanks to Zion's incredible interpretation behind the microphone. Tracks such as the energetic "DICE", the intensity of "SALEEM" and the engaging rhythm of "Tormenta" with its beautiful base, frame Zion Antoni's rapping creating a suggestive and unique experience for the listener. "Blackradio/Cidade", with the beautiful piano of the first verse and the raw lyrics is a true Rap gem! The last track of the EP "M.I.B.O.A.W" closes the circle leaving the listener surrounded by thoughts, deep emotions, and an unstoppable need to play the whole EP again and again!
Check the links below and discover more about Zion Antoni and his music, and don't forget to add his tracks to your favorite playlists!
Learn Singing, Piano and learn how to MAKE MONEY with your Music! Check these out!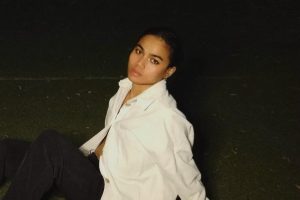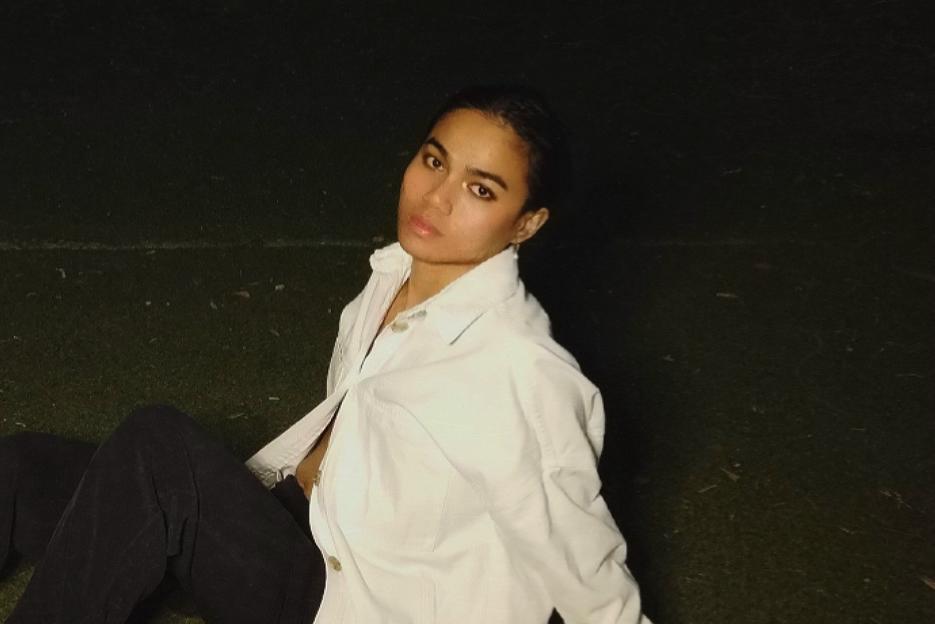 Onarsé's "Because You Deserve It" is an exceptional release! Soul and talent meet in Onarsè's music, and his latest single, "Because You Deserve It," shows his versatility and ability to adapt to new vibes and narratives!
Read More »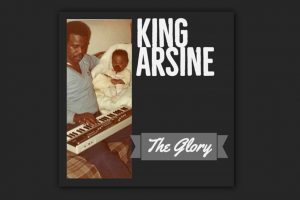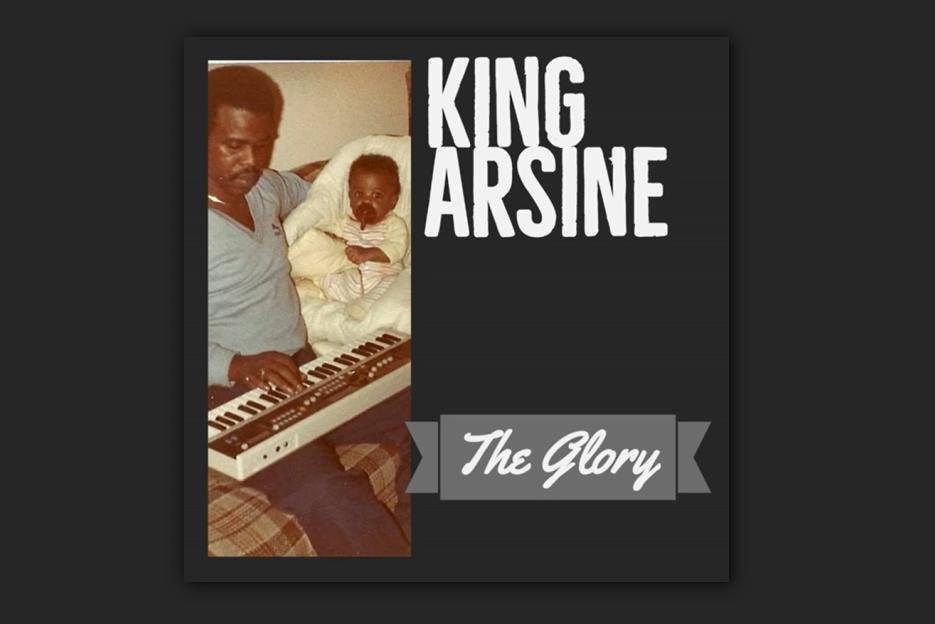 Incredible songwriting and exceptional interpretation make "The Glory" a must-listen for all Hip-Hop and Rap fans! "The Glory," KING ARSINE's 2019 single, is a real anthem for the current and future generations!
Read More »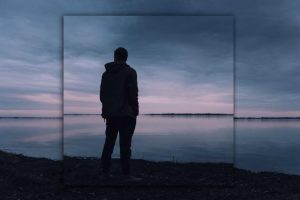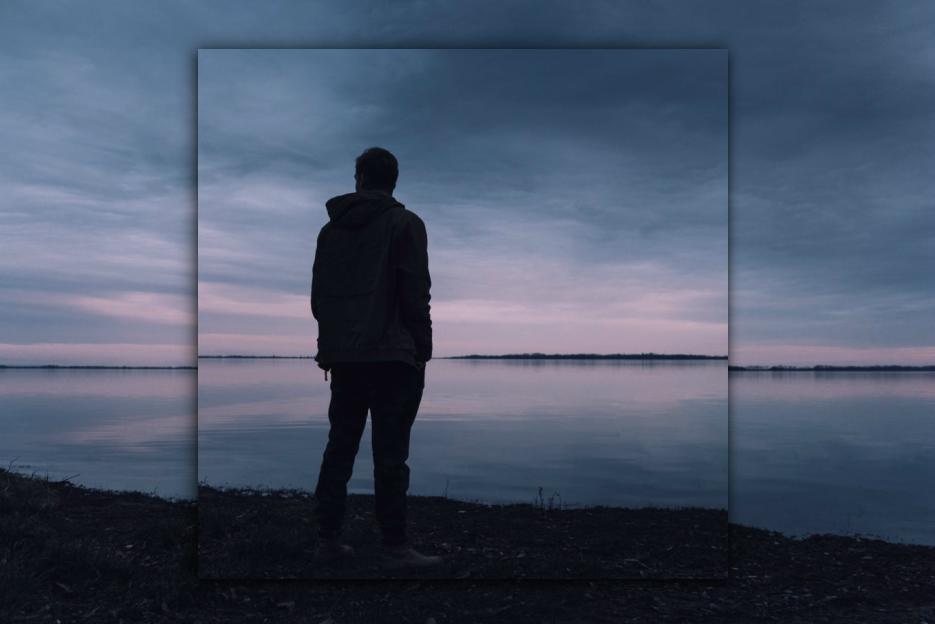 "Saints & Sinners" Periscope's latest single is OUT NOW! Periscope is back again after a couple of years away from the scenes, releasing another masterpiece, "Saints & Sinners," a song that proudly reconnects with the excellent discography of the dynamic one-man-band and introduces us to the upcoming new full-length!
Read More »