Zion Antoni's new EP "Sekou Academy" is OUT NOW!
After the incredible "Republica," out in May, Zion Antoni is back again with another life-changing release, "Sekou Academy," featuring talented producers, including Philadelphia-based producer and sound engineer Brom Cognito.
Today, at Planet Singer, we have the great pleasure of listening to this excellent EP and discovering more about this talented artist with an exclusive interview!
Hi Zion, it is such a pleasure having you with us today at Planet Singer. Your latest releases are truly fantastic and show your artistic maturity and potential as an artist. We are thrilled to know more about your artistic journey and your music, so let's start from the beginning; how did you discover your passion for music?
I truly thank you for the compliment and salute! The passion for music came very, very early to some accounts around me, even before I could talk. I was raised in a very strong musical background of many genres. Over time through my youth began to tap in.
Your latest EP, "Sekou Academy" is such an outstanding and inspiring release! Tracks like the opening "LAUREATE," or the powerful and genuine "M.I.B.O.A.W." go straight to the listeners' hearts, delivering such a strong and important message! Can you tell us more about it?
Thank you for the words on the Sekou Academy EP. I wanted to create the next EP simple but potent. Sekou Academy: the name was derived from a think tank that I started back in 2012 called the Sekou Think Tank. So I wanted to harness the same knowledge and stream-of-consciousness on to a soundtrack. Knowledge, faith, and Rising above the adversity.
Your songwriting is truly unique. Can you reveal what your creative process is? How does your music come to life?
Thank you. I came from an era where originality is key, essential. Anything carbon copy is lack.
My creative process is living. Sometimes drawing from the past, demons I haven't exercised yet, etc., and the embers of life experience. Then I let the song write itself, guided by the spirit of the music.
How is it like to work with talented sound engineers and producers like Brom Cognito and the others who joined you in this excellent "Sekou Academy"?
Brom has been my brother from day one. It is over 20 years now; he is such a talented producer and hustler. Strong heart and always progressive. We are the basic ingredients of Sekou Academy, then I had feature producers as Nicholas Craven, strong producer who laced a lot of names, and as myself who produced "Laureate." All producers on the project possessed a similar sound I wanted to capture.
Hi Brom, thanks for joining us! What was the inspiration behind ahmad jamal?
Brom Cognito: I wanted to just do something that reminded of an era when Hip-Hop was still growing and evolving, we, as producers, could experiment with our creativity and imagination, so I just rolled the dice & let what was inside just break loose.
Also, what was it like contributing to the project?
I love collaborating with artists who are original. We've worked together in the past, so I knew and trusted he would come with something dope; needless to say, he repped the culture, now we're pushing forward and not looking back. The explosion is near!
Zio, are you planning any gig or live streams anytime soon?
Gigs, yes, live tours preferably, specific showcases in due time.
Your previous release, "Republica," is another great addition to your discography that seems somehow connected with a thin line to this latest EP. How important is it to you to be true to yourself yet explore and experiment in your music?
Thank you, facts, brother! There is nothing like being yourself. In the community of your own self, you can manifest, to express The Good, The Bad, and The Ugly. It is the integral part finding different ways to communicate it.
Where do you find your inspiration?
Life, something simple as a bassline, an experience, youth, even growing older. A lot of struggle. Insight.
If you could collaborate with one of the artists who inspired your music, who would you like to share a song with?
A lot of my inspirations, great men and women, are deceased. Tupac Amaru, Sam Cooke, Marley, Ermias Asgedom, Donald Byrd, the list goes on. There are a lot of independent artists I respect and OG artists the same. Real voices of the culture only.
What are your plans for the future?
T.b.e., my brother, lol. Just stay tuned; I'll put every on to game and movement.
Zion, it was such a pleasure having you with us today, and we can't wait for your next release! Is there anything you would like to say to our readers?
Thank you for all the love, and I will definitely be back!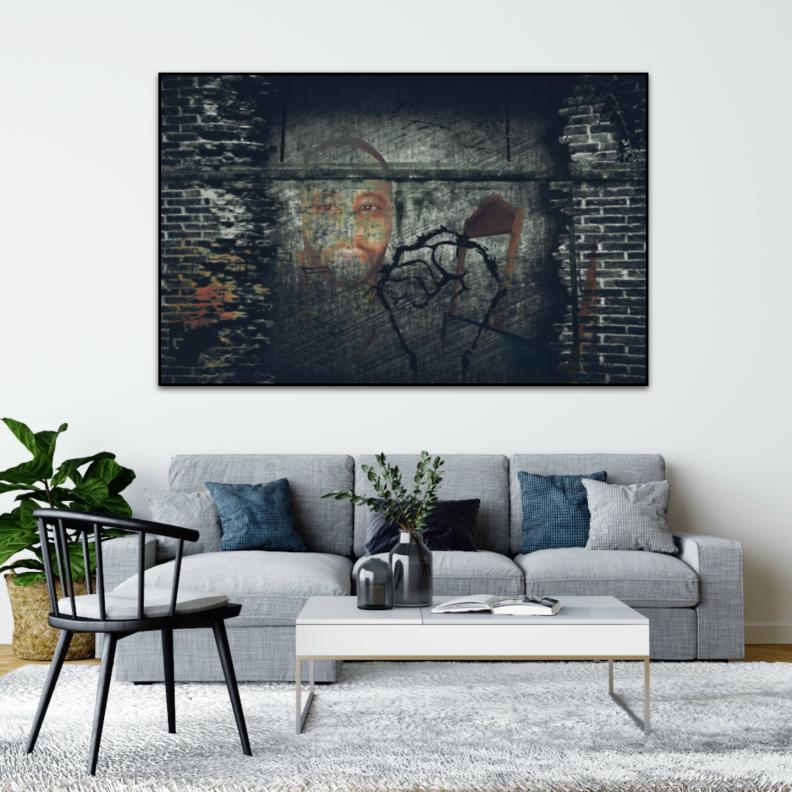 Check the links below, discover more about Zion Antoni and his music, and don't forget to add his tracks to your favorite playlists!
Learn Singing, Piano and learn how to MAKE MONEY with your Music! Check these out!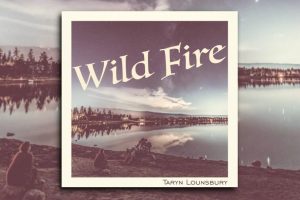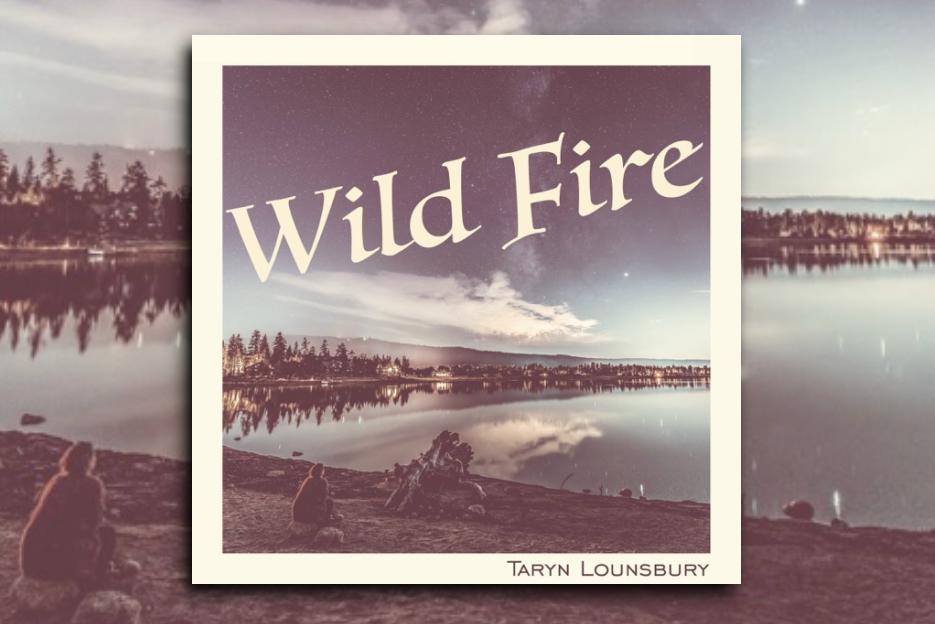 There is something special about Taryn Lounsbury; There is something magical about her voice, the beautiful mix of vocal harmonies and memorable melodies. There's soul, heart, courage, and much more than that in her music! Her music is alive! Taryn Lounsbury's new single, "Wildfire," is Out Now!
Read More »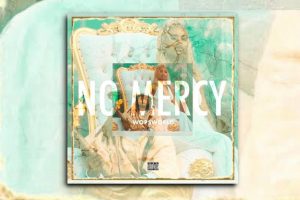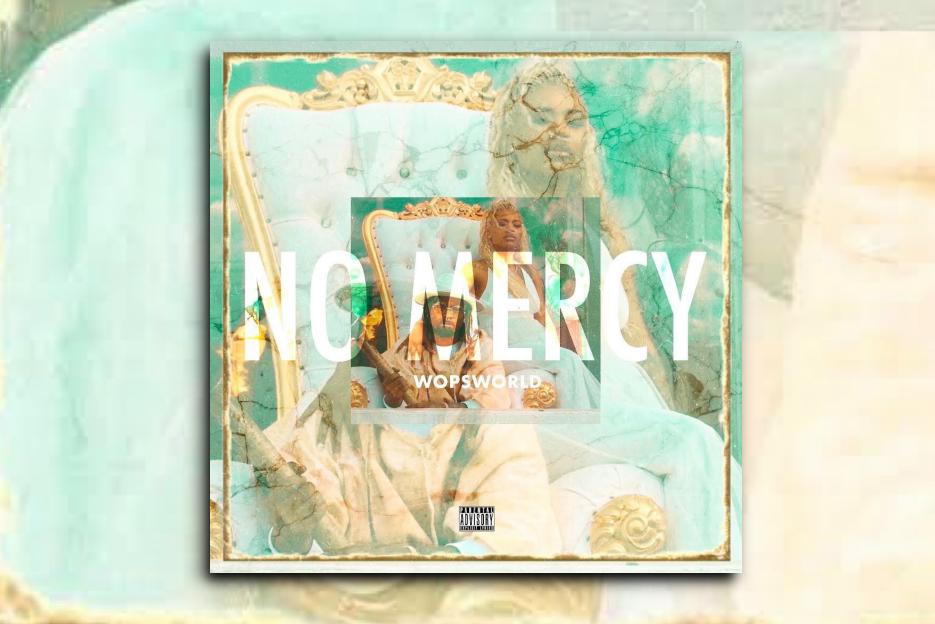 "No Mercy" is an excellent release that brings back the best vibes of the most iconic Hip-Hop from the golden era, where lyrics and beats were made to last! WopsWorld is back with another excellent album "No Mercy!"
Read More »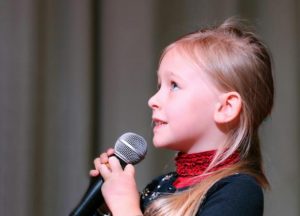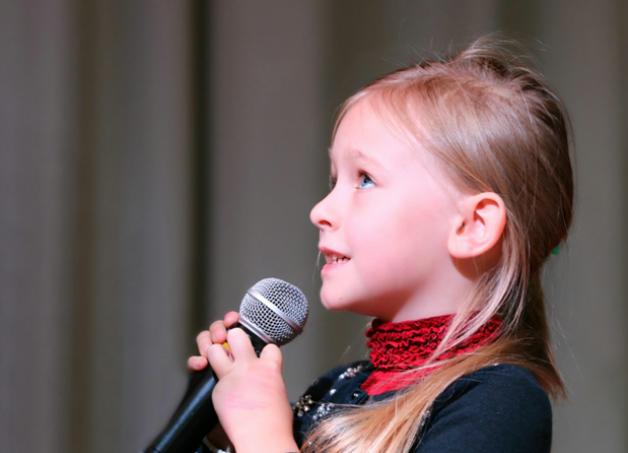 You'll have a difficult time finding a kid who doesn't enjoy singing, dancing, acting, painting, drawing, or making music. These activities are an excellent way to channel their imagination and help them develop various skills to take with them into other aspects of life. Kids with learning disabilities are no exception. This guide from Planet Singer discusses the benefits the arts can have on learning disabled children and how to encourage them to get involved.
Read More »